Every day is CSEA Appreciation Day!
On May 20 we celebrated CSEA Appreciation Day, honoring our essential workers for their incredible service during the COVID-19 pandemic, recognizing their dedication, bravery, sacrifice and commitment to public service.
But our recognition won't just last one day. Our everyday heroes are still serving on the front lines, as we work to reopen New York.
Join us in showing your appreciation by uploading your own "thank you" video.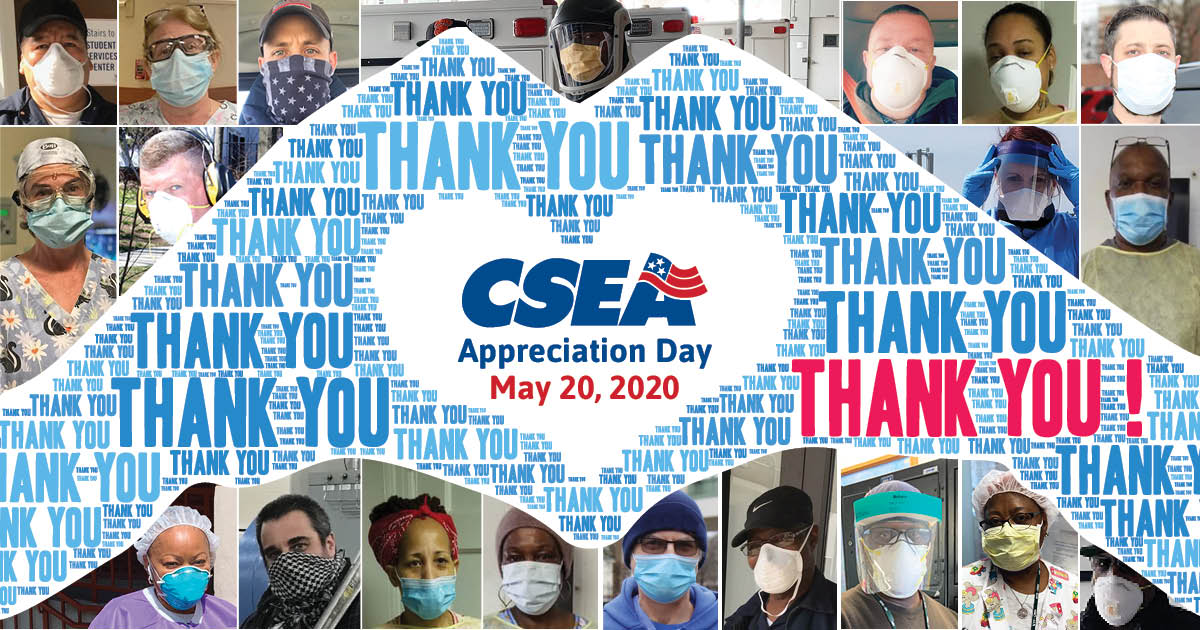 Coronavirus Information
The COVID-19 pandemic has impacted all workers throughout New York, and CSEA has created an informational page to share accurate information regarding how this virus has impacted workers and the many labor relations issues that have arisen from workplace closures and safety protocols.
The staff professionals in our union's Occupational Safety & Health Department have been closely monitoring the situation and providing appropriate guidance to union members. This includes a series of available on-demand webinars, and a section of Frequently Asked Questions.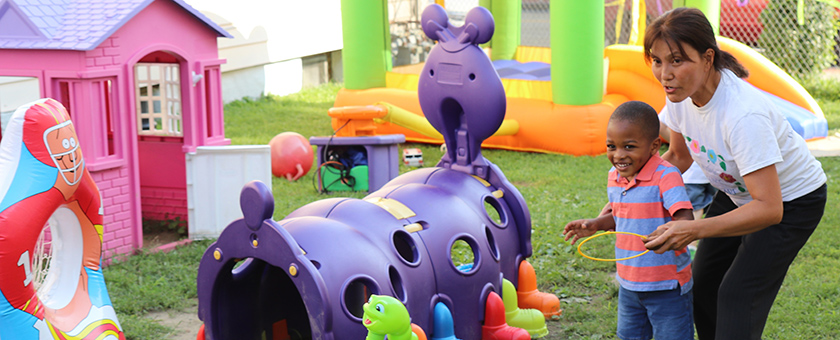 Essential workers: Are you in need of alternate childcare?
If you or any of the members who are performing essential work keeping our state running are in need of childcare, CSEA has been putting workers in touch with members who work as licensed childcare providers. To make such arrangements, call our CSEA/VOICE call center at 877-483-2732.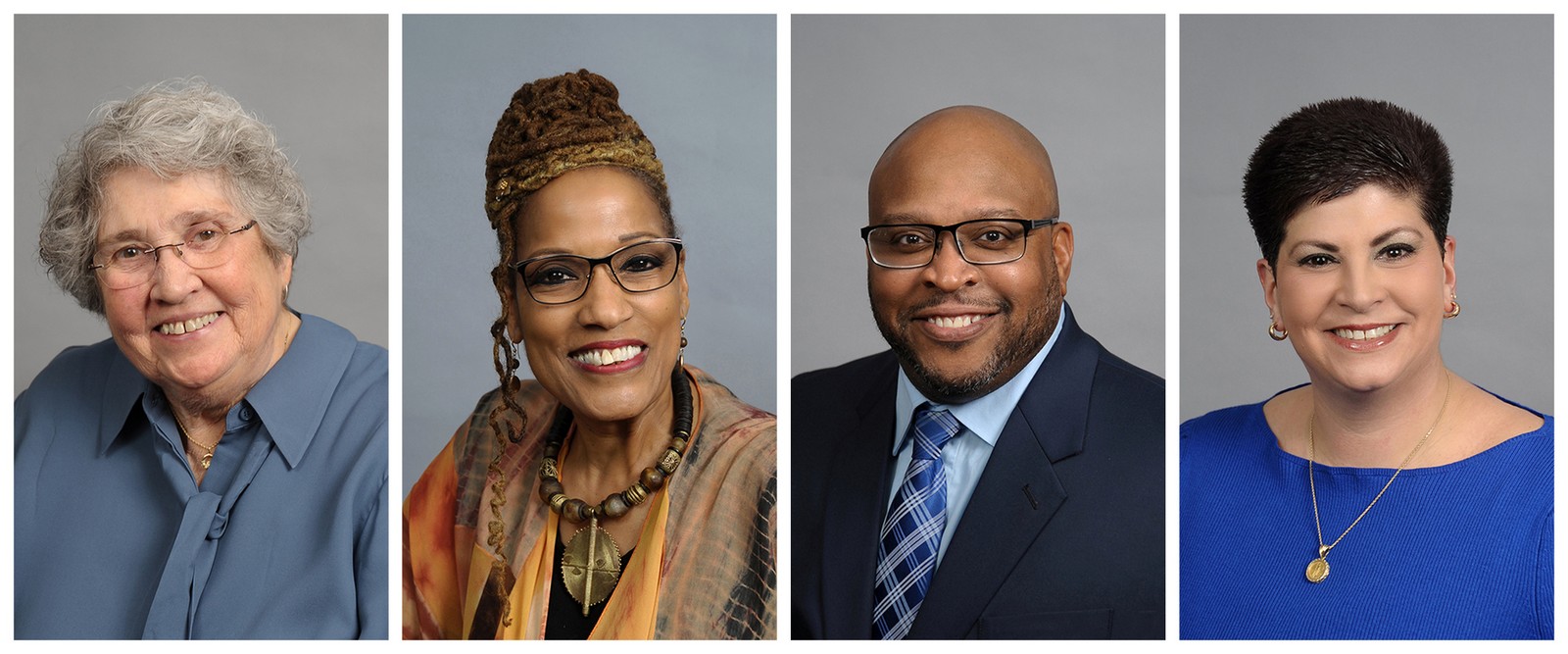 OUR UNION'S STATEWIDE LEADERSHIP TEAM: CSEA's statewide officers recently began their four-year terms. From left to right: President Mary E. Sullivan, Executive Vice President Denise Berkley, Secretary Richard Bebo and Treasurer Nicole Meeks.
Welcome to our redesigned web site! We hope we've made it easier to navigate and more useful for you. It's still a work in progress and we appreciate your patience as we work out any issues. Please let us know if you can't find what you're looking for or have ideas for what we could add. This is one more way we're working hard to improve communications to get information to our members and build a stronger union.
Mary E. Sullivan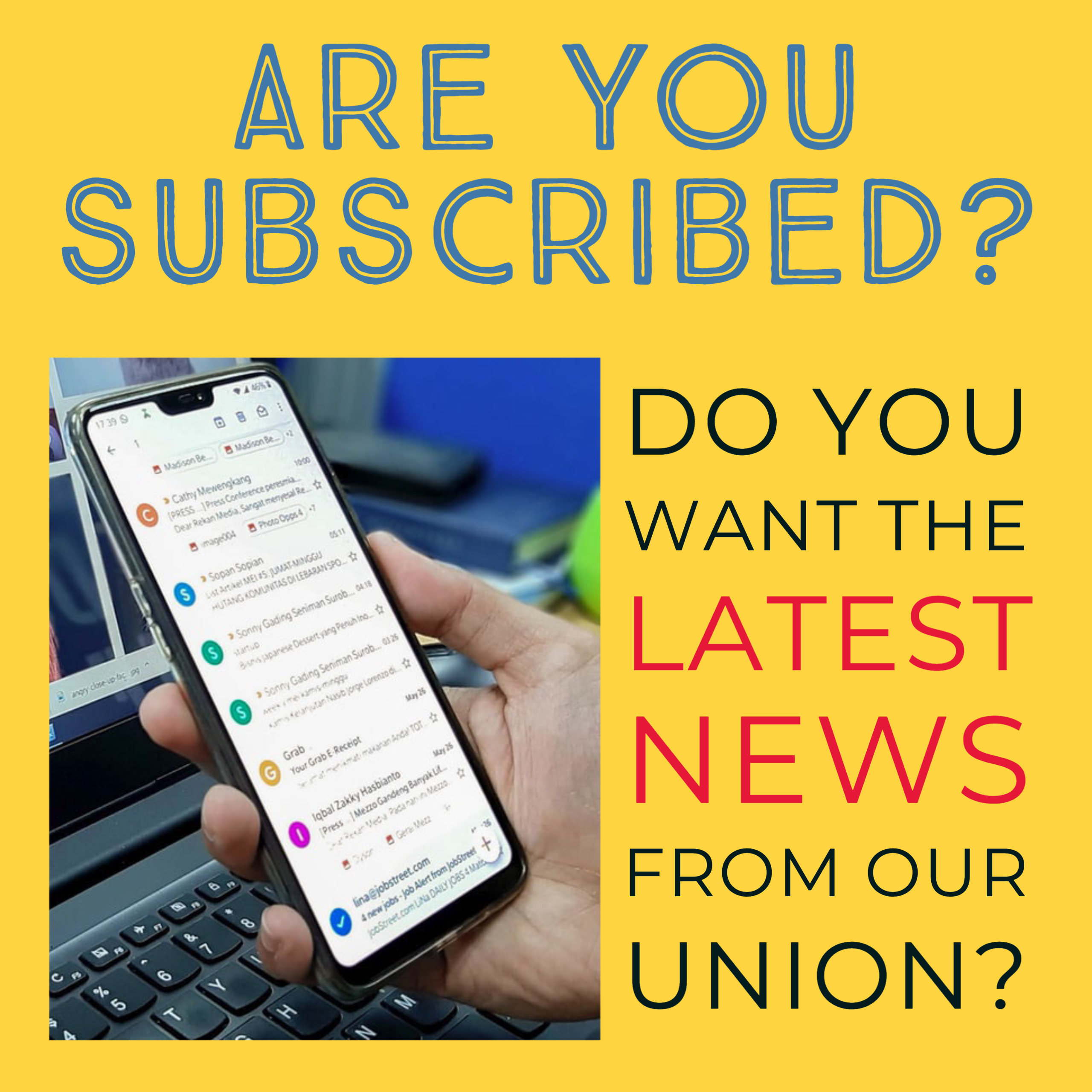 Get Our Email Updates!
If you want to receive our email updates, please make sure we have your current information. If you haven't created your online member account yet,
click here
. If you've already signed on to our website, login then select "MY CSEA ACCOUNT" in the application dropdown box, and then make sure we have your updated personal email address!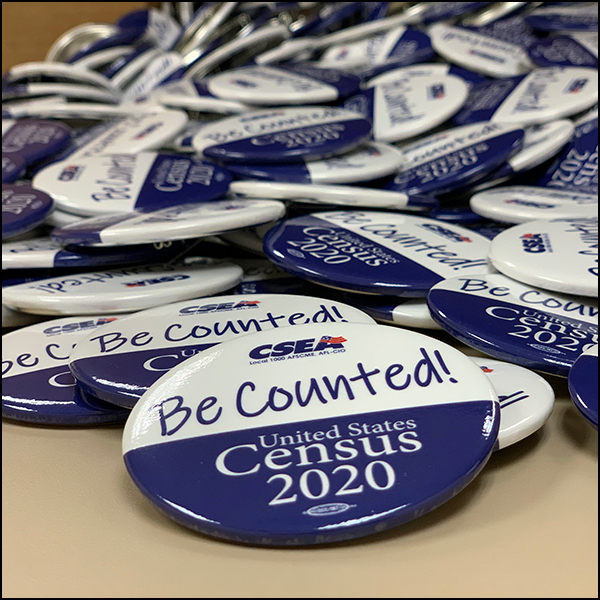 CSEA and the need for an accurate census count
It might seem like during a crisis, the Census should be the last thing on people's minds. As New York is in deep economic trouble, that's definitely not the case.
The Census is an opportunity to make sure all our governments and communities get all the funding they are entitled to. This matters to ALL our members. When people fail to get counted, we all lose.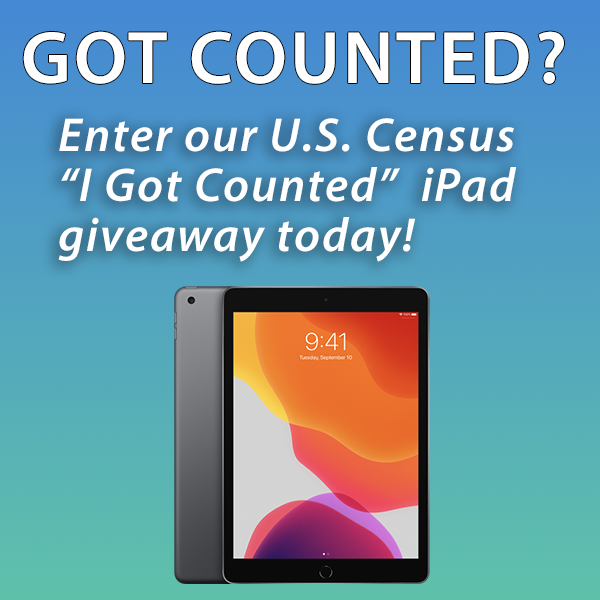 Filled out your Census form? Enter now for your chance to win!
If you've already filled out your U.S. Census form, and you're an active CSEA member or Retiree Division member, you can enter our contest to win one of 7 brand new Apple iPad tablets! You must be logged into this site, and then visit our "I Got Counted" contest entry page. Good luck and thanks for helping ensure New York gets the vital funding we need. Contest drawing will be held after the Census officially concludes on July 31. Only one entry per person throughout the contest period.
Featured union news around our Regions