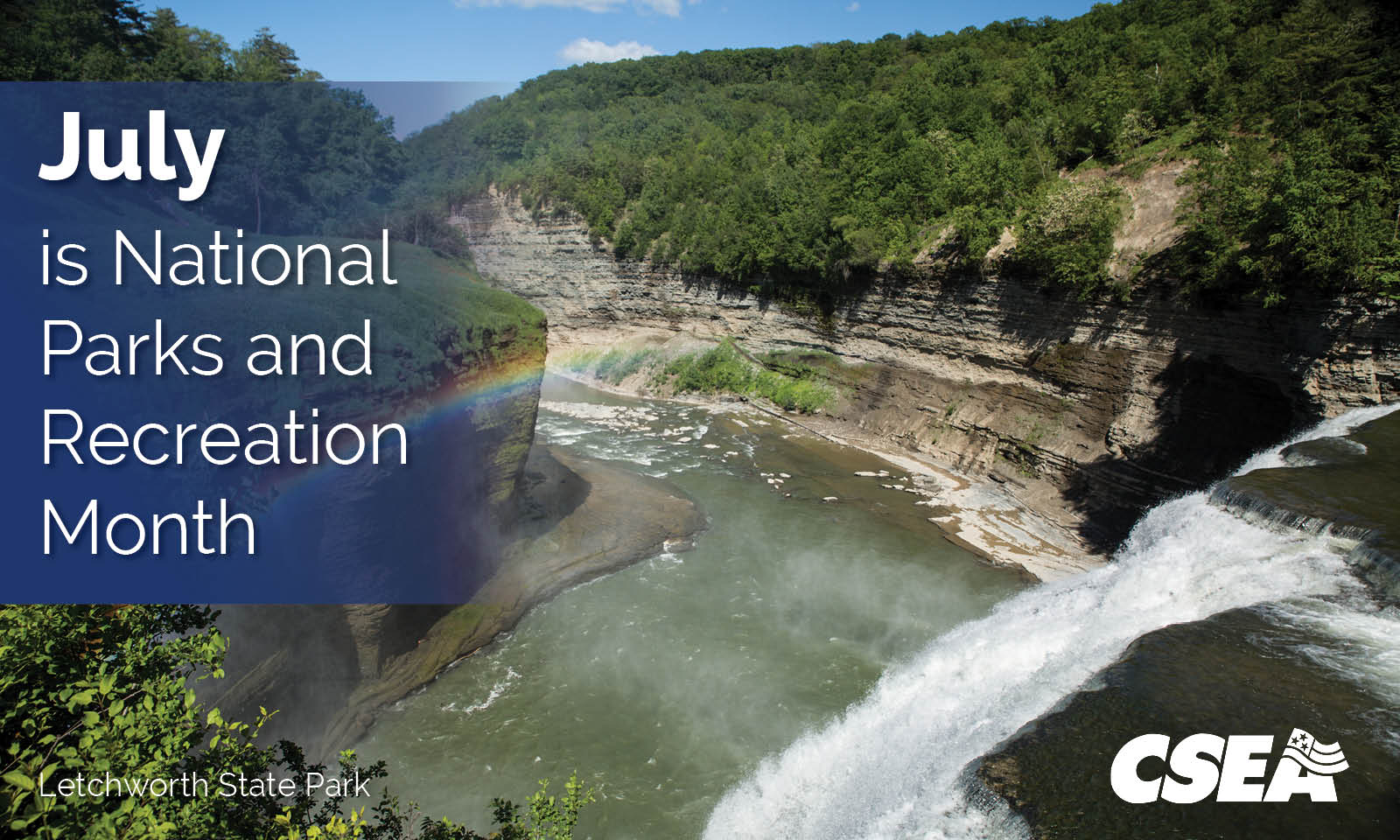 Summer is here! CSEA members keep Letchworth State Park, as well as numerous other state and local parks and recreation facilities, safe and pristine so New Yorkers can have affordable summer fun near home.
Whether you are spending fun summer days at a park, zoo or library, CSEA members play a major role in seasonal recreation. We recently featured just a few examples in the June and July-August editions of The Work Force.
See July-August coverage
See June coverage
State employees: Get information updates on State Contract Negotiations
We have a new resource for CSEA-represented NYS Executive Branch workers seeking information about our ongoing State Contract Negotiations, our S.C.A.N. – State Contract Awareness Network. This includes a members-only web page where you can get information on the process, meet the members of our Negotiating Team and read the latest updates. On that page, you can also signup to receive weekly email updates to your personal email address (no employer-provided emails will be accepted) to stay up to date on any progress throughout the process.
Note: in order to visit this page, you MUST be a registered user of this site and logged in. Only Active State Executive Branch (ASU, ISU, OSU & DMNA Bargaining Unit) members will have access. To create an account or reset your password, click here. You will need your CSEA Member ID. If you don't know it, get it here.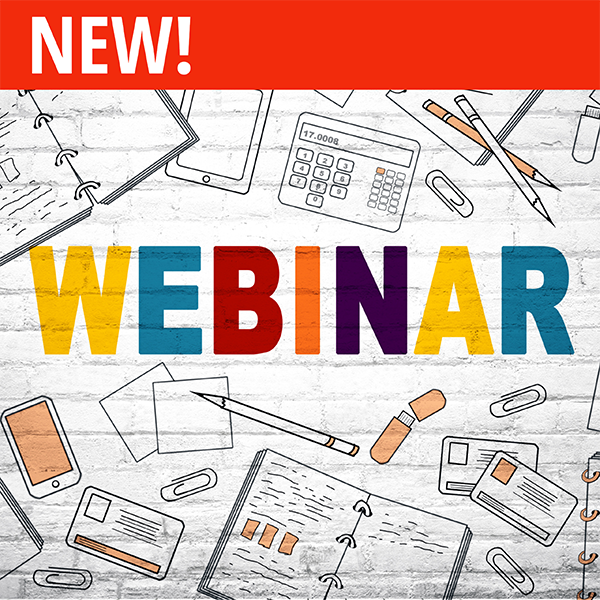 New webinar available
CSEA has a brand-new webinar available for activists interested in our governance process, How to properly write and submit proposed resolutions or amendments to CSEA's Constitution & By-Laws. It will prepare viewers to properly write proposed resolutions and/or amendments to CSEA's governing documents that, if approved, may be voted on at our Annual Delegates Meeting this October.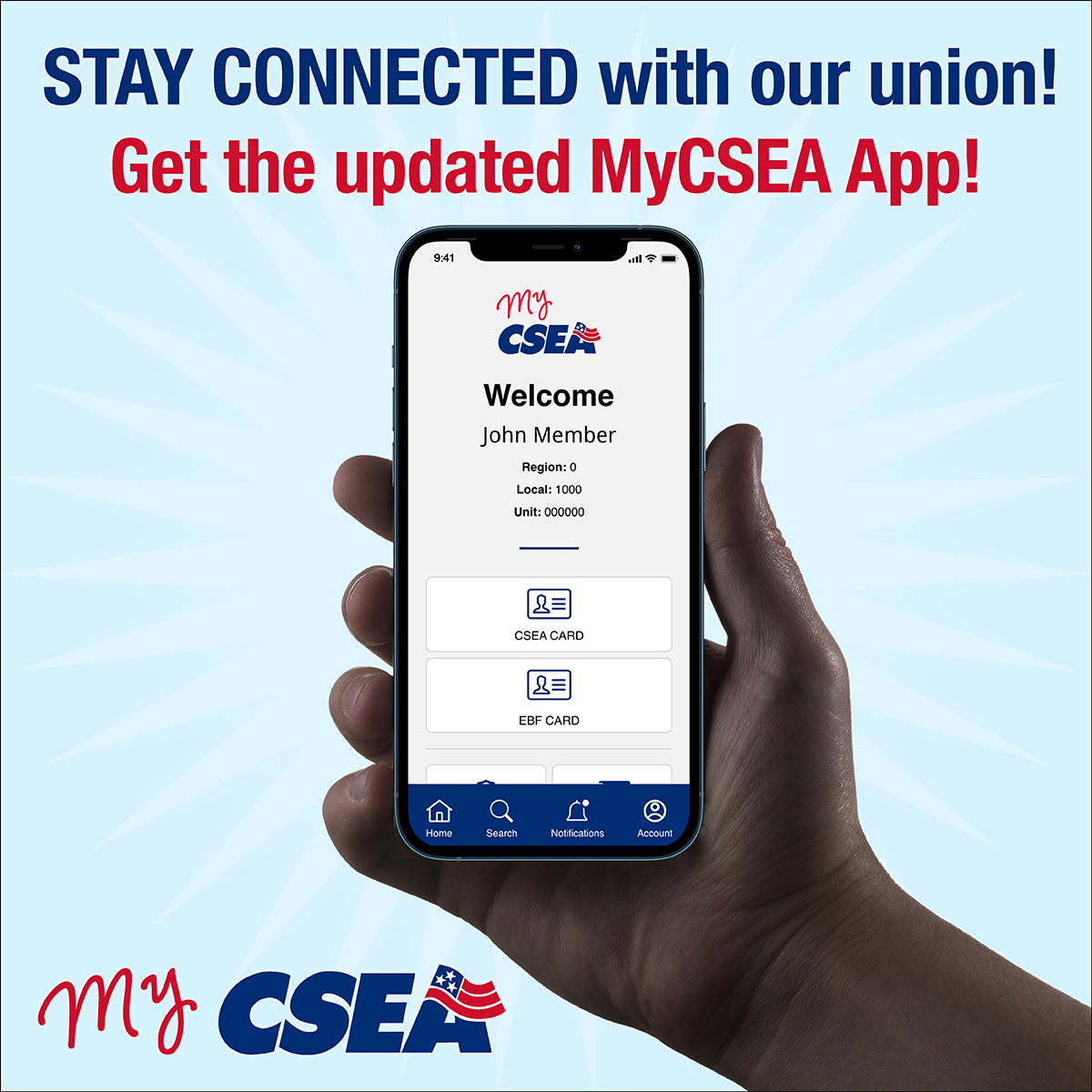 Download the Updated My CSEA smartphone app!
We've just launched a completely updated version of our popular My CSEA smartphone app, available for both Apple and Android devices, which keeps you even more connected to our union and provides important information about your representation and benefits. It's all just a touch away!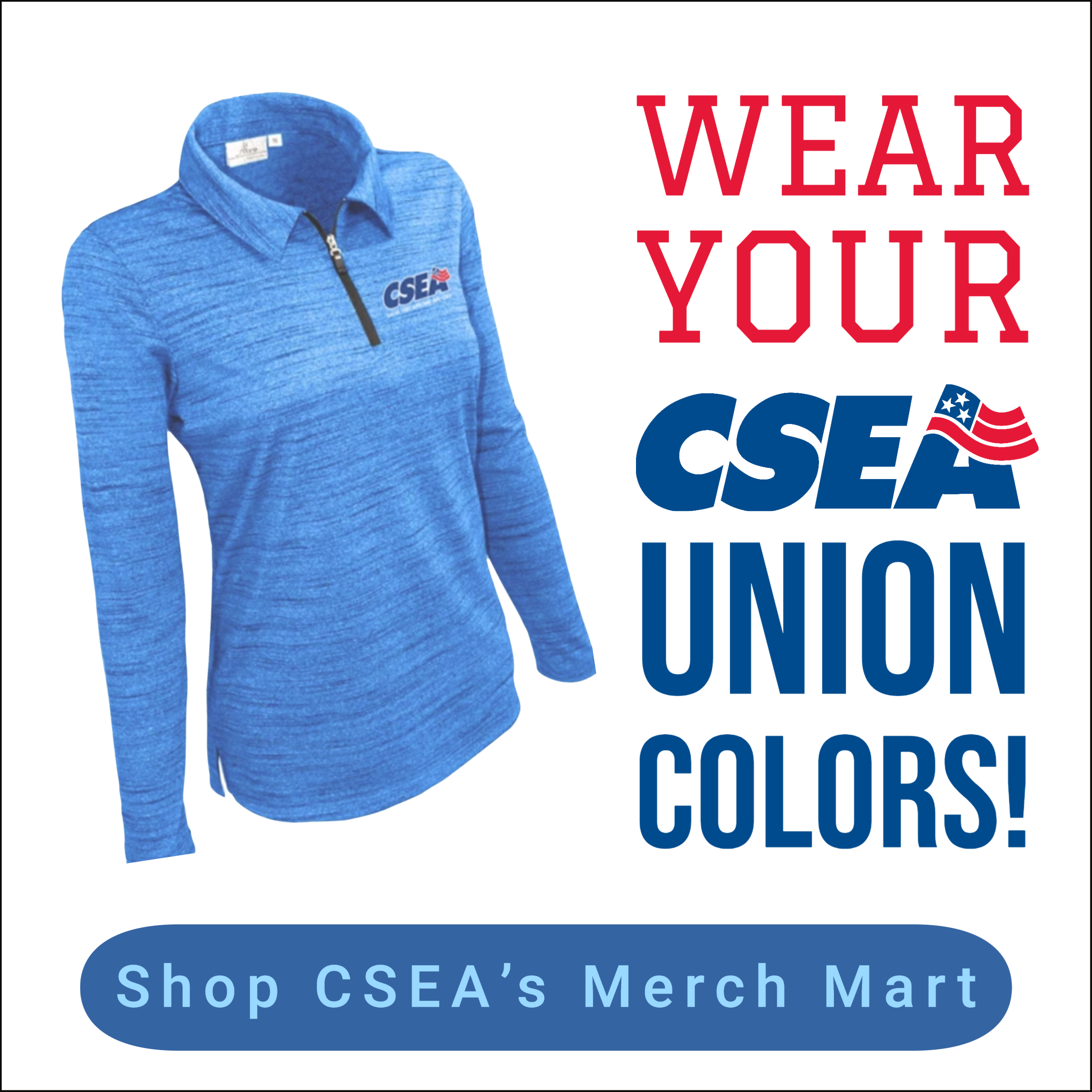 Show OFF your union pride WITH A CSEA SHIRT!
Visit CSEA's Merch Mart today to purchase shirts and hats bearing the CSEA logo which are union-made in the USA and offered through our partner Ethix Merch.
Order today and wear them with pride and show off your union colors!
Featured union news around our Regions