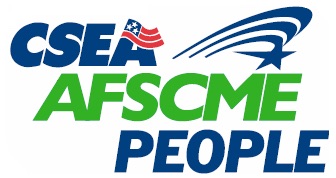 Welcome to the PEOPLE program's
$50 Pre-paid debit card contest.
To enter, simply use the link to complete the form with your name, email address and phone number. 
To participate, you must be an active CSEA member or retiree. Only one entry per-member. Entering your name qualifies you for the entirety of the six month contest, from May 1 to October 31 2021. On the last day of each month, one CSEA member will be randomly selected to win. Members are only eligible to win one monthly $50 pre-paid debit card card.
You do not have to be a PEOPLE contributor to enter, however if you would like to learn more about the importance of the CSEA/AFSCME PEOPLE program, visit cseany.org/people for more information.
Congratulations to our  Winners!
May – Eileen Terry from Region 3
June – Earl Bazydlo from Region 5
July – Kathleen Monaghan from Region 1
August – Nancy Jordan from Region 3
September – Bill Daniels from Region 6