THANKS FOR A GREAT CONFERENCE! WE HOPE YOU GOT A LOT OUT OF THIS EVENT!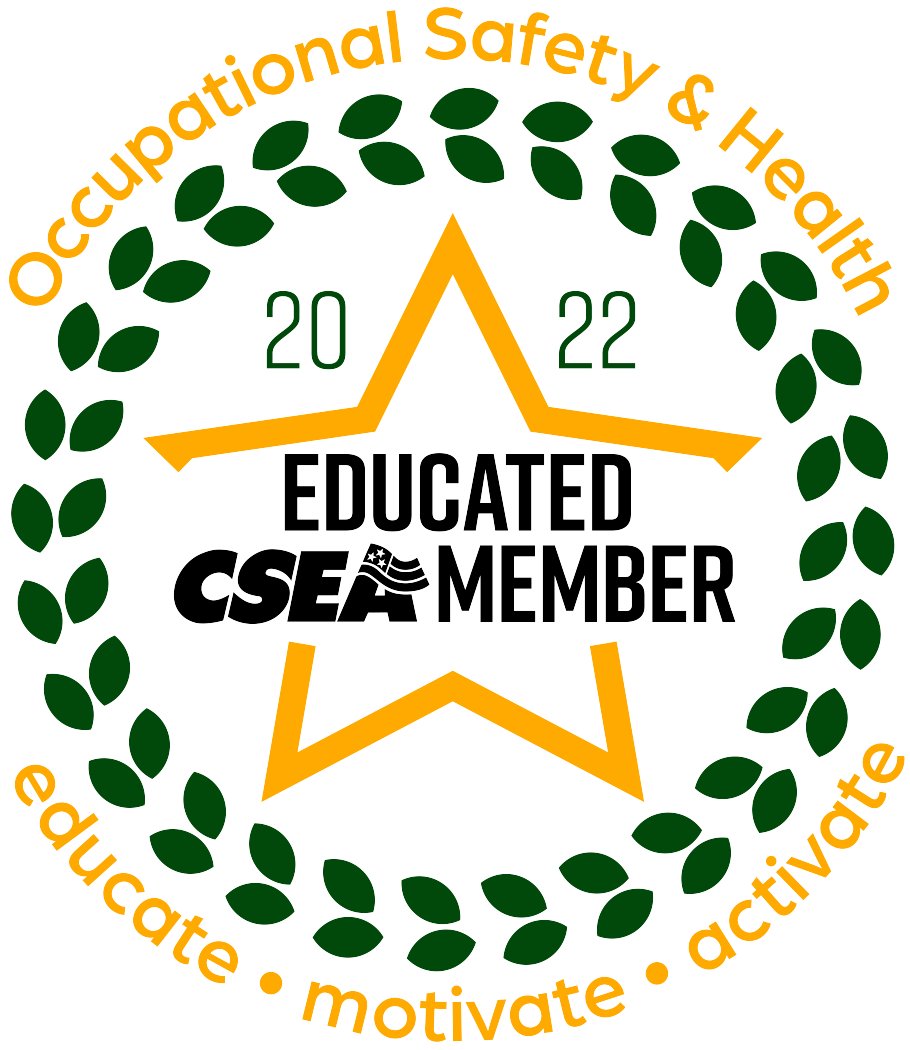 CSEA's Biennial Conference on Occupational Safety & Health
Friday, April 1 – Sunday, April 3, 2022
Onsite in Saratoga Springs AND online through our virtual platform!
Hundreds of CSEA activists joined us in Saratoga Springs and online for our Biennial Conference on Occupational Safety and Health. Our hybrid conference equipped them with the latest knowledge and tools to make our workplaces even safer and healthier! Our aim was to:
Educate!
Utilizing the professional staff in our Occupational Safety & Health Department, joined by other experts, we offered educational sessions to enhance your knowledge and skills to become better advocates when it comes to workplace safety, hazards, and health issues.
Motivate!
We featured inspiring plenary sessions to remind us what's at stake when it comes to workplace safety. Our sessions allowed us to come together, in person and virtually, to share ideas and solutions, and motivate each other to fight even stronger for workplace safety and health.
Activate!
We'll take the skills, tools and knowledge learned from this experience, and use those to turn ideas into action. Building a safer and healthier workplace means a commitment from us all to take collective actions to build a stronger union that fights for the safety of the membership.
Meet our Award Winner!
The William McGowan Award is our union's highest honor given to an activist who's dedicated to advocating on behalf of workplace safety and health. This year's McGowan Award recipient is Sue Spain, an activist in Saratoga County Educational Local 864. Learn more about Bill McGowan and Sue Spain below.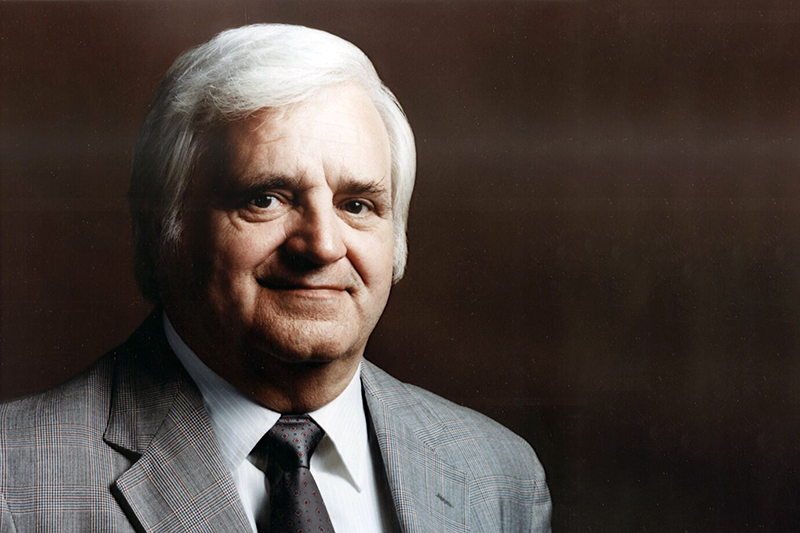 Former CSEA President William L. "Bill" McGowan
In CSEA's rich history, there were few individuals more colorful than William L. McGowan and few individuals who made a bigger impact.
With his shock of white hair, ever-present cigar clenched between his teeth, and an always-memorable way of getting his point across, McGowan nearly single-handedly brought CSEA into the mainstream of the American Labor movement.
As President of CSEA from 1977-88, McGowan was instrumental in making Occupational Safety and Health a priority in CSEA and leading CSEA's campaign to enact the Public Employee Safety and Health Act in 1980.
The biennial award recognizing an outstanding CSEA Safety and Health activist is named for him.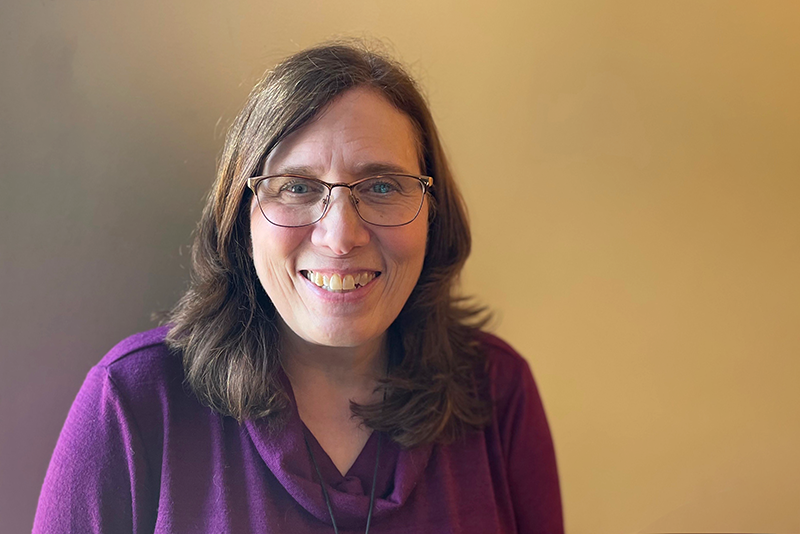 CSEA Local 864 activist Sue Spain
Sue Spain is an activist in Saratoga County Educational Local 864 and President of CSEA Ballston Spa Central School District Unit 8455. She works for the district as a bus driver. Early on, she learned the importance of activism, growing up in a union family. She has faced multiple dilemmas fighting for her co-workers, none of which have been easy, but Sue never backs down from a difficult fight, especially when health and safety is on the line.
Before the pandemic, Sue was active in receiving education to understand safety and health issues and has put into practice what she has learned. Sue and the other officers of her local had organized a safety and health committee in their workplace. She obtained 5 years of injury and illness logs and had them analyzed so she knew exactly where, when and how co-workers were being hurt. She continually tries to find solutions to eliminate the hazards found from that report. She does her research. She enlists allies. She recruits, inspires and develops other members to become leaders. She strengthens and builds the union.
Sue's the kind of person who can handle emergencies well. When the pandemic first arrived and every day since, Sue stood up to management and those who wanted things to go on as normal when clearly they couldn't and people were dying. Even though every fight has not been a win, Sue fights on and doesn't quit. That being said , she has had an extraordinary amount of wins that protected CSEA members. Some of which include increased and more effective ventilation, isolation areas, density reductions, proper spacing, use of effective but less harmful cleaning agents, proper PPE Assessments along with procurement, distribution and training. All of this in both buses and every part of the school buildings. She also sought safety protocols and protections for special needs students, their families and those that care for them at school. Sue saved lives of not just her fellow CSEA members, but also of the entire school community.
In her own words Sue describes the biggest lesson learned:
"I learned never to doubt yourself. When you know in your gut something feels wrong, no matter how hard people try to push you away from it, try to take you down, try to make you look bad. You keep going, hold your head up high and know you're doing the right thing."
Congratulations to Sue on being selected as our William L. McGowan Award recipient!
We hope you enjoyed this conference!
Thanks to our Standing Committee on Safety and Health and our Occupational Safety and Health Department Staff for putting this weekend together. 
Looking for more safety and health information? Visit our OSH Department web page.