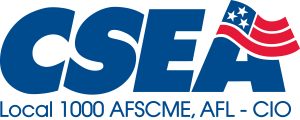 WNY — CSEA Western Region President Kathy Button has announced the Western Region member applicants who have been selected to participate in the prestigious 2019-20 Leadership Education And Development (LEAD) Program.
The LEAD Program is designed to prepare emerging leaders with the skills needed to build and strengthen the Labor Movement. Participants will take part in five weekend-long sessions, completing numerous educational, participatory workshops on issues such as team building, labor history, the economy, immigration, diversity, public speaking and strategic planning. The topics will be presented by CSEA departmental staff, as well as the Cornell Labor Studies Program associates, AFSCME educators and representatives from United for a Fair Economy.
In addition to attending the sessions, participants will also be required to complete assignments between sessions and create and implement a project that not only builds the members' local or unit, but strengthens the American Labor Movement.
Here are the activists who will participate in the 2019-20 CSEA LEAD Program from CSEA's Western Region:
Paula Oliver — Local 303 Roswell Park
Evelynn Reid — Local 436 Finger Lakes DDSO
Justin Pincoski — Local 526 NYSDOT Cattaraugus County
Sara Becker — Local 807 Chautauqua County
Lori Cheatom — Local 815 Erie County
Ebony Rose — Local 815 Erie County
Scott Shugarts — Local 815 Erie County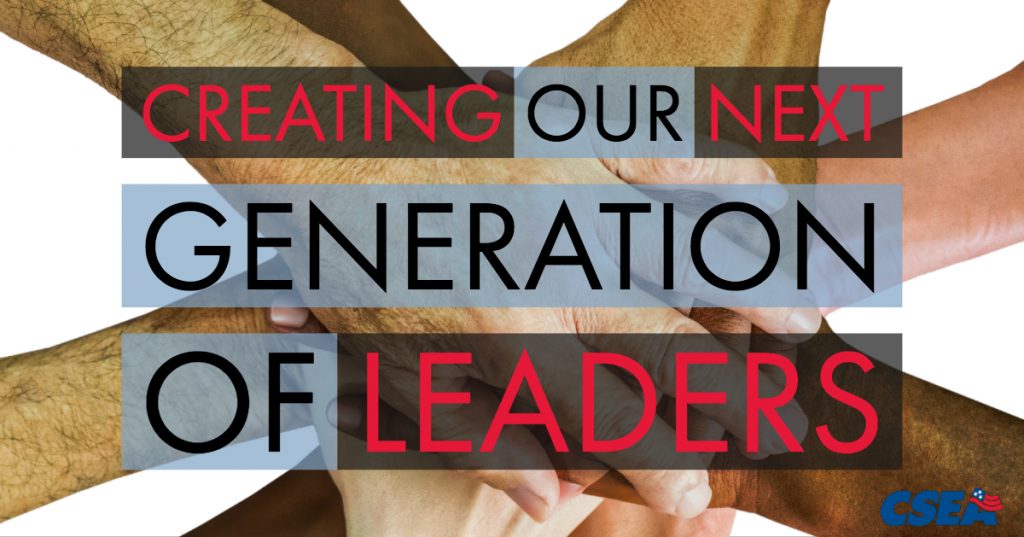 Western Region President Kathy Button and the entire executive board congratulate each of the participants who are volunteering their time and energy to LEAD our organization well into the 21st century.
-Ove Overmyer