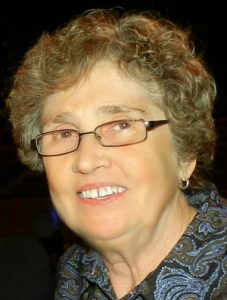 Rochester – On Monday, September 3 CSEA statewide Executive Vice President Mary Sullivan will be attending the Rochester Labor Day Press Event and Parade beginning at 10:00 am at the NYSUT Building, 30 N. Union St.
Sullivan will be introduced at the press conference and will speak about her longtime colleague and friend, former Western Region President Flo Tripi. Tripi died on July 18 after a courageous battle with cancer. She will also speak to the greater issues we face living and working in a Post-Janus world.
To read the Rochester Labor Day Media Advisory, see the document below.