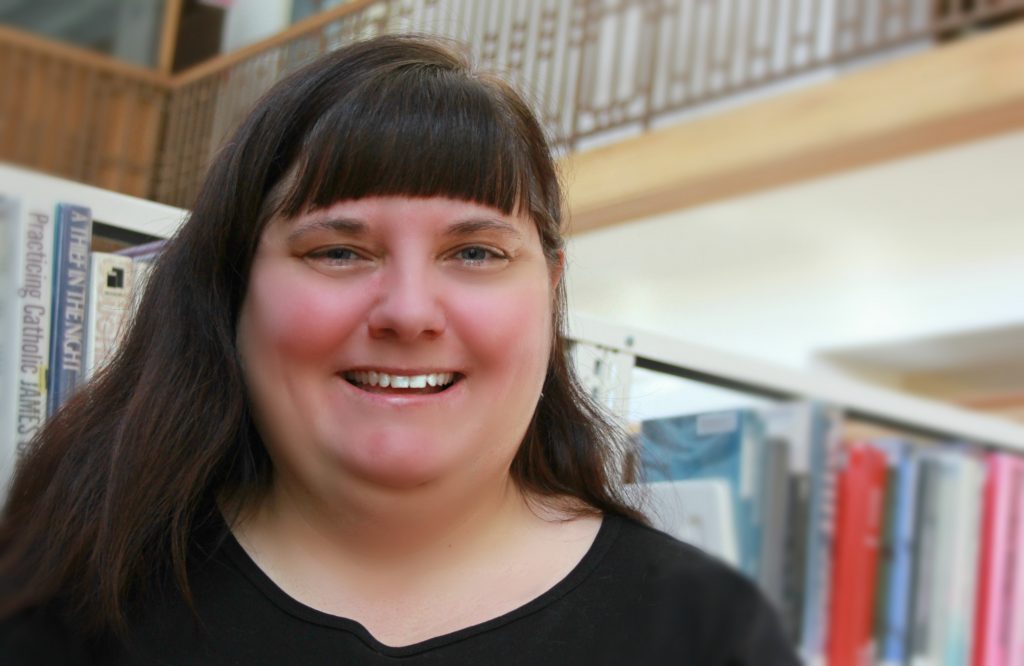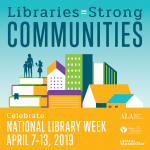 New York — National Library Week (April 7- 13, 2019) is a time to celebrate the contributions of our nation's libraries and in particular, library workers across the country. From free access to books and online resources to library business centers that help support free thinking and entrepreneurship, libraries and the workers who deliver these benefits can truly transform the lives of the patrons they serve.
First recognized in 1958, National Library Week is sponsored by the American Library Association (ALA) and observed in public, private, school, academic and corporate libraries all across the nation.
The theme for 2019 National Library Week is "Libraries = Strong Communities," and Gates Foundation Co-founder Melinda Gates is serving as the 2019 National Library Week Honorary Chair. Weekly events include National Library Workers Day (Tuesday, April 9), National Bookmobile Day (Wednesday, April 10) and Take Action for Libraries Day (Thursday, April 11).
CSEA represents thousands of library workers throughout New York State, many who work in bustling urban centers, college campuses and smaller rural communities. CSEA members report there are a myriad of activities and events planned this week designed to promote and educate stakeholders about the value of library services.
Kathy Button, CSEA Western Region President says National Library Week is a time to recognize library employees for their expertise and leadership skills who often go above and beyond the call of duty. She said, "This commemoration should also remind the public that library workers serve as community compasses that lead users to endless opportunities for engagement, enrichment and personal development. Libraries are vital essential services and should be held in the highest regard."
Renee Kendrot, a City of Rochester librarian who started her public service career in 1988 as a library page, says libraries are a microcosm of our larger society. She said, "Libraries play an important and unique role in the communities we serve and provide an inclusive environment where all patrons are equally treated with respect and dignity. There are not many public spaces on earth where that actually happens."
Kendrot, a recent CSEA LEAD graduate, also states libraries don't get the proper recognition they deserve. She explains funding our libraries and supporting library workers needs to happen every day of the year, not just a week in April.
"Our libraries serve as a lifeline for some of our most vulnerable populations," said Kendrot. "From combating community-wide issues such as illiteracy and homelessness, our public libraries act as gathering spots and catalysts in fostering solutions that connect us to something greater than our individual selves. This is really important work. And, I see positive change happen on a daily basis—it makes me proud to be a public librarian."
-Ove Overmyer