2021 Empire Plan and NYSHIP Rates for State Employees
The NYS Division of Budget has approved the Empire Plan's premium rates for the year 2021. Approval of Empire Plan rates signals the beginning of the annual Option Transfer Period for New York State employees.
New York State has advised the annual Option Transfer Period for State employees will begin Monday, Nov. 30, 2020, and end Dec. 31, 2020. The 2021 NYSHIP Rate Flyer is in the process of being mailed to individual homes by New York State.
Opt Out Program for 2021
NYSHIP will again offer the Opt-Out Program in 2021, which will allow eligible employees who have employer sponsored group health insurance, to opt out of their NYSHIP coverage in exchange for an incentive payment. As a reminder, it is no longer necessary to reenroll in the Opt-Out Program each year. No action is necessary for those State employees who are currently enrolled and continue to qualify for the Opt-out Program.
State enrollees wishing to change options or to enroll in the Opt-Out Program should submit the necessary paperwork to their Agency Health Benefits Administrator no later than the Option Transfer Period deadline of December 31, 2020.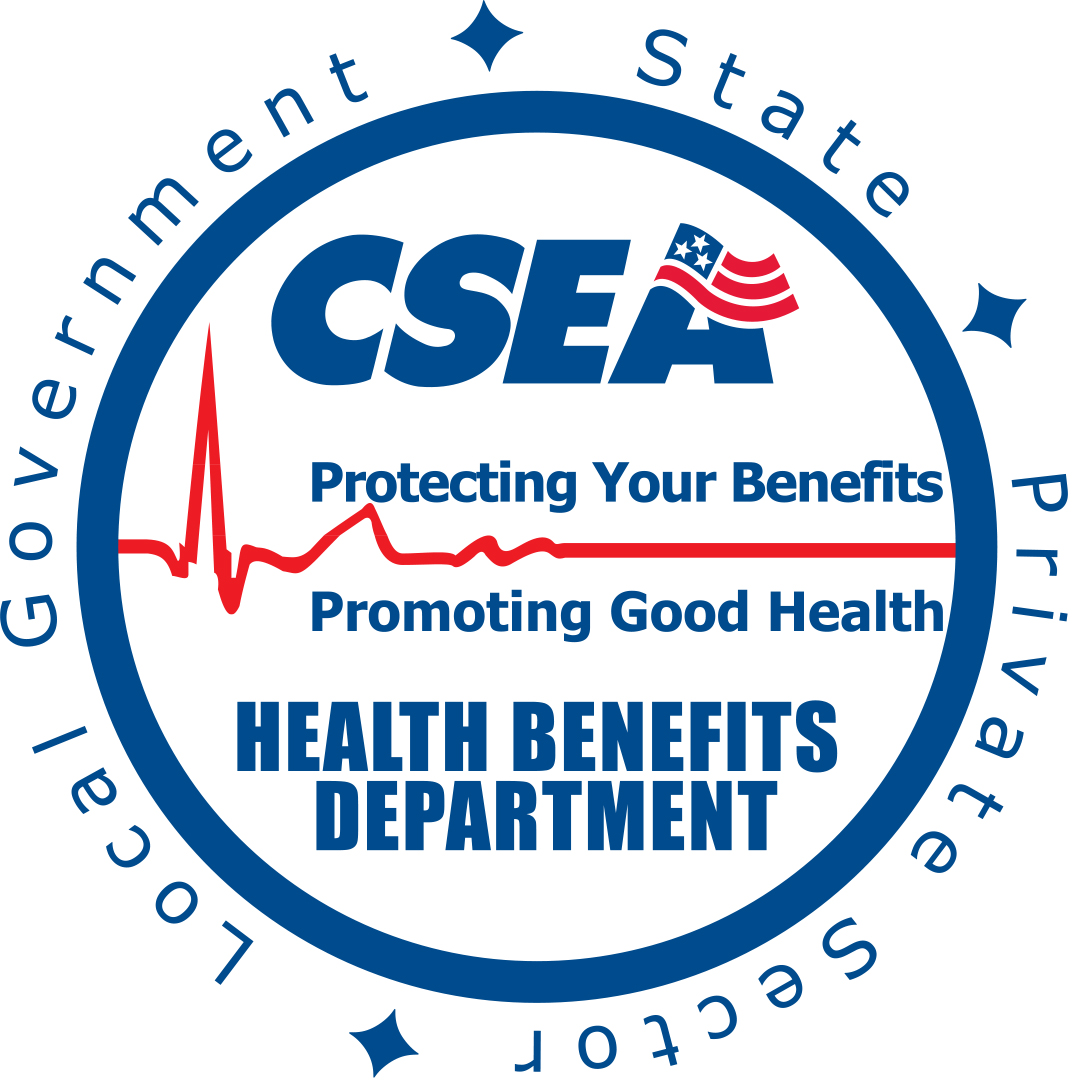 2021 State NYSHIP Enrollee Biweekly Premium Contributions
The following represents the 2021 biweekly premium contributions for CSEA active State employees (and Unified Court System). Please note there are two sets of rates. The first set reflects 2021 biweekly rates for CSEA represented employees who are Grade 9 and below. The second set reflects 2021 biweekly rates for CSEA represented State employees who are Grade 10 and above.
See the 2021 State NYSHIP Enrollee Biweekly Premium Contributions