Welcome to Long Island Region 1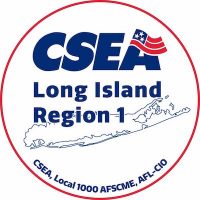 Thank you for visiting our Region webpage. CSEA Long Island Region 1 is home to about 47,000 active and retired CSEA members across Nassau and Suffolk Counties. Check back regularly to find out what is happening around your region.
CSEA State Contract Negotiations Team Member Arnold "Rashad" Jones speaks at state contract member meeting
CSEA State Contract Negotiations Team member Arnold "Rashad" Jones spoke to SUNY Stony Brook Local members at a tentative state contract presentation meeting. At the meeting, contract negotiations team representatives spoke about the highlights of the new state contract and answered all questions.
Meetings just like this are being held at worksites around the state. To find out when and where the next state contract meetings are being held, contact your local president.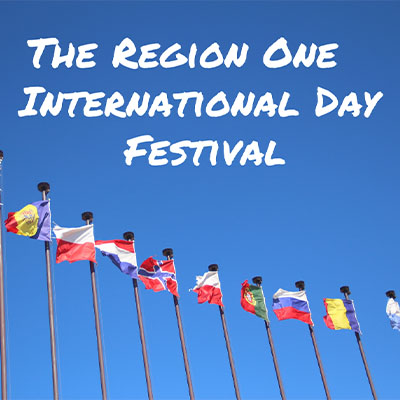 The CSEA Long Island Region International Day Festival is back! Join us as we enjoy each other's ethnic traditions. Family and friends are welcome.
Here's what you have to look forward to:
International Food Tasting
Henna Painting
Games
Raffle Prizes
A Live Band
Where: 3 Garet Place, Commack, NY 11725
When: Saturday, August 6, 2022
Time: 12:00 p.m. to 3:00 p.m.
Call the CSEA Long Island Region office at 631-462-0030 by July 31, 2022 to R.S.V.P.
Upcoming Events and Training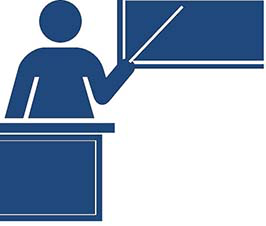 In the spirit of putting safety first, CSEA is offering alternative ways to keep information flowing as we adjust to our new normal. One major point of interest is member education, which is why CSEA's Education & Training Department is now offering several webinars. You will find a listing of trainings offered, here: https://cseany.org/education-and-training-webinars