Welcome to Long Island Region 1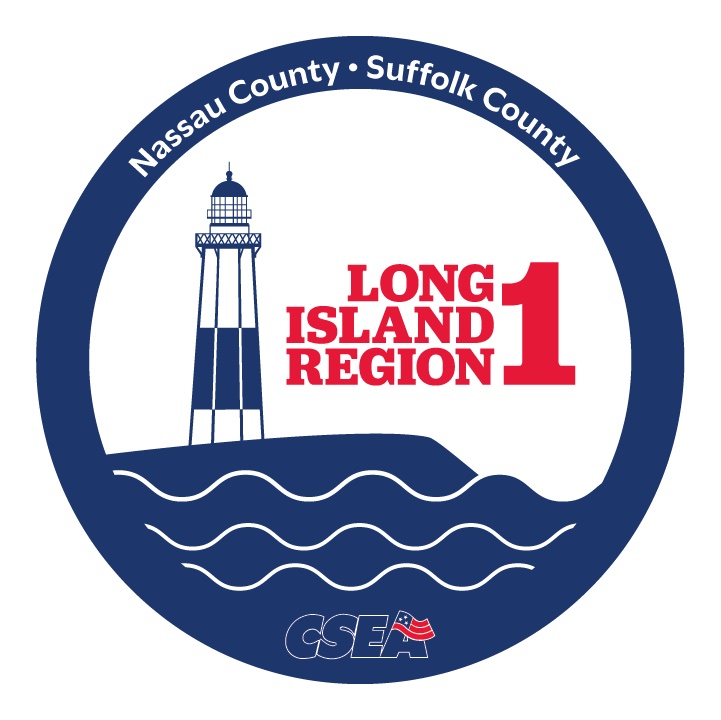 Thank you for visiting the CSEA Long Island Region One web page. The Long Island Region has more than 47,000 active and retired members across Nassau and Suffolk Counties, which makes Region One CSEA's most heavily populated region. Keep visiting our page to learn more about what is happening around our region.
Great Neck Unit negotiates first contract
GREAT NECK — Now that they have their first union contract, CSEA Great Neck School District Buildings and Grounds Unit members have respect and fairness on the job. 
Unit members recently ratified their first CSEA contract in 2019. 
Negotiations for the first contract were slowed because of the COVID-19 pandemic. Despite the delay, workers stuck with CSEA through the unprecedented time and now they are reaping the rewards.
To read more, visit: https://cseany.org/workforce/?p=11872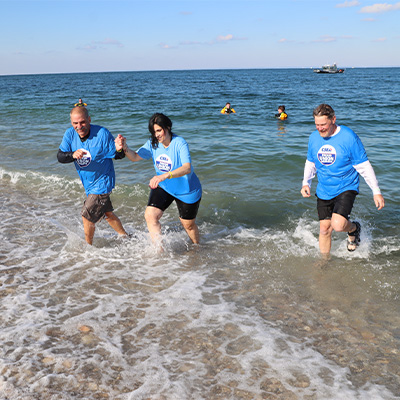 Join the CSEA Long Island Region as we participate in the Tobay Beach Polar Plunge. All profits from the event will go to New York Special Olympics Athletes.
When: Saturday, March 25, 2023
Where: Tobay Beach, Massapequa
Time: Registration: 9:30 a.m. Plunge: 11:00 a.m.
Why: To raise money for New York Special Olympics Athletes
Upcoming Events and Training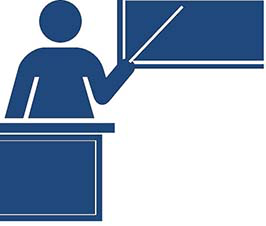 In the spirit of putting safety first, CSEA is offering alternative ways to keep information flowing as we adjust to our new normal. One major point of interest is member education, which is why CSEA's Education & Training Department is now offering several webinars. You will find a listing of trainings offered, here: https://cseany.org/education-and-training-webinars