Welcome to Long Island Region 1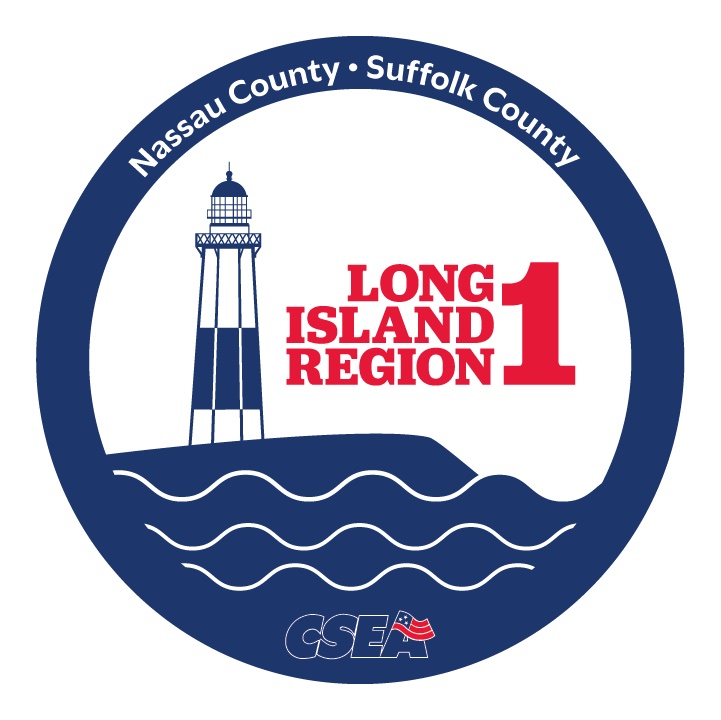 Thank you for visiting the CSEA Long Island Region One web page. The Long Island Region has more than 47,000 active and retired members across Nassau and Suffolk Counties, which makes Region One CSEA's most heavily populated region. Keep visiting our page to learn more about what is happening around our region.
A special message from President Mary E. Sullivan
CSEA members work hard every day, and all year long. A day or even a month of appreciation doesn't quite seem like enough to adequately express my gratitude for your commitment and dedication. 
Please watch this fun and creative video – which I think highlights the variety of the work CSEA members do on behalf of all New Yorkers. Enjoy and share it with your fellow CSEA members, friends and families. 
Thank you for All You Do!
Mary E. Sullivan, CSEA President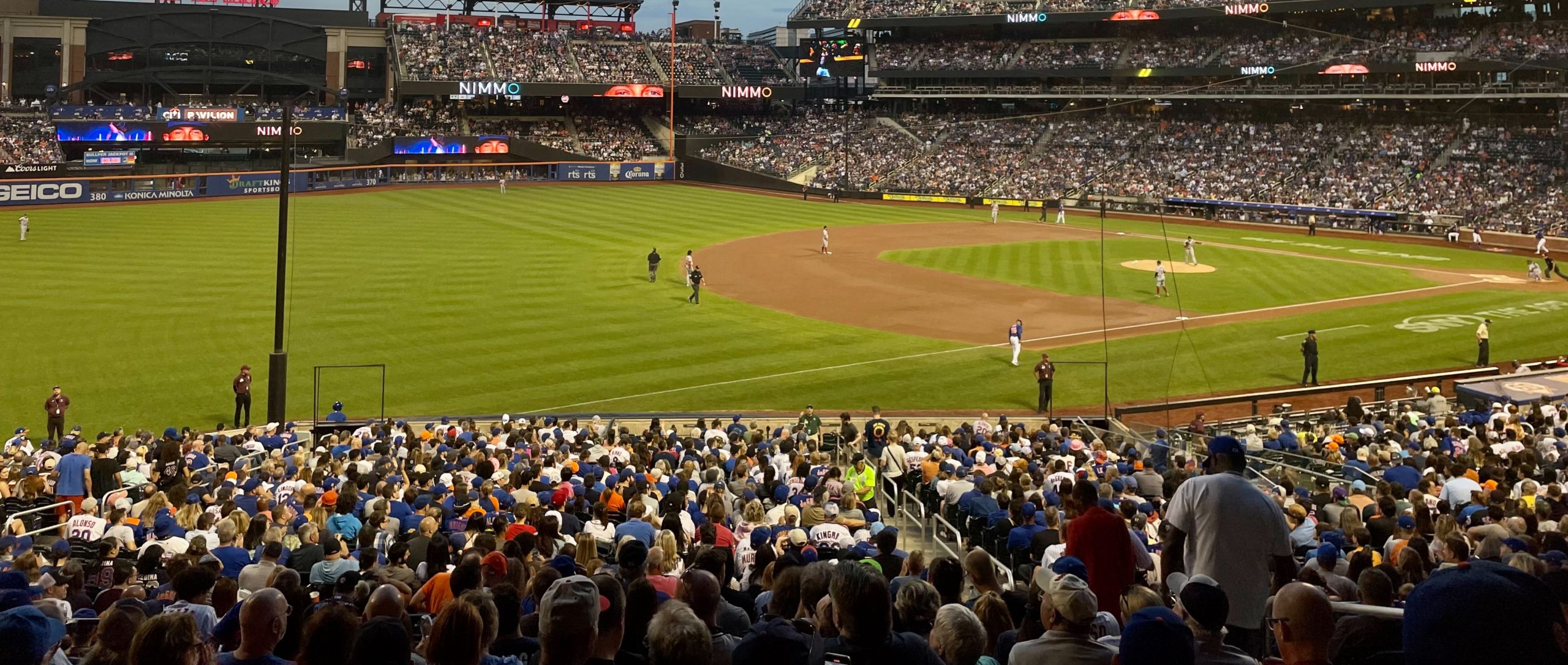 Join us at the R1 International Day Festival
Join your CSEA family for a fun-filled day of food, music and fellowship at the CSEA Long Island Region International Day Festival.
Please R.S.V.P. by July 5, 2023 by calling the CSEA Long Island Region office at 631-462-0030.
When: Saturday, July 15, 2023
Where: The CSEA Long Island Region office, 3 Garet Place, Commack, NY 11725
Time: 12:00 p.m. to 3:00 p.m.
View the flyer, here.
CSEA Long Island Region 1 is accepting applications for its Send a Kid to Camp Scholarship.
Requirements Needed for Application:
Must be a child or grandchild of a CSEA member
Must include receipt of paid camp enrollment per child
Child must be 12 years old or younger
Applications must be completed in full and returned by  Friday, July 14, 2023
Mail to: CSEA Long Island Region, 3 Garet Place, Commack, NY 11725 , Attention: Jerry Laricchiuta, President
View the application, here.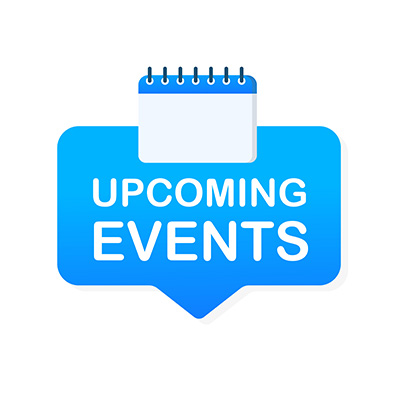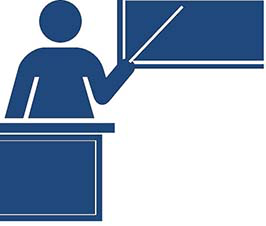 In the spirit of putting safety first, CSEA is offering alternative ways to keep information flowing as we adjust to our new normal. One major point of interest is member education, which is why CSEA's Education & Training Department is now offering several webinars. You will find a listing of trainings offered, here.