Welcome to Long Island Region 1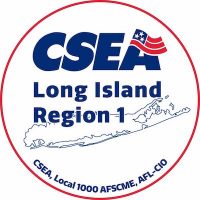 Thank you for visiting the CSEA Long Island Region One web page. The Long Island Region has more than 47,000 active and retired members across Nassau and Suffolk Counties, which makes Region One CSEA's most heavily populated region. Keep visiting our page to learn more about what is happening around our region.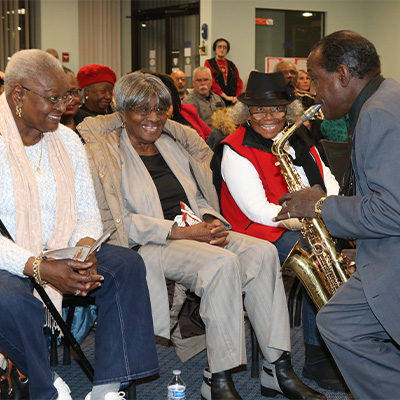 Join us at the Long Island Region Festivals of Light Celebration
The Long Island Region Human Rights Committee will be holding their annual Festivals of Light event at the CSEA Long Island Region office on Thursday, December 1, 2022 at 6:00 p.m. Join us as we celebrate the various religious and cultural observances that take place this time of year.
A light dinner will be served.
Please bring non-perishable food items. The CSEA Long Island Region Veterans Committee will be donating the food to local veterans in need.
View the flyer, here: https://tinyurl.com/4ywb5s8a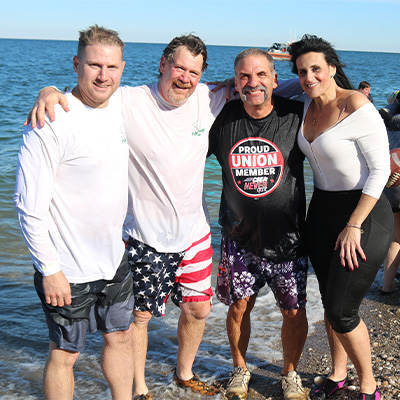 Join the "CSEA Crazies" at Cedar Beach where they will be Freezin' for a Reason as part of the Town of Brookhaven Polar Plunge. All proceeds from the event go to Special Olympics New York.
Where: Cedar Beach – Mt. Sinai
When: Saturday, November 19, 2022
Time: Registration: 9:30 a.m. Plunge: 11:30 a.m.
View the flyer to learn more about how to donate: https://tinyurl.com/528shv4n
Upcoming Events and Training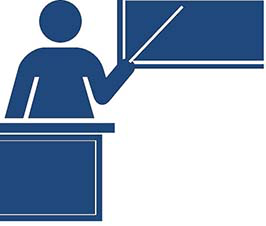 In the spirit of putting safety first, CSEA is offering alternative ways to keep information flowing as we adjust to our new normal. One major point of interest is member education, which is why CSEA's Education & Training Department is now offering several webinars. You will find a listing of trainings offered, here: https://cseany.org/education-and-training-webinars