Welcome to Long Island Region 1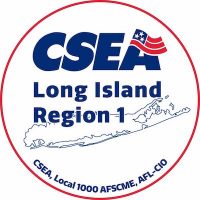 Thank you for visiting the CSEA Long Island Region One web page. The Long Island Region has more than 47,000 active and retired members across Nassau and Suffolk Counties, which makes Region One CSEA's most heavily populated region. Keep visiting our page to learn more about what is happening around our region.
Region One Retirement Seminar Open For Registration
Considering retirement? Have questions about how to proceed with the process? If so, you should consider attending the Long Island Region Retirement Seminar. Representatives from the New York State Deferred Compensation Plan, the New York State & Local Retirement System and others will be on-site to answer all of your questions. Call the CSEA Long Island Region office at 631-462-0030 to register. Seating is limited.
View the flyer, here: https://tinyurl.com/4ny8sytw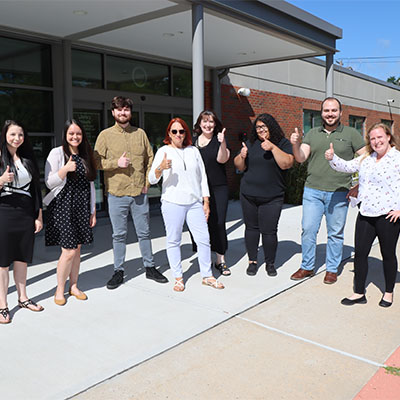 MIDDLE ISLAND — One year after organizing into the CSEA family, the Longwood Library Part-time Unit has negotiated its first contract.
The unit's negotiating committee began talks with library administrators in December 2021. The contract was settled in June.
With their first union contract, members are seeing improvements that have already created a more positive work environment.
Read the rest of the story, here: https://cseany.org/workforce/?p=11420
Upcoming Events and Training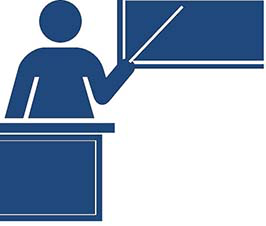 In the spirit of putting safety first, CSEA is offering alternative ways to keep information flowing as we adjust to our new normal. One major point of interest is member education, which is why CSEA's Education & Training Department is now offering several webinars. You will find a listing of trainings offered, here: https://cseany.org/education-and-training-webinars