Welcome to Long Island Region 1
Thank you for visiting our Region webpage. CSEA Long Island Region 1 is home to about 48,000 active and retired CSEA members across Nassau and Suffolk Counties.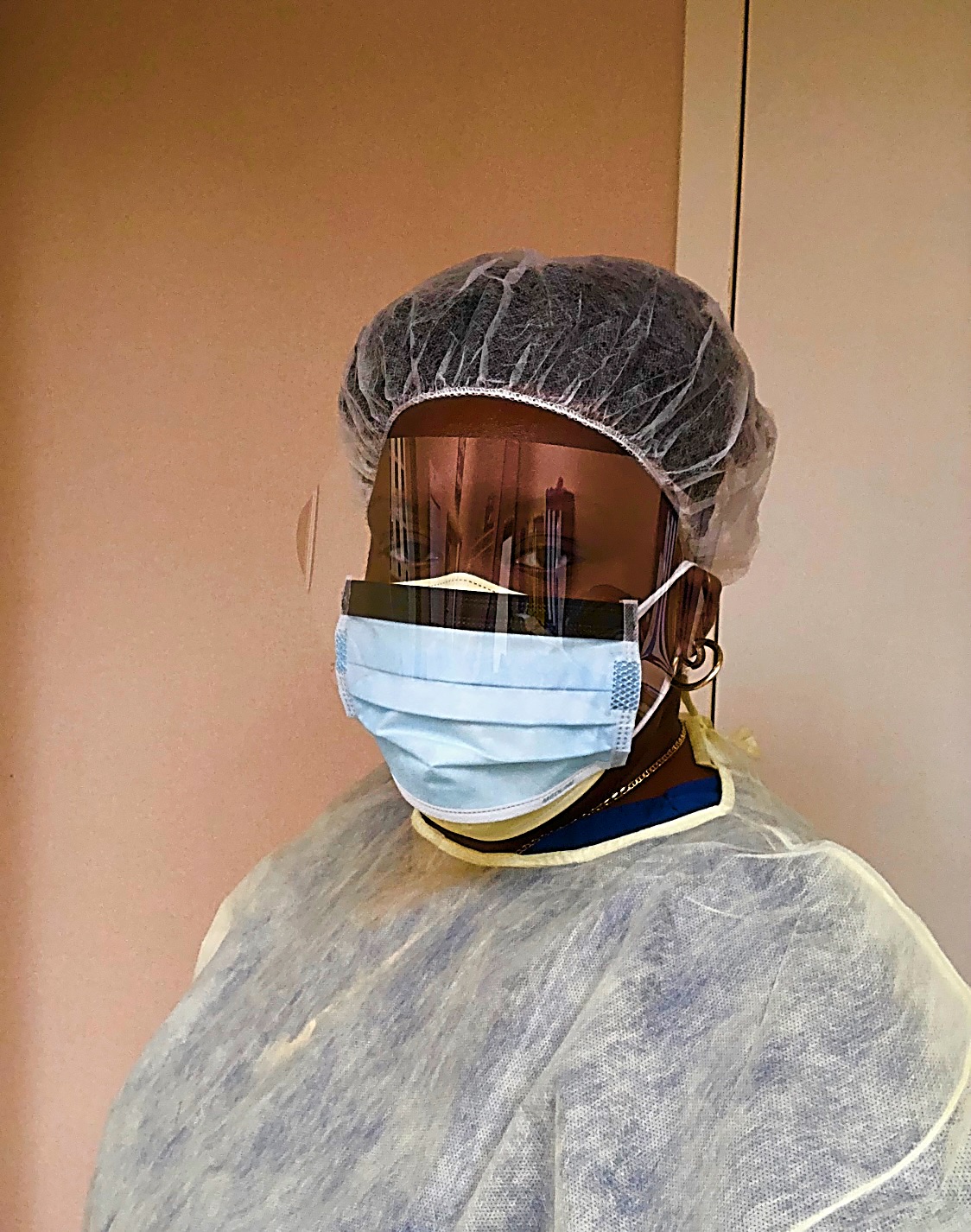 CSEA Pilgrim Psychiatric Center Local 418 Mental Hygiene Therapy Aide Kathy Romain is one of our many front line workers. CSEA thanks all of our members who have played a critical part in keeping our communities running during the COVID-19 pandemic.
Upcoming Events and Training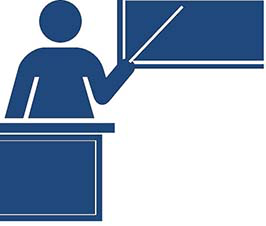 In the spirit of putting safety first, CSEA is offering alternative ways to keep information flowing as we adjust to our new normal. One major point of interest is member education, which is why CSEA's Education & Training Department is now offering several webinars. You will find a listing of trainings offered, here: https://cseany.org/education-and-training-webinars