Welcome to Long Island Region 1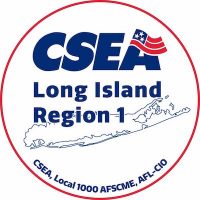 Thank you for visiting our Region webpage. CSEA Long Island Region 1 is home to about 50,000 active and retired CSEA members across Nassau and Suffolk Counties. Check back regularly to find out what is happening around your region.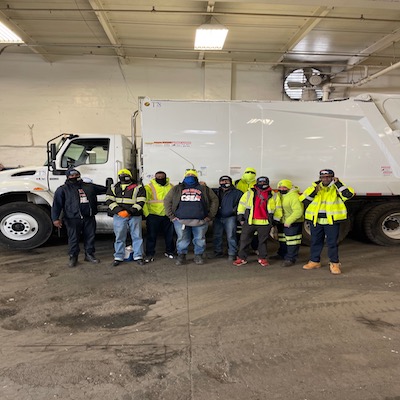 CSEA City of Long Beach celebrates eight new hires.
The CSEA City of Long Beach Unit negotiated with city officials for five months to bring eight new members into the CSEA family. Now, our new members have healthcare and access to the many exclusive discounts CSEA membership affords them. Unit officers considers it a much deserved reward for laborers who have worked part-time for the city for many years. From left, Devin Parker, Claude Dover, Terrence Moon, Frankie Alvarado, Willy Cerquin, Jeorking Welker, Greg Booker, Carlos Silva and Steve Jones.
Upcoming Events and Training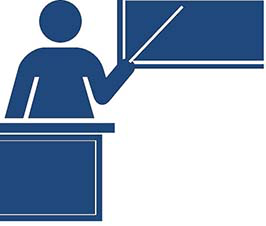 In the spirit of putting safety first, CSEA is offering alternative ways to keep information flowing as we adjust to our new normal. One major point of interest is member education, which is why CSEA's Education & Training Department is now offering several webinars. You will find a listing of trainings offered, here: https://cseany.org/education-and-training-webinars