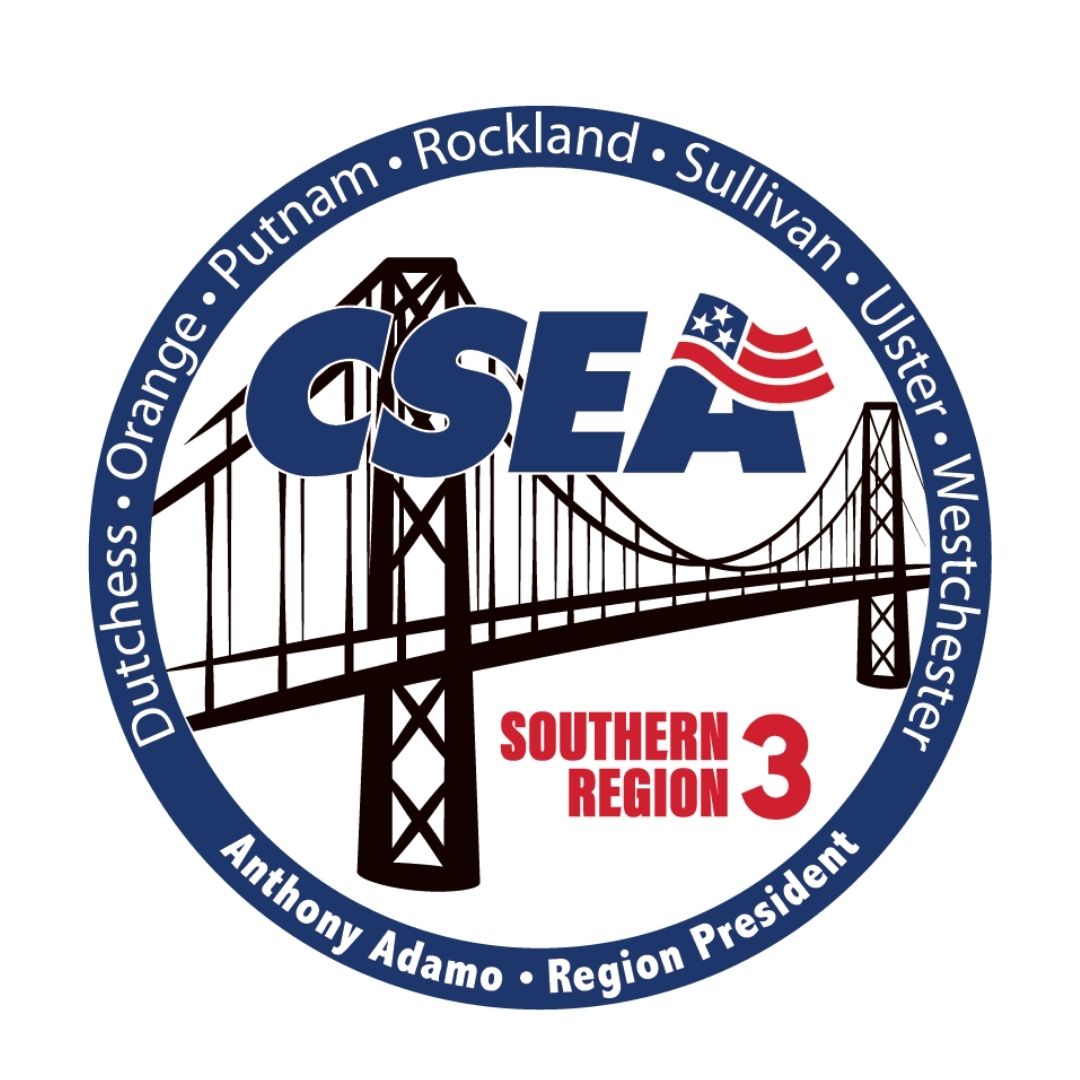 CSEA's Southern Region covers seven counties across the greater Hudson Valley area, representing workers in state government, local government, school districts, libraries, public authorities, and the private sector. The region has approximately 37,000 members across the following counties: Orange, Ulster, Sullivan, Putnam, Dutchess, Westchester, and Rockland.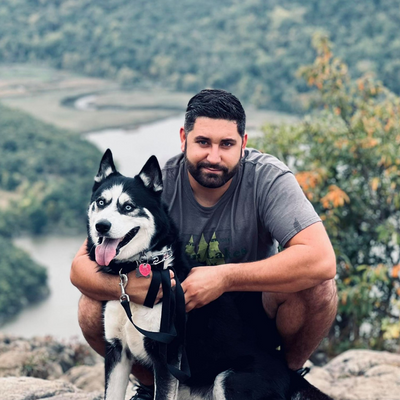 CSEA mourns Town of Yorktown Unit member Jake Arcara
TOWN OF YORKTOWN UNIT MEMBER KILLED ON THE JOB
CSEA is mourning the loss of Town of Yorktown Unit member Jake Arcara, 28, who died on the job Sept. 14, 2022 when a vehicle struck him as he was working on a drainage project on a local road.
Arcara was a four-year CSEA member who worked his way up to become a motor equipment operator. He was well-loved by his co-workers at the Yorktown Highway Department, who are now having to process this tragic loss along with his beloved family and friends. Arcara had been engaged to be married in 2023.
He is survived by his parents; sister and brother-in-law; niece and nephew; grandmother; fiancee; and his Siberian Husky, Gunner. 
Join us for Free Family Fun Night at Drive-In Theater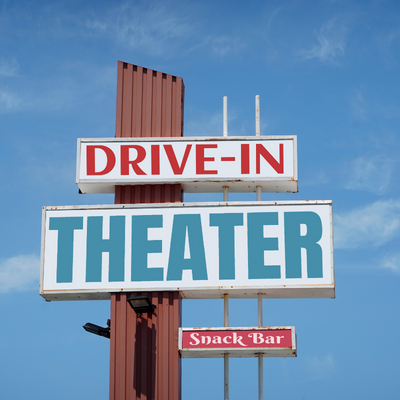 CSEA members from Region 3 have been invited to join a Free Family Fun Night at the Hi-Way Drive-In Theater in Coxsackie (Greene County) on Wednesday, Oct. 12. The evening will start with a game of bingo and continue with a showing on one of the theater's movie screens.
Click here for a flyer with full details. Please feel free to print and share with your fellow members!
Click here to register for the event. We ask that you RSVP as soon as possible to ensure we have an accurate count.
Ulster Next Wave activist revitalize area outside Kingston Library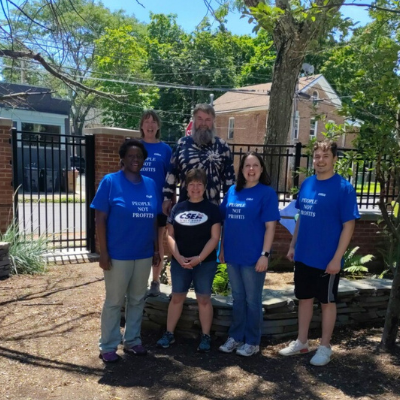 CSEA members from the Ulster County Local Next Wave Committee took time out of their busy weekends recently for a good cause, teaming up with the police and fire unions from the City of Kingston to repaint an outdoor obstacle course on the sidewalks outside the library.
The timing of the outreach project couldn't have been better. Children from the greater Kingston community have been participating in summer reading programs at the library. Now those children can utilize the repainted hopscotch course and other obstacle course games.
Thanks to the CSEA volunteers taking part in this day of outreach: Sheri Farrell, Tina Buono, Jeanne Edwards, Chris Gillespie, Kirk Jones, Tally Fisher, Tom Kellner, Tom Schembri, Nicole Samuel, Linda Edmundson.
Orange County Unit President receives Labor Award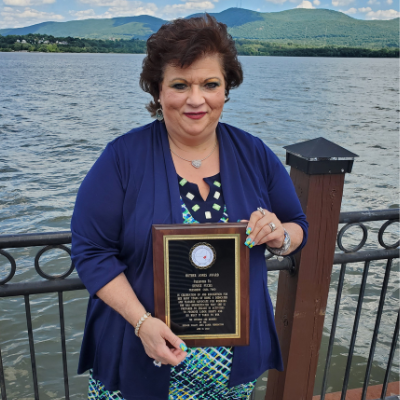 Congratulations to Orange County Unit President Denise Fuchs, who received the Mother Jones Award at the 2022 Hudson Valley Area Labor Federation Labor Heroes Celebration.
The award celebrates the spirit of Mother Jones, who rose to prominence in the late 1800s as a fearless union organizer of coal miners known for her inclusiveness and concern for people who didn't have a voice on the job, such as child laborers.
Fuchs is a devoted advocate for Orange County employees and can often be found conducting work site safety evaluations at the numerous county worksites where CSEA members provide vital services. Congratulations on the well-deserved award!