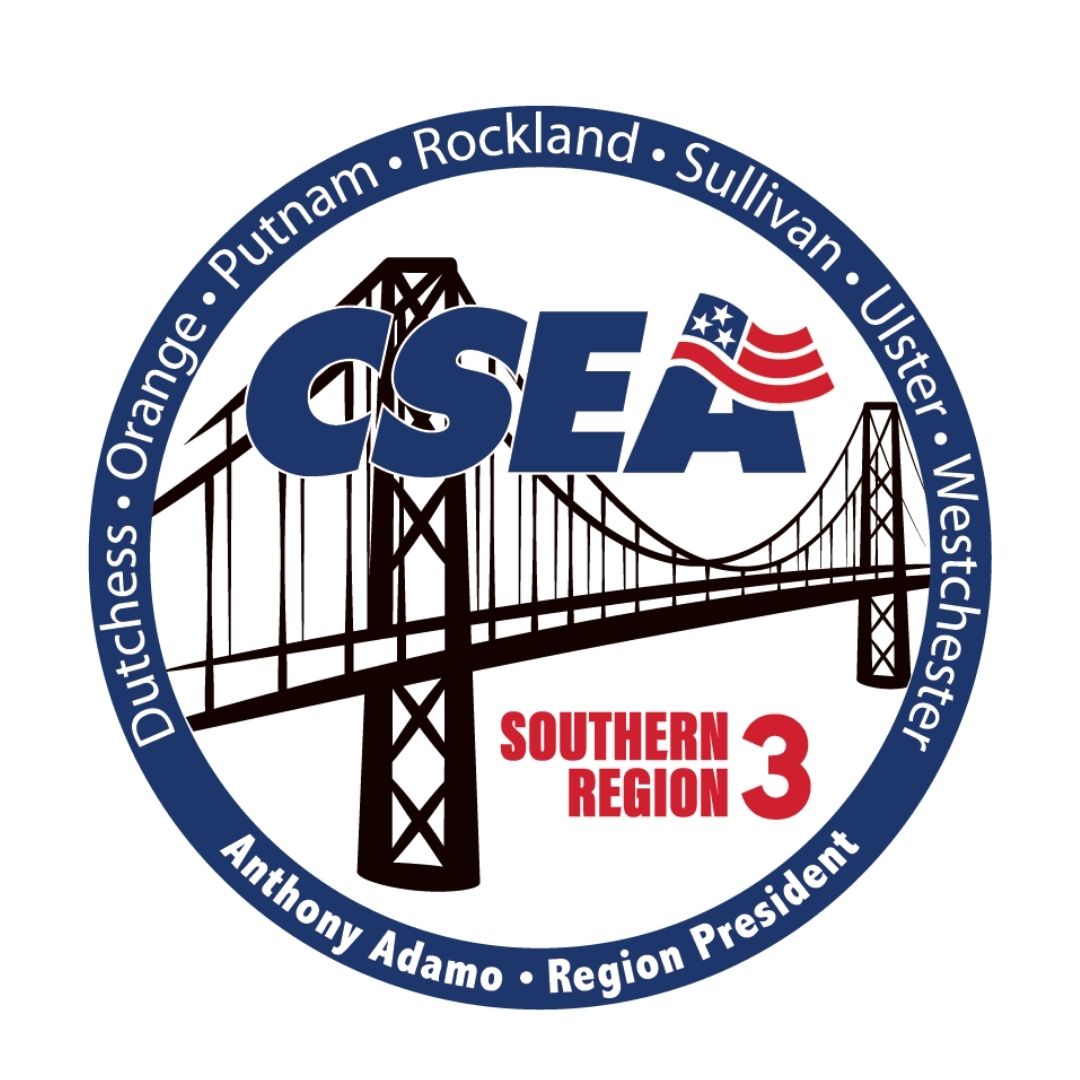 CSEA's Southern Region covers seven counties across the greater Hudson Valley area, representing workers in state government, local government, school districts, libraries, public authorities, and the private sector. The region has approximately 37,000 members across the following counties: Orange, Ulster, Sullivan, Putnam, Dutchess, Westchester, and Rockland.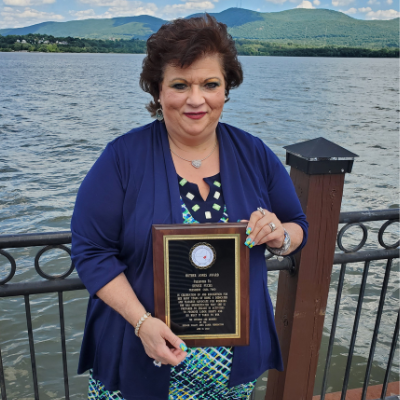 Denise Fuchs wins HVALF's Mother Jones Award
ORANGE COUNTY UNIT PRESIDENT RECEIVES LABOR AWARD
Congratulations to Orange County Unit President Denise Fuchs, who received the Mother Jones Award at the 2022 Hudson Valley Area Labor Federation Labor Heroes Celebration.
The award celebrates the spirit of Mother Jones, who rose to prominence in the late 1800s as a fearless union organizer of coal miners known for her inclusiveness and concern for people who didn't have a voice on the job, such as child laborers. 
Fuchs is a devoted advocate for Orange County employees and can often be found conducting work site safety evaluations at the numerous county worksites where CSEA members provide vital services. Congratulations on the well deserved award!
Tickets on sale for Hudson Valley Renegades outing
Join us on Wednesday, July 27, 2022 for our annual Southern Region picnic outing with the Hudson Valley Renegades, when the Renegades take on the Brooklyn Cyclones in a 7:05 p.m. game! Click here to download the registration form.
This outing includes entry to a Hudson Valley Renegades game at Dutchess Stadium, with seating along the first base line, and a two-hour barbecue buffet. Cost is $45 per person (ages 3 and under are free).  This popular event sells out, so be sure to reserve your tickets quickly.
Southern Region Golf Classic set for September 16th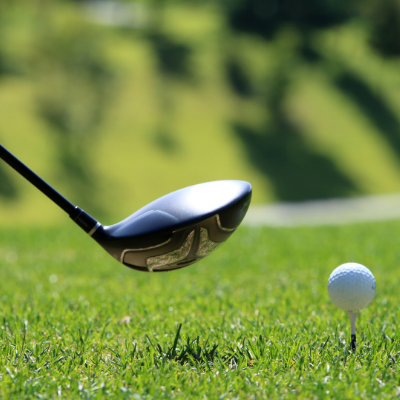 Save the date! Our annual Southern Region Golf Classic has been scheduled for Friday, September 16, 2022 at the Town of Wallkill Golf Course in Orange County. Registration materials for golfers and sponsorships will be in the mail soon, as well as posted on this page.