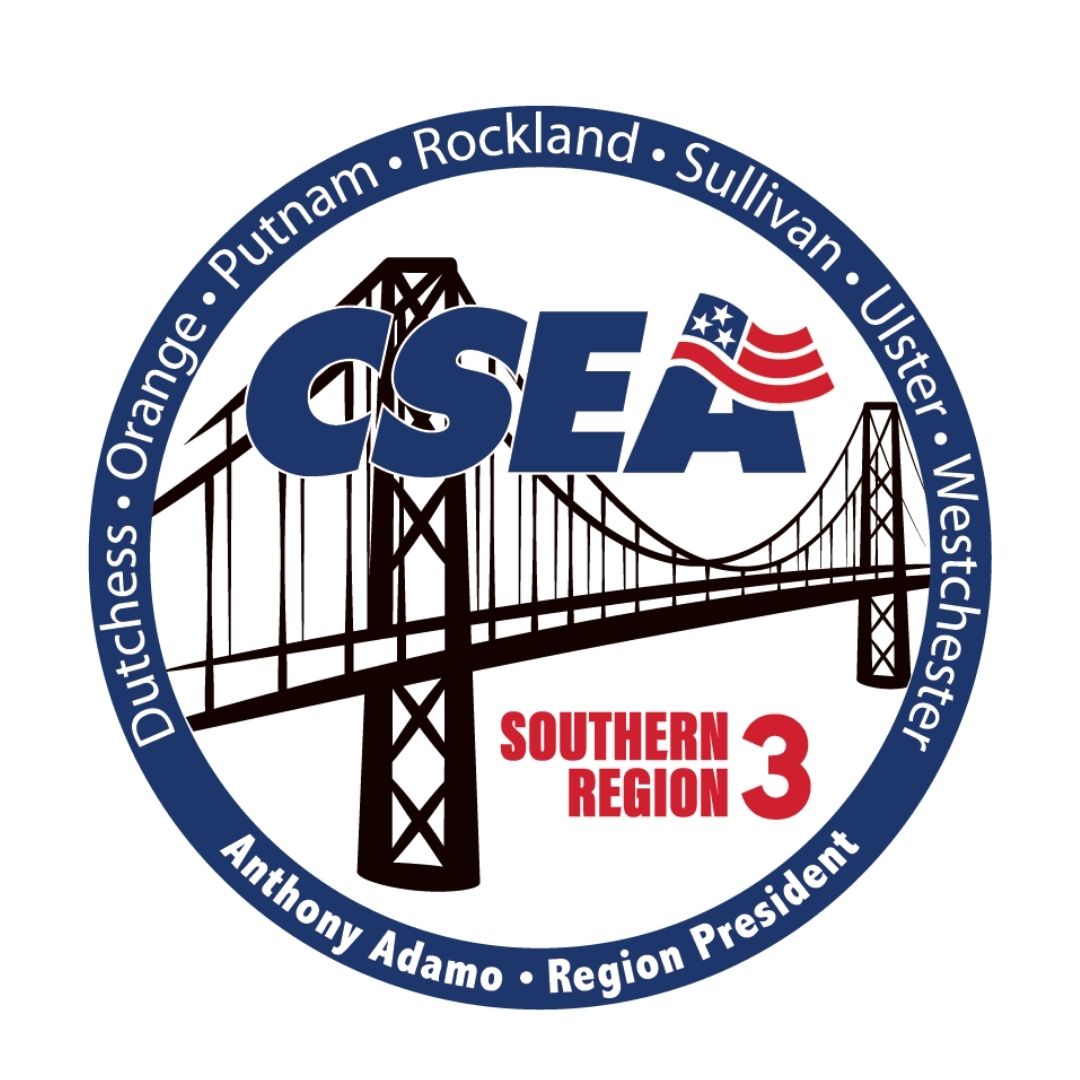 CSEA's Southern Region covers seven counties across the greater Hudson Valley area, representing workers in state government, local government, school districts, libraries, public authorities, and the private sector. The region has approximately 37,000 members across the following counties: Orange, Ulster, Sullivan, Putnam, Dutchess, Westchester, and Rockland.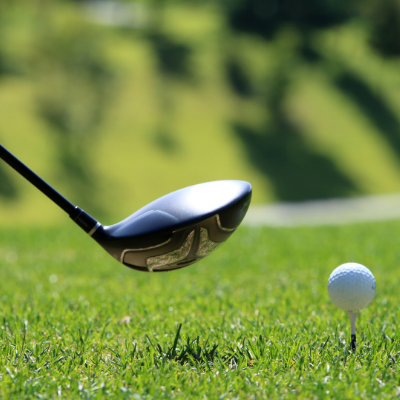 Southern Region Golf Classic, fundraiser for region scholarships, planned for August
REGION GOLF CLASSIC IS BACK FOR 2021!
The Southern Region Golf Classic has been scheduled for August 20, 2021 at the McCann Memorial Golf Course in Poughkeepsie, with catering by Christos Restaurant. Proceeds will be used for Southern Region college scholarships and our disaster relief fund. Options are available for the full day of golf (with meals) or dinner only. Various sponsorship opportunities are also available in the registration form.
Click here for a printable registration and sponsorship form.
Southern Region Information Day set for July 10 in Kingston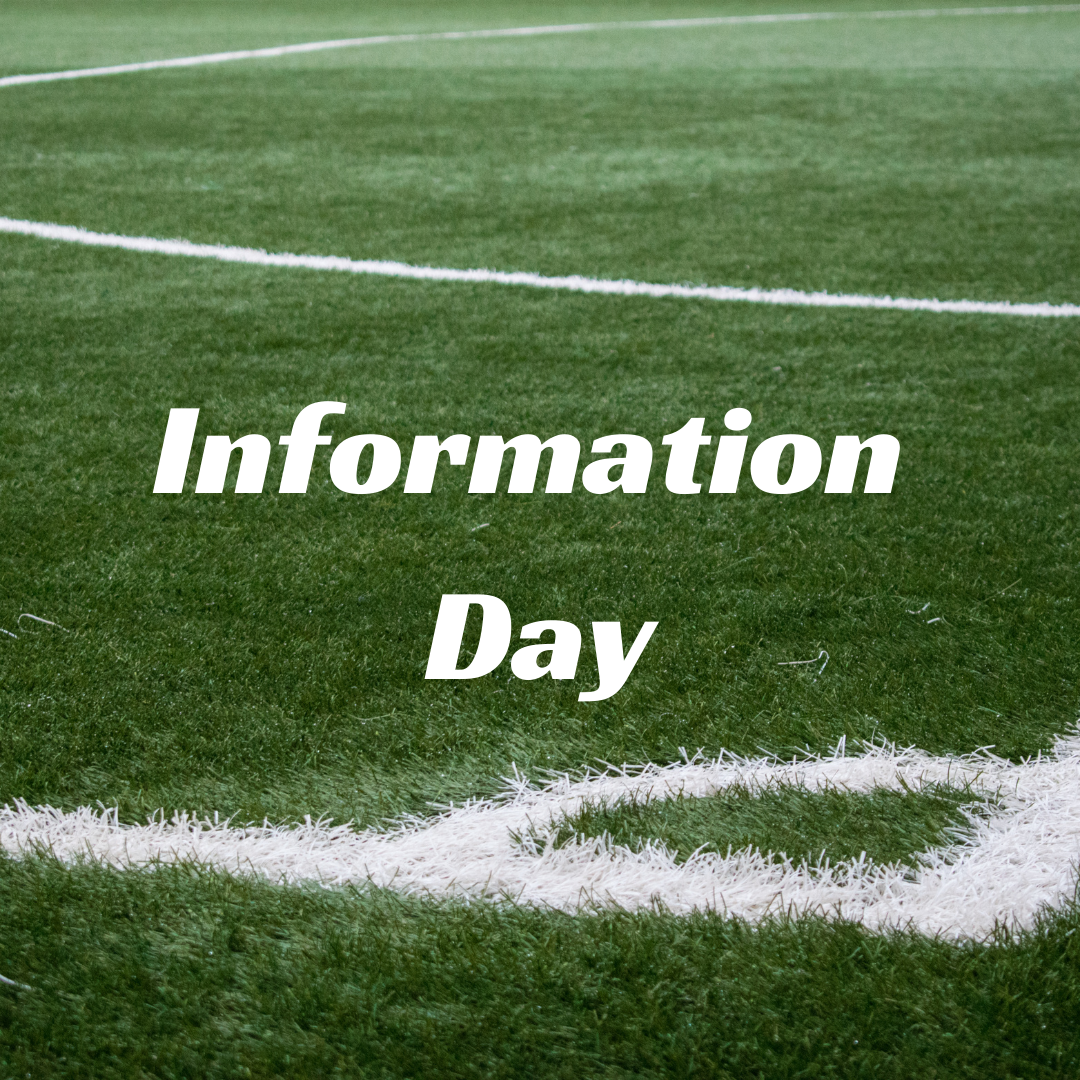 Southern Region President Anthony Adamo and the Southern Region Executive Officers would like to invite all members to our upcoming regionwide information day on Saturday, July 10, 2021 at Dietz Stadium in Kingston. The event runs from 10 a.m. to 1 p.m. Dietz Stadium is located at 170 North Street in Kingston. CSEA endorsed vendors will be there to greet members and offer information about the discounts, benefits, and resources available to our membership. The event is open to members working in the Southern Region (Ulster, Orange, Sullivan, Rockland, Westchester, Dutchess and Putnam counties). Click here to download a poster to hang on your worksite bulletin boards.
Lunch will be provided, but we ask that members RSVP by July 6. Click here to register.
Save the date for upcoming events!
Save the date for these upcoming Southern Region events! More information to come!
July 10, 2021: Southern Region Info Day, Dietz Stadium, Kingston
August 20, 2021: Southern Region Golf Outing
November 18-20, 2021: Southern Region Officers Weekend
Keep in mind that, due to current circumstances, all events may be subject to date or location changes.
COVID doesn't stop CSEA support of Special Olympics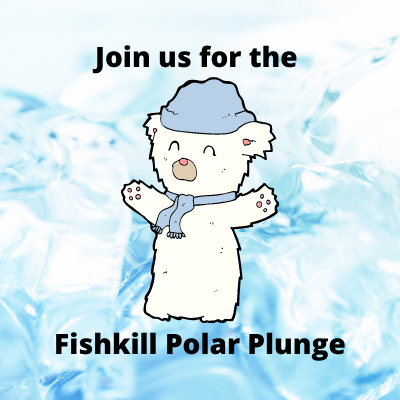 Thank you to EVERYONE who has supported our CSEA Southern Region team participating in the 2021 Fishkill Polar Plunge!
For over a decade, our region has had a team take part in this event, which funds athletic opportunities for individuals with disabilities through Special Olympics New York. This year's plunge looked different due to COVID-19 restrictions, with most participants raising funds virtually. However, two determined CSEA activists did take the plunge at Sharpe Reservation: Kathleen Pugliese from our Ulster Correctional Facility Local and Ed Timberger from our Fishkill Correctional Facility Local!
Our fundraising this year totaled over $12,000, making us third in overall fundraising for the Fishkill Polar Plunge. The over $155,000 raised will allow up to 388 athletes to participate in Special Olympics activities.