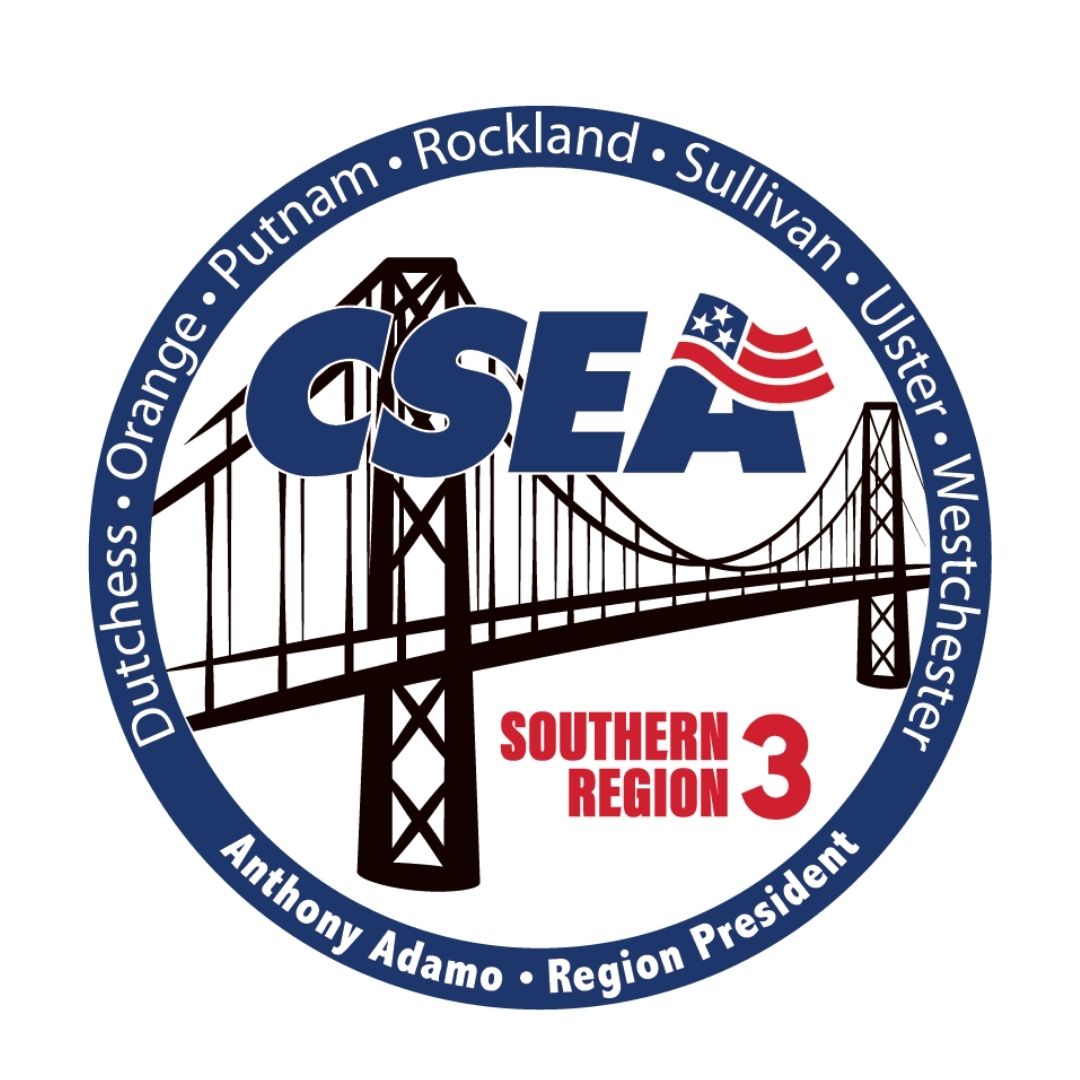 CSEA's Southern Region covers seven counties across the greater Hudson Valley area, representing workers in state government, local government, school districts, libraries, public authorities, and the private sector. The region has approximately 37,000 members across the following counties: Orange, Ulster, Sullivan, Putnam, Dutchess, Westchester, and Rockland.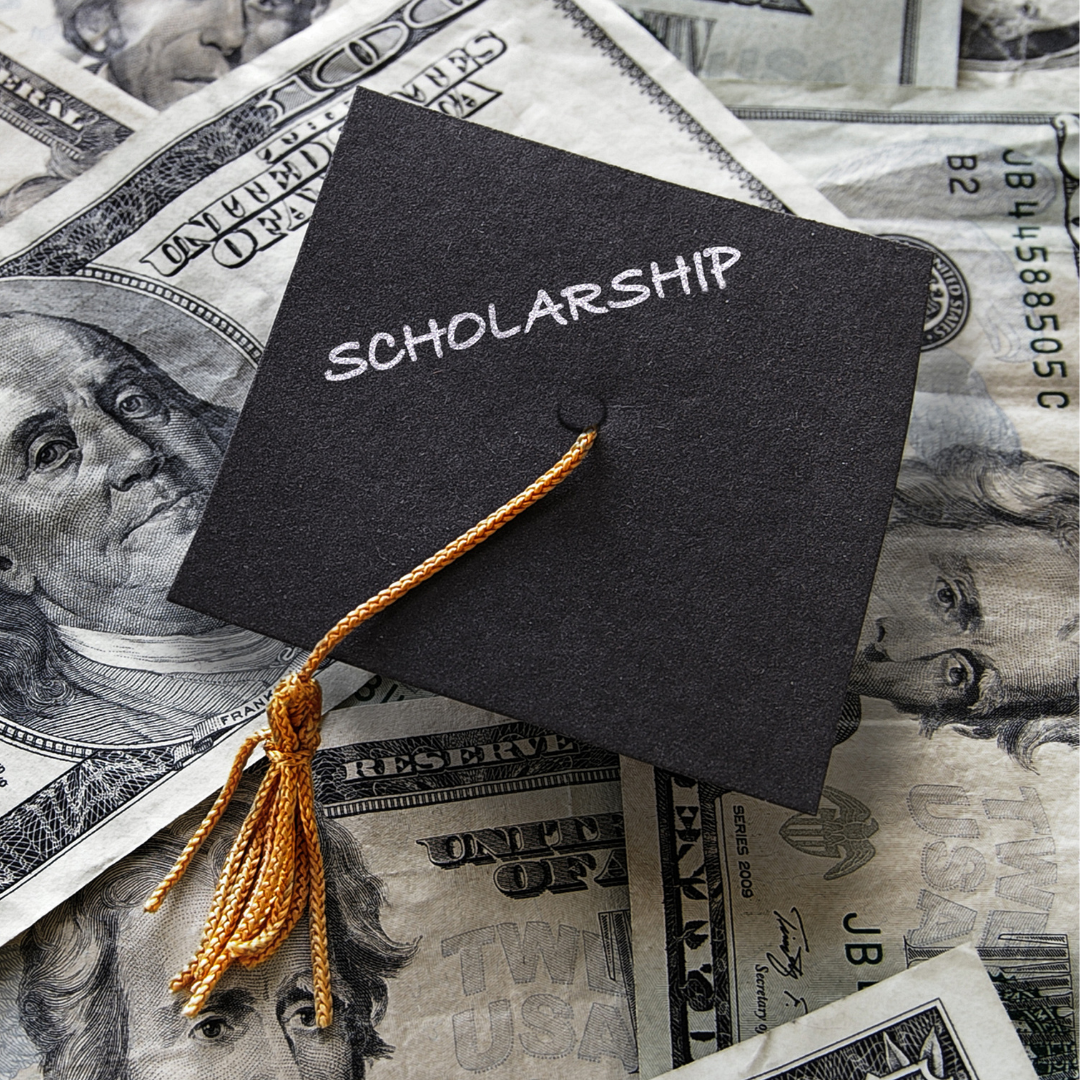 Region scholarship process open for graduating high school seniors
Save the date for upcoming events!
Save the date for these upcoming Southern Region events! More information to come!
August 20, 2021: Southern Region Golf Outing
November 18-20, 2021: Southern Region Officers Weekend
Keep in mind that, due to current circumstances, all events may be subject to date or location changes.
COVID doesn't stop CSEA support of Special Olympics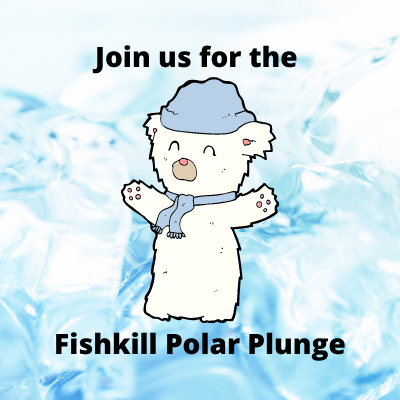 Thank you to EVERYONE who has supported our CSEA Southern Region team participating in the 2021 Fishkill Polar Plunge!
For over a decade, our region has had a team take part in this event, which funds athletic opportunities for individuals with disabilities through Special Olympics New York. This year's plunge looked different due to COVID-19 restrictions, with most participants raising funds virtually. However, two determined CSEA activists did take the plunge at Sharpe Reservation: Kathleen Pugliese from our Ulster Correctional Facility Local and Ed Timberger from our Fishkill Correctional Facility Local!
Our fundraising this year totaled over $12,000, making us third in overall fundraising for the Fishkill Polar Plunge. The over $155,000 raised will allow up to 388 athletes to participate in Special Olympics activities.