Welcome to Southern Region 3
CSEA's Southern Region covers seven counties across the greater Hudson Valley area, representing workers in state government, local government, school districts, libraries, public authorities, and the private sector. The region has approximately 37,000 members across the following counties: Orange, Ulster, Sullivan, Putnam, Dutchess, Westchester, and Rockland.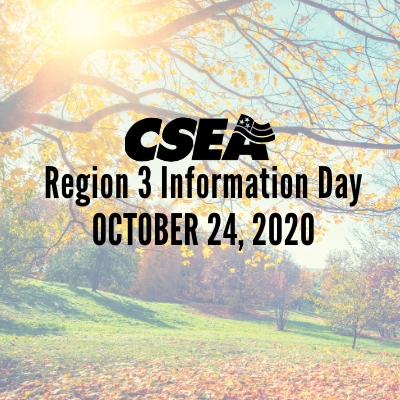 Region Information Day planned for October
We're excited to announce our upcoming Southern Region Information Day, which is scheduled for Saturday, October 24, 2020 at Palisades Credit Union Park in Pomona, home of the Rockland Boulders.
The event will be a chance for CSEA members from the Southern Region to, in a socially-distanced manner, receive information about CSEA programs and benefits. While in-person conferences aren't currently feasible, we can remain connected by gathering in a safe way.
In order to properly plan, registration will be required. Check back here soon for more information!
PAC online trainings offered to locals, units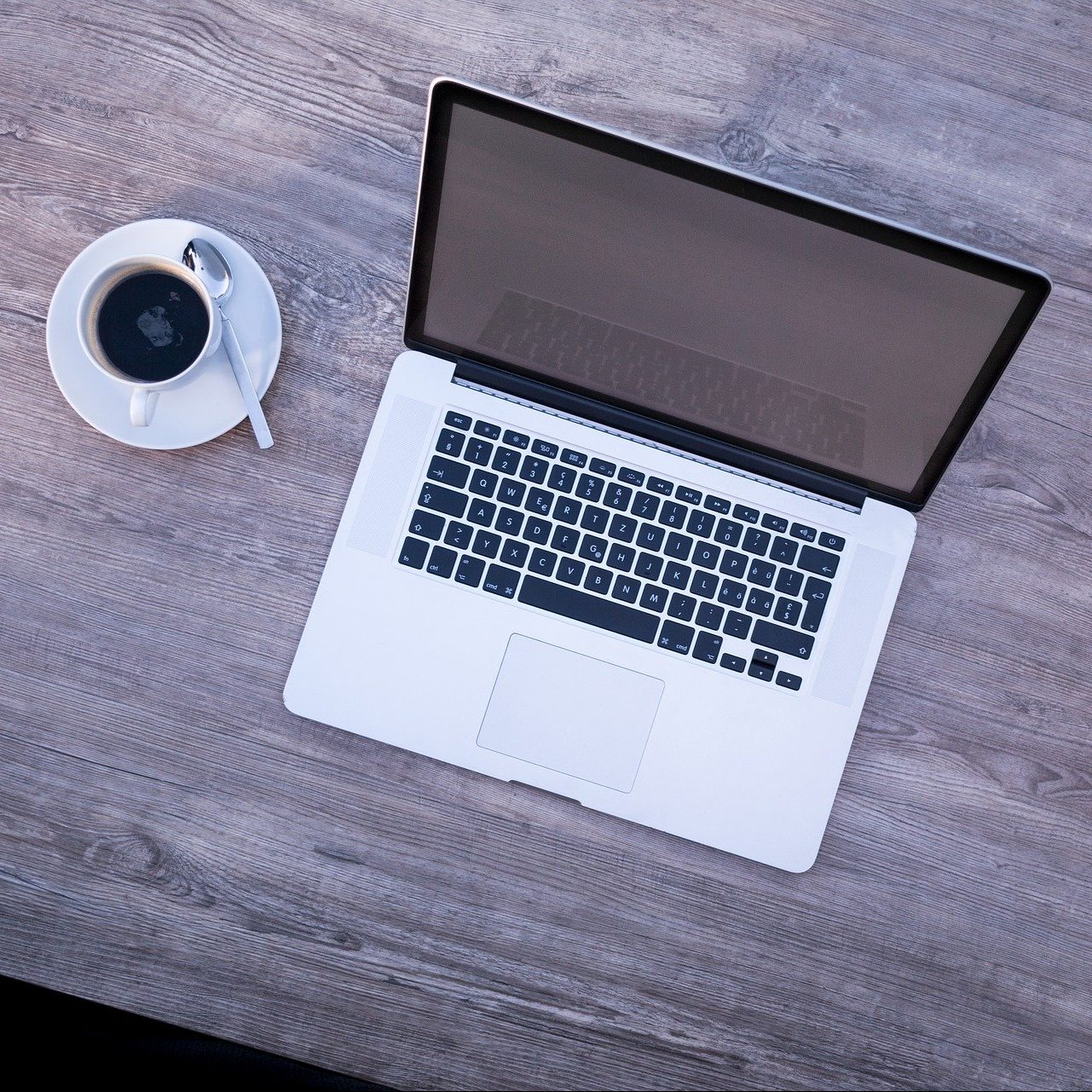 Looking to help your members connect the dots as to why unrestricted federal aid is so important for our members?
CSEA Political Action Coordinator Chris Ludlow is offering a webinar that gives our members the background they need in order to understand what makes federal aid — and political action, in general — such a vital part of weathering this economic crisis and preserving the services our members provide.
Local and unit leaders interested in setting up a webinar may contact Chris Ludlow at our Southern Region Office at 845.831.1000.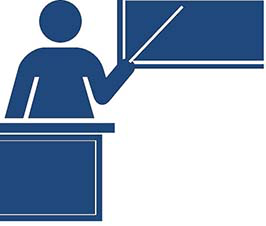 Our CSEA Education and Training Department has adapted to our current situation, which made it necessary to cancel in-person trainings held at our Southern Region Office in Beacon and at other CSEA local offices throughout our region.
That doesn't mean our Labor Education Specialists are not still teaching! They've done a fantastic job setting up webinars on different topics, which you can participate in on your home computer or mobile devices.
Log onto the Webinars section of their web page by clicking here. You may participate in the workshops open to all regions and to the ones under the Southern Region tab.
Southern Region scholarship winners announced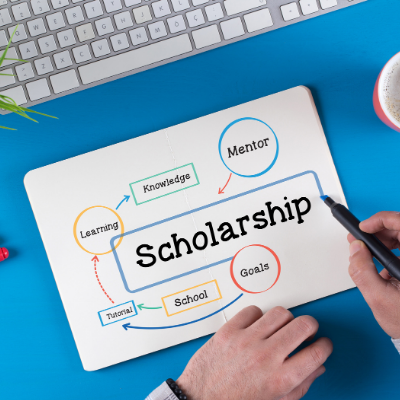 With students headed off to college, both in person and online, we are proud that CSEA is able to offer college scholarships to those for whom our members are parents or guardians.
We're proud to have presented four scholarships this year on behalf of the Southern Region:
Southern Region Scholarships:
Jessica Lopresti, CSEA Southern Region Scholarship. Parent Stephanie Lopresti is a bus attendant at Rockland County BOCES.
Joseph Purcell, Diane Hewitt Memorial Scholarship. Parent is Chris Purcell, senior office assistant with the Pleasantville School District Unit
Victoria Avon, Danny Donohue Scholarship. Parent is Steven Avon, a senior maintenance mechanic with the Westchester County Unit
Matthew Lombardoni, CSEA Southern Region COVID-19 Memorial Scholarship. Parent is Tina Lombardoni, an office assistant 1 (keyboarding) with the Rockland Psychiatric Center Local