Welcome to Southern Region 3
CSEA's Southern Region covers seven counties across the greater Hudson Valley area, representing workers in state government, local government, school districts, libraries, public authorities, and the private sector. The region has approximately 37,000 members across the following counties: Orange, Ulster, Sullivan, Putnam, Dutchess, Westchester, and Rockland.
Region 3 Executive Board meeting moved to conference call
The Region 3 Executive Board Meeting scheduled for March 31 will still take place, however, given what is happening with the covid-19 virus situation, it will take place by conference call.
The agenda shall consist of the following, but not limited to:
Committee Appointments
Q & A time to discuss the Covid-19 situation  and its effect on our members (Participation Encouraged)
March 31, 2020 at 6:00 pm
Please contact Rhonda Cafarelli, Office Manager directly at 845-231-2064 for the phone conference call-in information.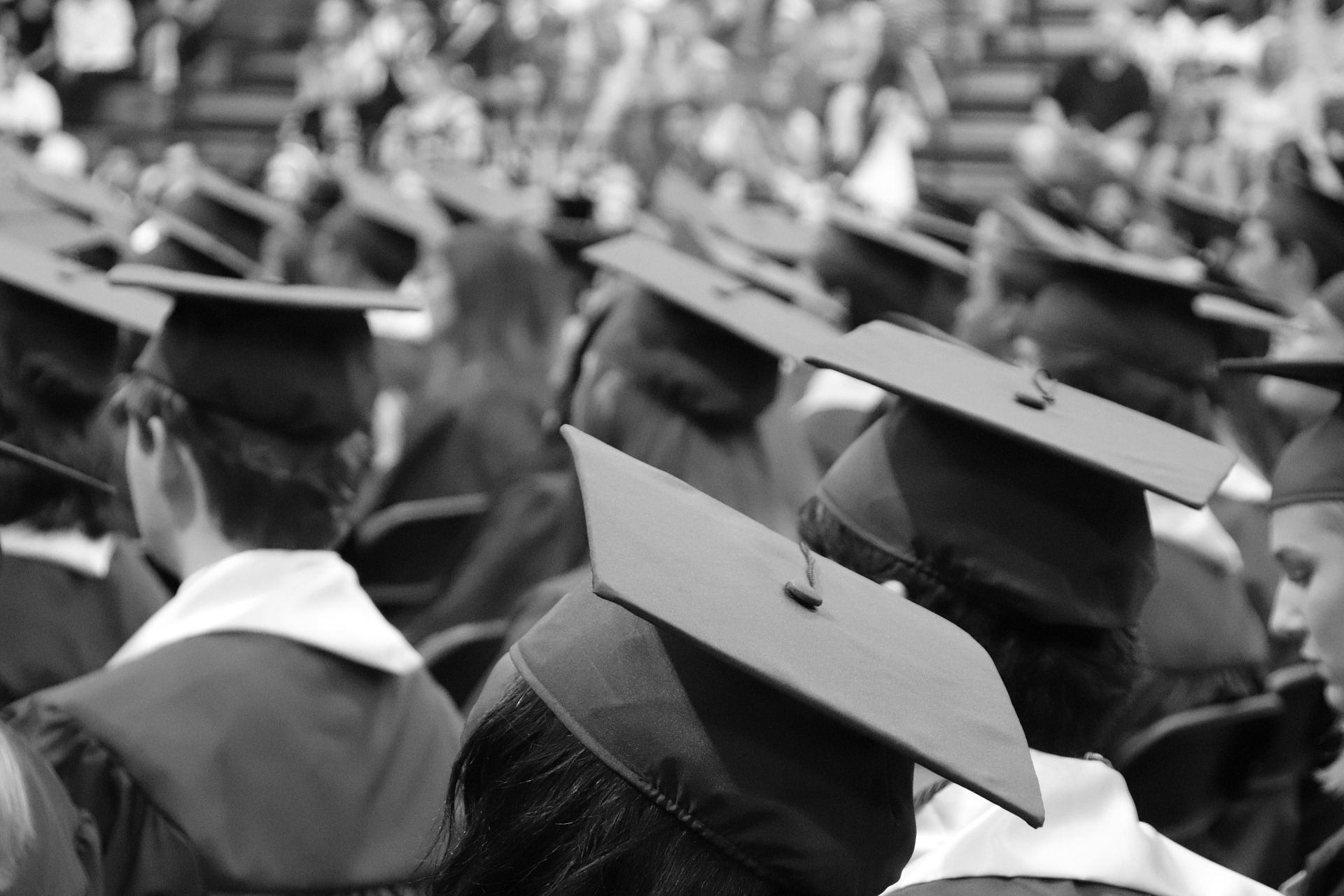 Southern Region scholarship applications now available
Our Southern Region scholarship applications are now available. Completed applications must be postmarked by May 29, 2020. Download the application here.
CSEA is regularly scheduling classes to help empower and educate CSEA officers and activists.
Listed here are upcoming trainings. You must RSVP to the Southern Region Office at (845) 831-1000 for all classes, as space is limited.
Celebrating a successful 2020 Fishkill Polar Plunge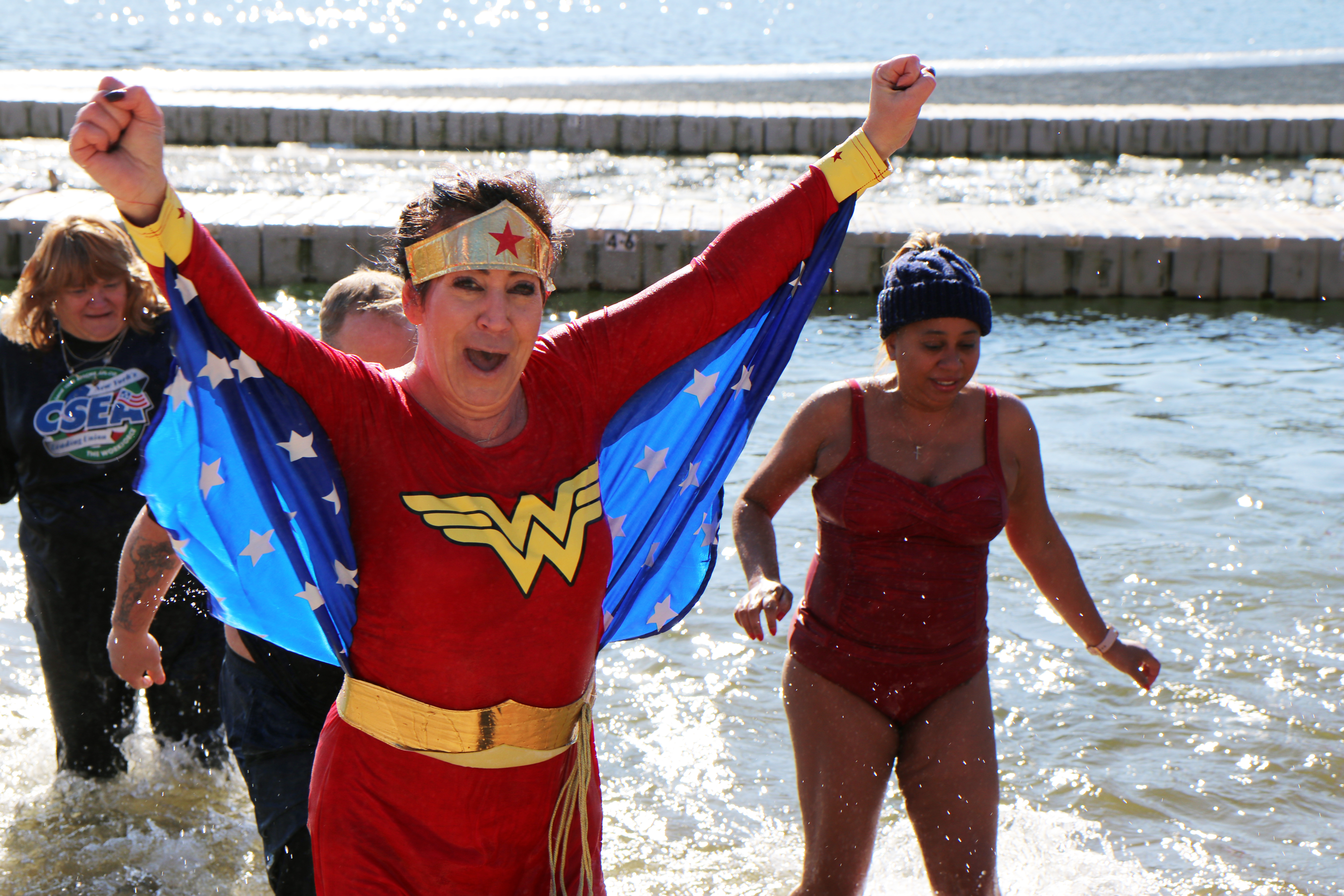 We were Freezin' for a Reason on Feb. 22 to raise funds for Special Olympics New York at the Fishkill Polar Plunge. We appreciate the many donations we have received, including some from generous CSEA locals and units!
Our team of brave Polar Plunge participants (along with our "Polar Chickens," who raised money but stayed on land) have raised a total of $4,138, with donations still coming in. The Fishkill Polar Plunge is the main annual fundraiser that allows people with disabilities the chance to participate in Special Olympics athletic programs. You can still donate by clicking on this link to access our team fundraising page.