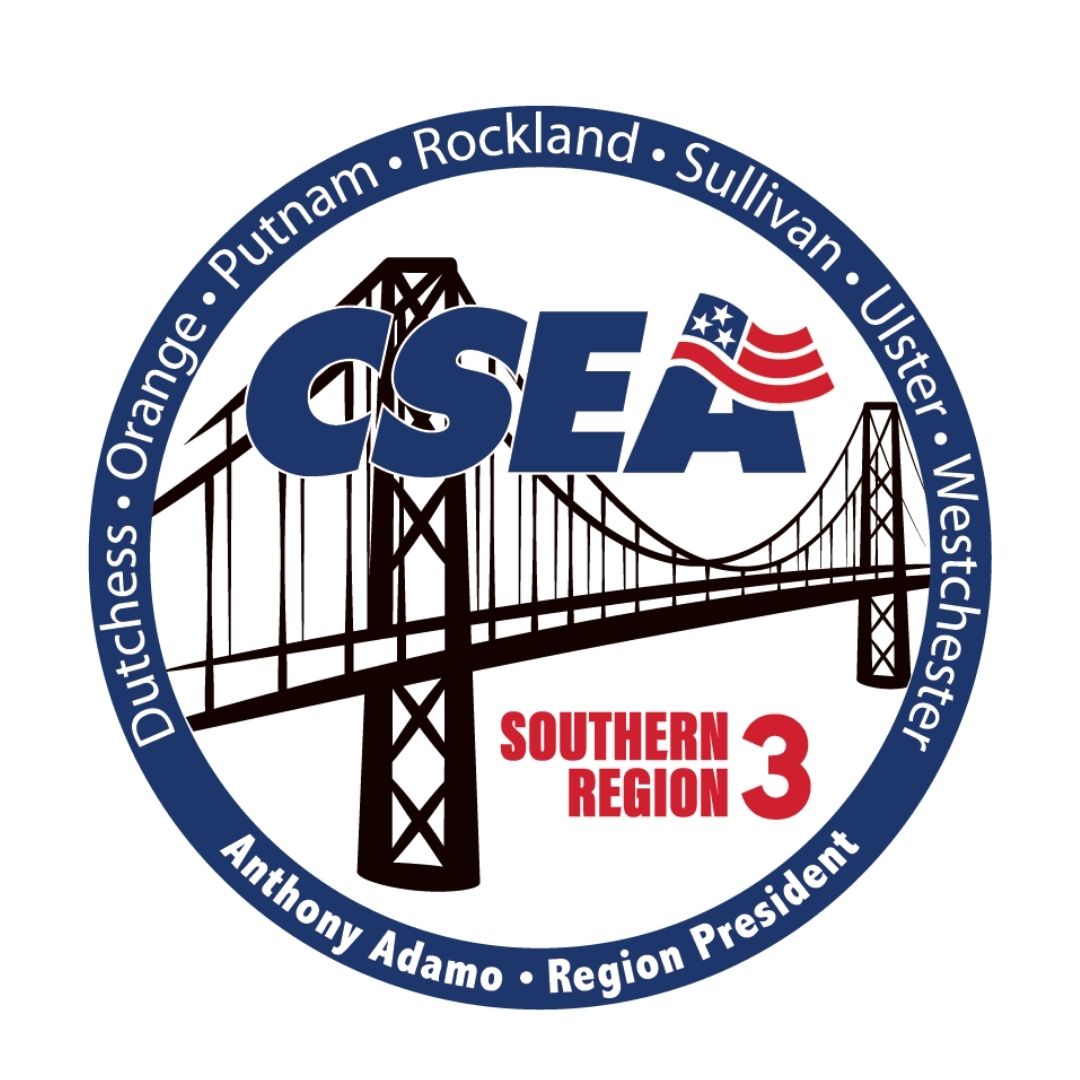 CSEA's Southern Region covers seven counties across the greater Hudson Valley area, representing workers in state government, local government, school districts, libraries, public authorities, and the private sector. The region has approximately 37,000 members across the following counties: Orange, Ulster, Sullivan, Putnam, Dutchess, Westchester, and Rockland.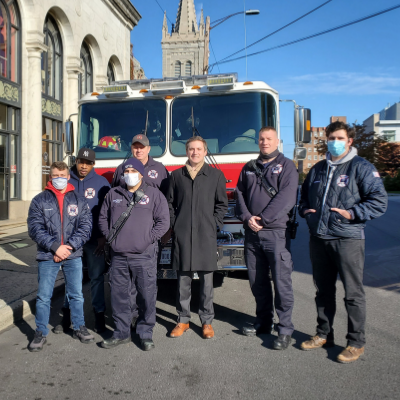 Legislative win helps DMNA firefighters
BILL GIVES FIREFIGHTERS DISABILITY RETIREMENT
CSEA Southern Region President Anthony M. Adamo, Hudson Valley DMNA Employees Local President Jason Bartley, and CSEA-represented DMNA firefighters assigned to Stewart Air National Guard Base recently joined state Sen. James Skoufis to celebrate a legislative win that will allow DMNA firefighters the same disability retirement pensions that other professional firefighters across the state already have.
Gov. Kathy Hochul signed the legislation, which had been introduced multiple times over two decades but was vetoed by previous governors. Sen. Skoufis, whose district includes Stewart ANGB, sponsored the most recent bill in the State Senate and was actively involved in getting these long-overdue retirement protections in place. Read the December 2021 edition of The Work Force to learn more!
Save the date for our Region 3 Conference!
Mark your calendars! Our long-awaited Region 3 Conference, where we bring our locals and units together for a weekend of learning, has been scheduled for March 17-20, 2022 and will be held at the Kartrite Resort in Monticello. Information on pricing and workshops will be mailed at a later date, but local and unit leaders looking to participate should hold these dates on their calendars.
Congrats to our Golden Locals!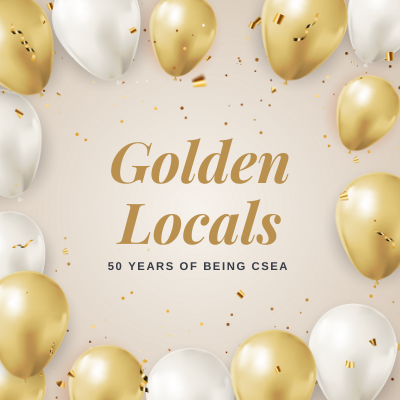 Congratulations to our Golden Locals, which are celebrating 50 years since being chartered as CSEA locals!
The following were honored at this year's Annual Delegates Meeting:
Local 276, New York State Police Troop F
Local 637, SUNY Purchase
Region 3 recipients of Irving Flaumenbaum Scholarships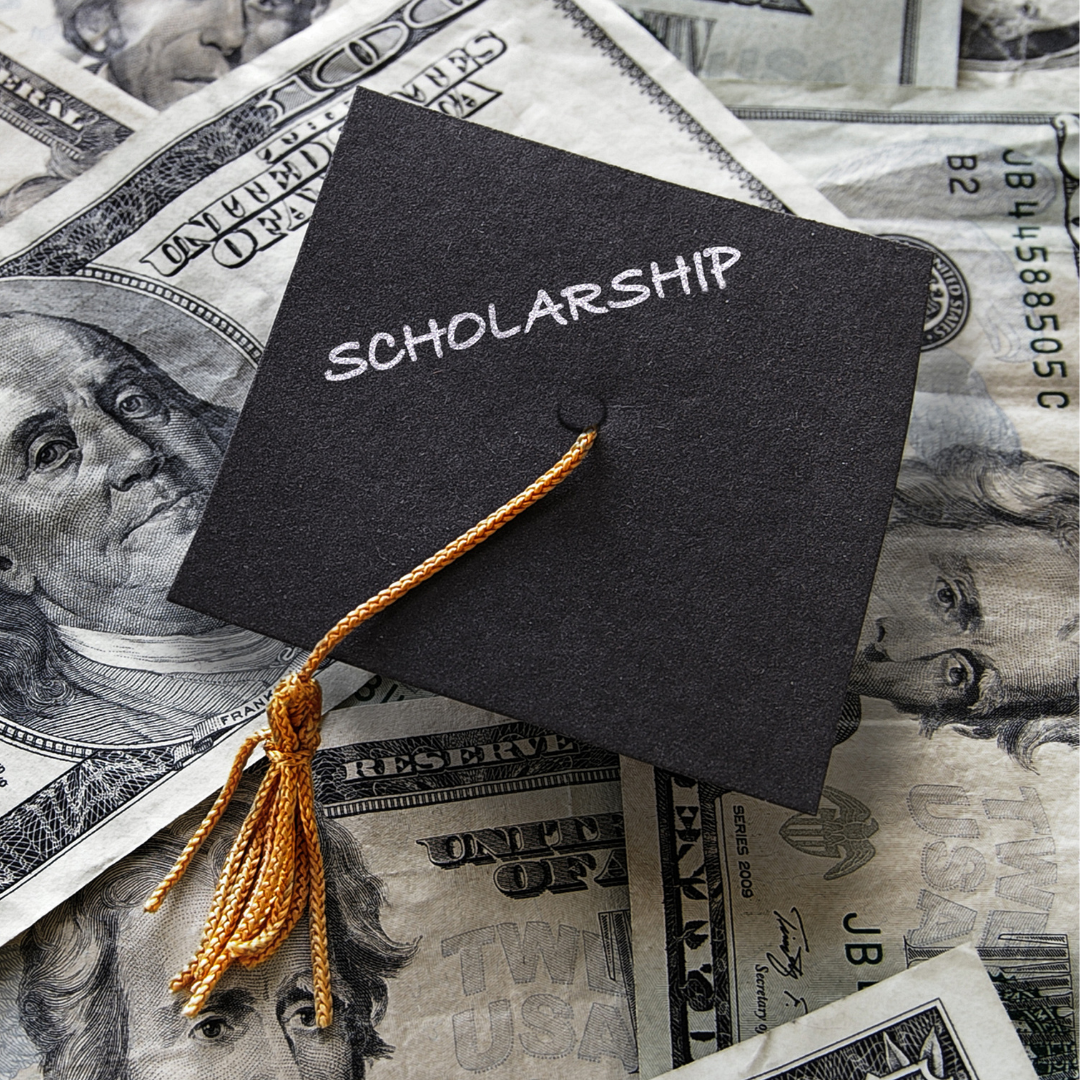 Congratulations to the three winners from the Southern Region of the CSEA Irving Flaumenbaum Memorial Scholarships:
Elise McCarthy, whose parent Denise McCarthy is a Pelham School District Unit member
Swaneet Jha, whose parent Shweta Jha, is a Town of Greenburgh Unit member
Juliet Murray, whose parent Linda Murray is a Mid-Hudson Judiciary Local member
Aug. 20 golf tournament was a success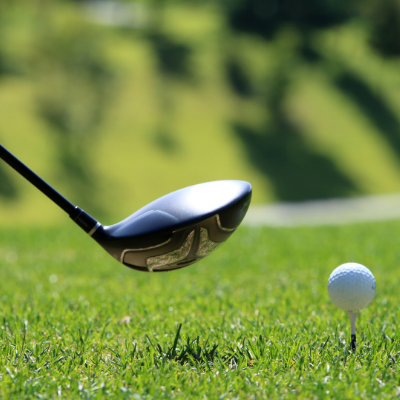 Our 2021 Southern Region Golf Classic was a success! Thank you to all of the CSEA members and friends who came out to the McCann Memorial Golf Course in Poughkeepsie on Aug. 20 to support this fundraiser, which benefits our Southern Region scholarships and our disaster relief fund.  See photos from the event on our public Facebook album.
We were honored to have Sen. Pete Harckham, Sen. Mike Martucci, Assemblyman Jonathan Jacobson, and Assemblyman Ken Zebrowski join us. They all thanked CSEA members for their dedicated work on the front lines throughout the pandemic.
Southern Region President Anthony Adamo said he would like to thank the dedicated volunteers who make this fundraiser a success year after year. There are many people who volunteered from the early morning hours well until the evening on Aug. 20, in addition to the great amount of planning that happened ahead of the event. Special thanks to our receptionist, Geri, who was our primary staff member working on the tournament.