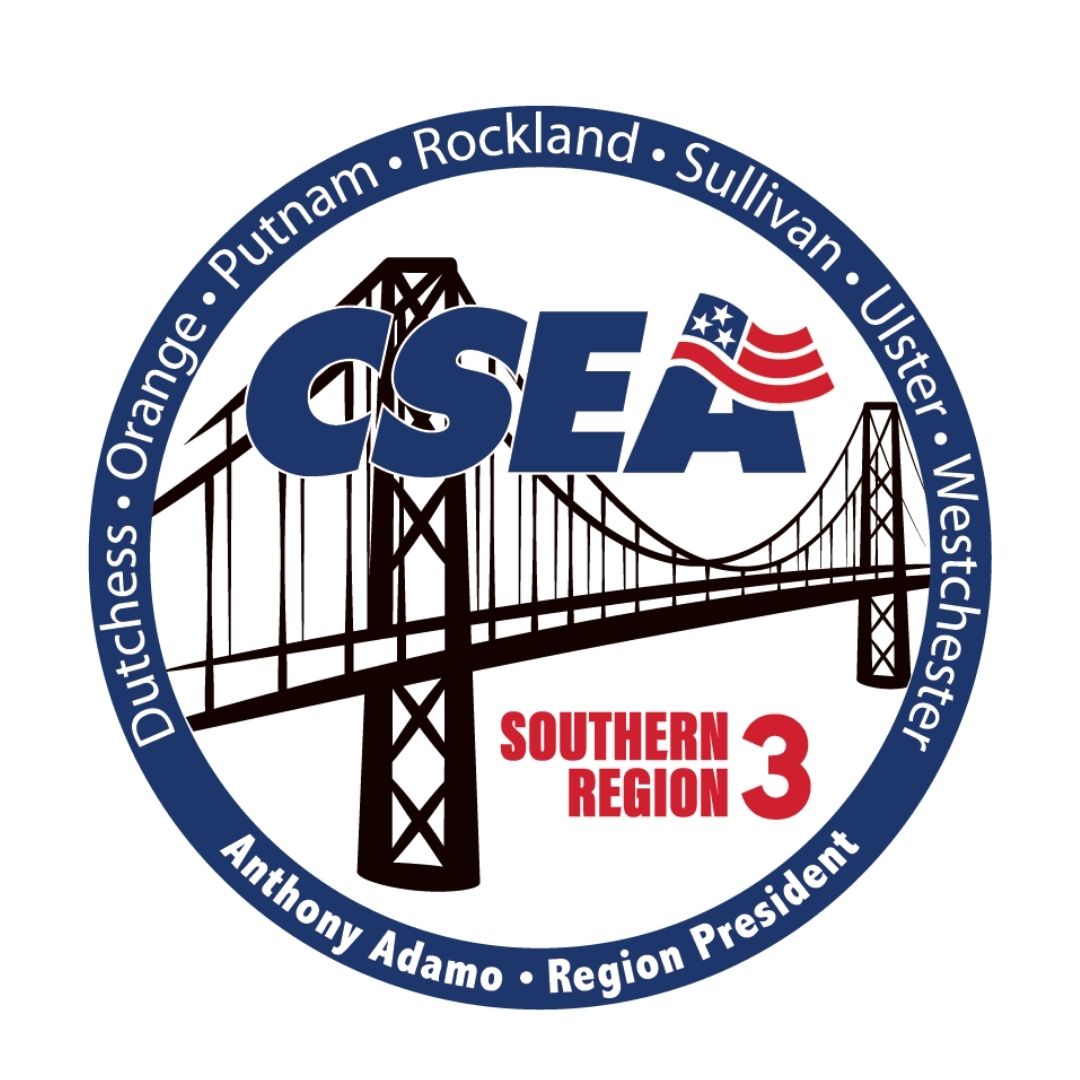 CSEA's Southern Region covers seven counties across the greater Hudson Valley area, representing workers in state government, local government, school districts, libraries, public authorities, and the private sector. The region has approximately 37,000 members across the following counties: Orange, Ulster, Sullivan, Putnam, Dutchess, Westchester, and Rockland.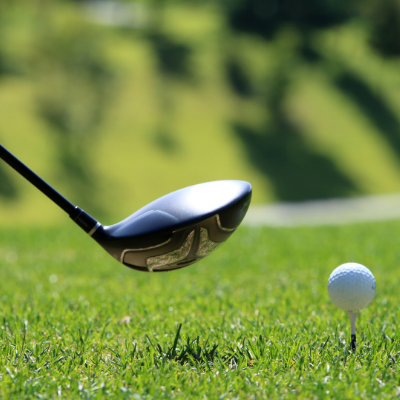 Southern Region Golf Classic, fundraiser for region scholarships, planned for August
REGION GOLF CLASSIC IS BACK FOR 2021!
The Southern Region Golf Classic has been scheduled for August 20, 2021 at the McCann Memorial Golf Course in Poughkeepsie, with catering by Christos Restaurant. Proceeds will be used for Southern Region college scholarships and our disaster relief fund. Options are available for the full day of golf (with meals) or dinner only. Various sponsorship opportunities are also available in the registration form.
Click here for a printable registration and sponsorship form.
Baseball outing planned for Aug. 10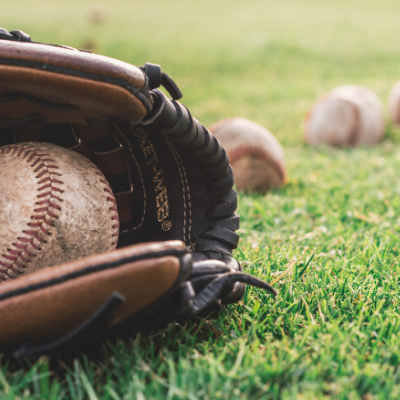 We're excited to bring back baseball outings in 2021! On Aug. 10, we will have a CSEA picnic night at Dutchess Stadium as the Hudson Valley Renegades face off against the Jersey Shore Blueclaws. Download a poster here for your worksite bulletin boards.
Cost is $38 per person (children 3 and under are free), which includes a barbecue buffet and a private seating area on the first base line. The buffet begins at 6 p.m. and the game starts at 7:05 p.m. If you'd like to purchase tickets, please mail your check (made payable to CSEA Region 3) to our office at 568 State Route 52, Beacon, NY 12508. Include the check, the number of tickets you'd like, your preferred mailing address, and a daytime phone number. Deadline for ticket purchases is Aug. 1. If you have further questions, call our office at (845) 831-1000.
Over 100 attend July 10 info day in Kingston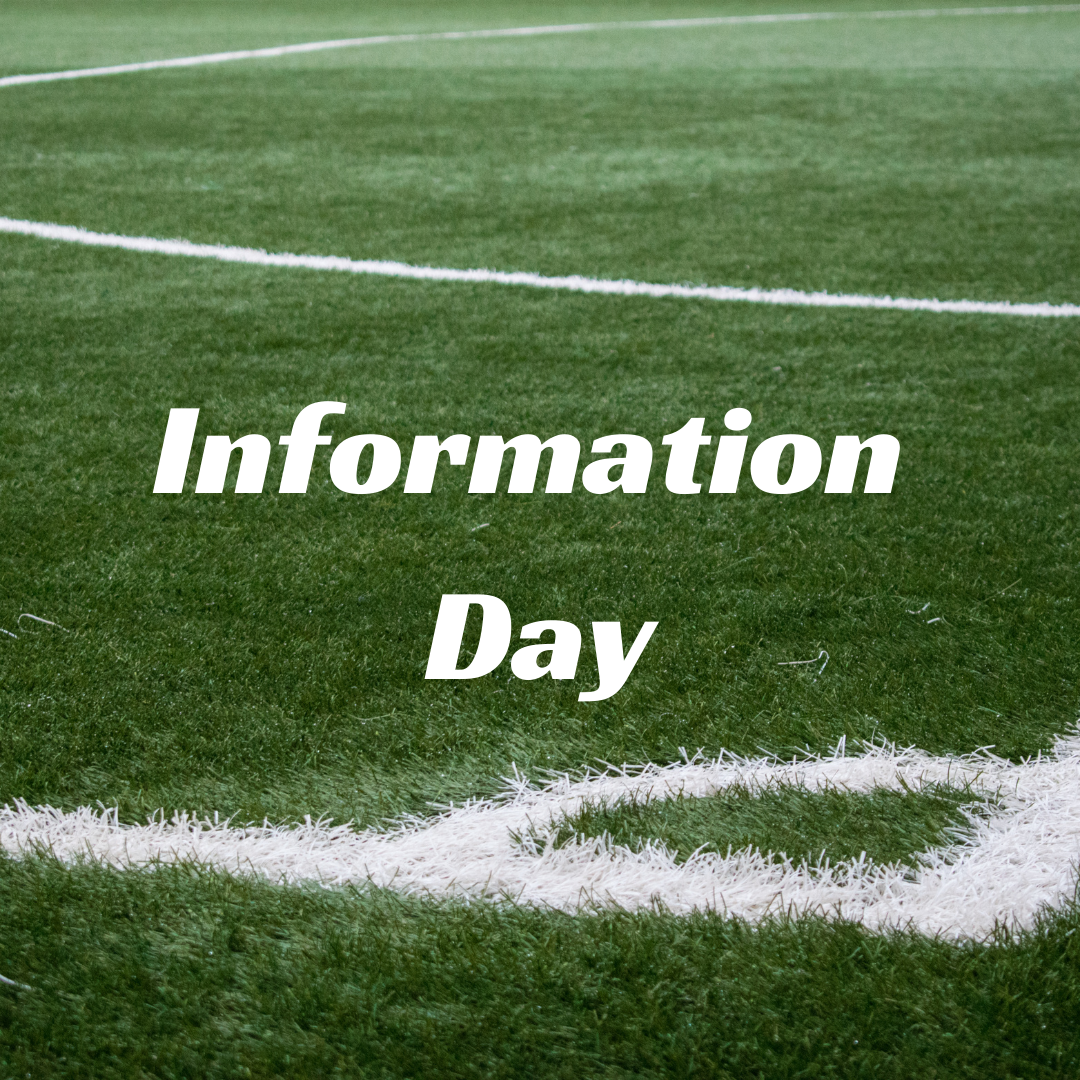 Region President Anthony Adamo and the Southern Region Executive Officers would like to thank all members who turned out for our Southern Region Information Day, held July 10 at Dietz Stadium in Kingston. We were thrilled to reconnect our CSEA endorsed vendors with our members after an extended absence due to the pandemic. The info day was a great opportunity to showcase newer benefits, such as the auto loan refinancing and low-rate credit cards available through CAP COM Credit Union. Thanks to state Sen. Michelle Hinchey and Ulster County Executive Pat Ryan for stopping by to greet our members and officers.  View photos from the event on our public Facebook photo album.
Following the event was a brief Southern Region Executive Board meeting, where attendees approved the appointment of Kevin Mahler as our new Southern Region Treasurer. We thank Tatiana De Luna Evans for her years of service in that role. 
Save the date for upcoming events!
Save the date for these upcoming Southern Region events! More information to come!
August 10, 2021: Southern Region outing to the Hudson Valley Renegades
August 20, 2021: Southern Region Golf Outing
November 18-20, 2021: Southern Region Officers Weekend
Keep in mind that, due to current circumstances, all events may be subject to date or location changes.