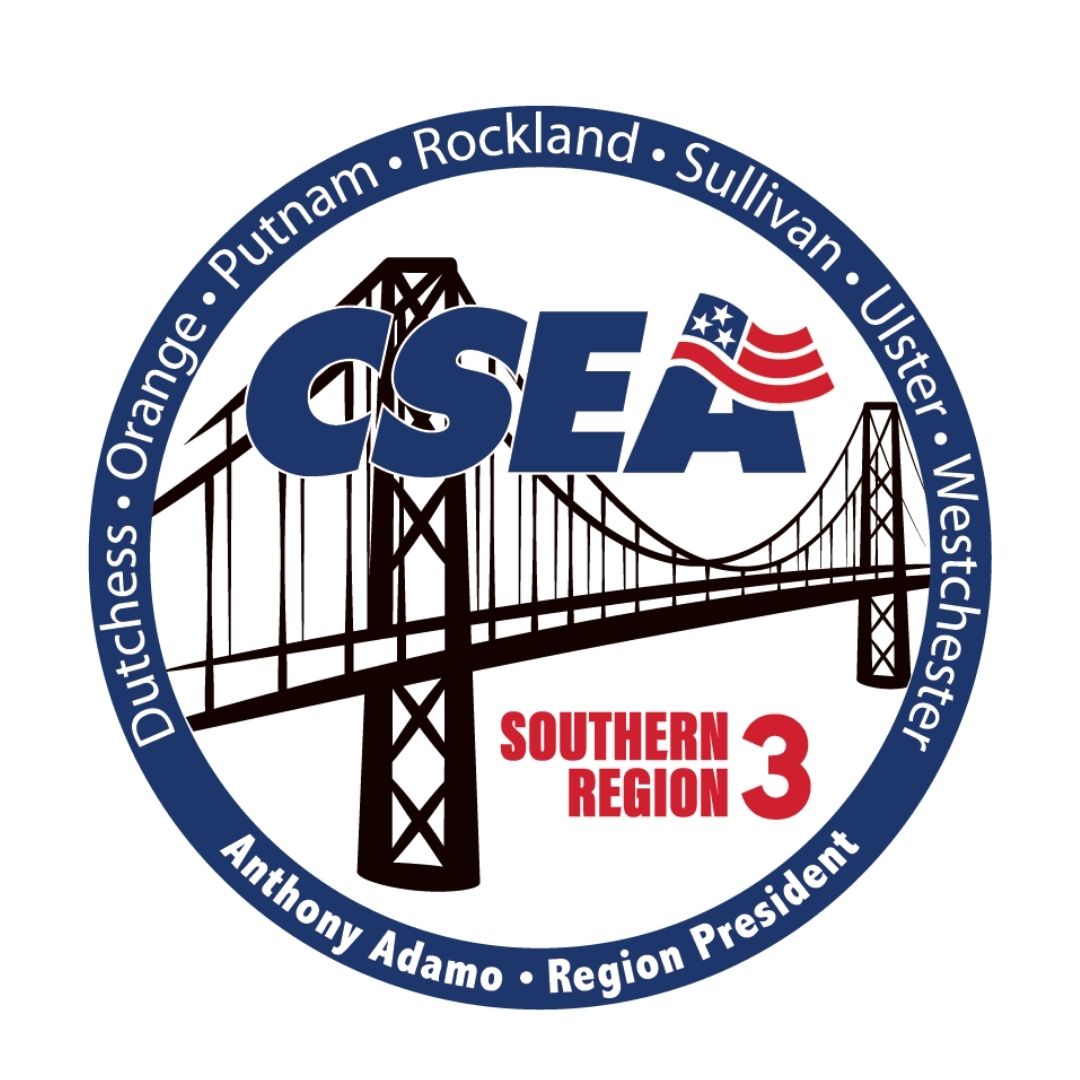 CSEA's Southern Region covers seven counties across the greater Hudson Valley area, representing workers in state government, local government, school districts, libraries, public authorities, and the private sector. The region has approximately 37,000 members across the following counties: Orange, Ulster, Sullivan, Putnam, Dutchess, Westchester, and Rockland.
A special message from President Mary E. Sullivan
CSEA members work hard every day, and all year long. A day or even a month of appreciation doesn't quite seem like enough to adequately express my gratitude for your commitment and dedication. 
Please watch this fun and creative video – which I think highlights the variety of the work CSEA members do on behalf of all New Yorkers. Enjoy and share it with your fellow CSEA members, friends and families. 
Thank you for All You Do!
Mary E. Sullivan, CSEA President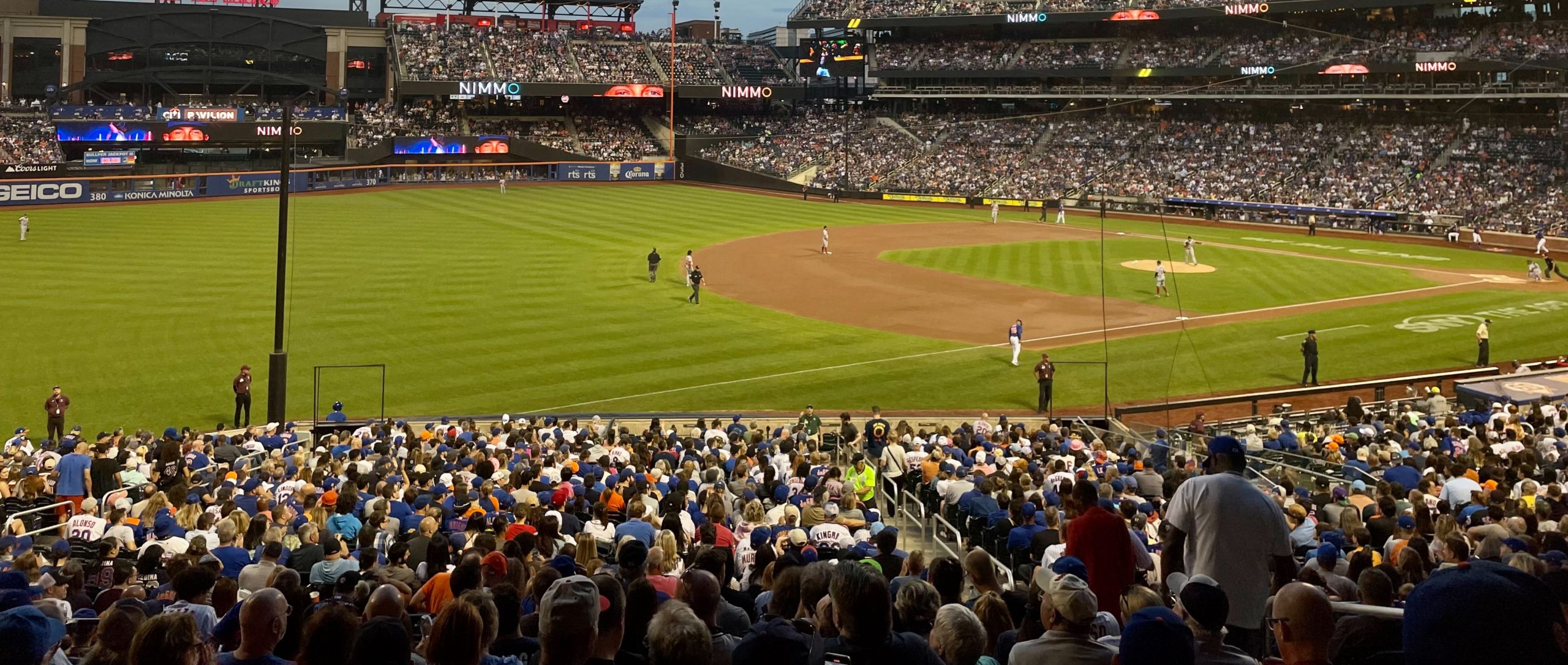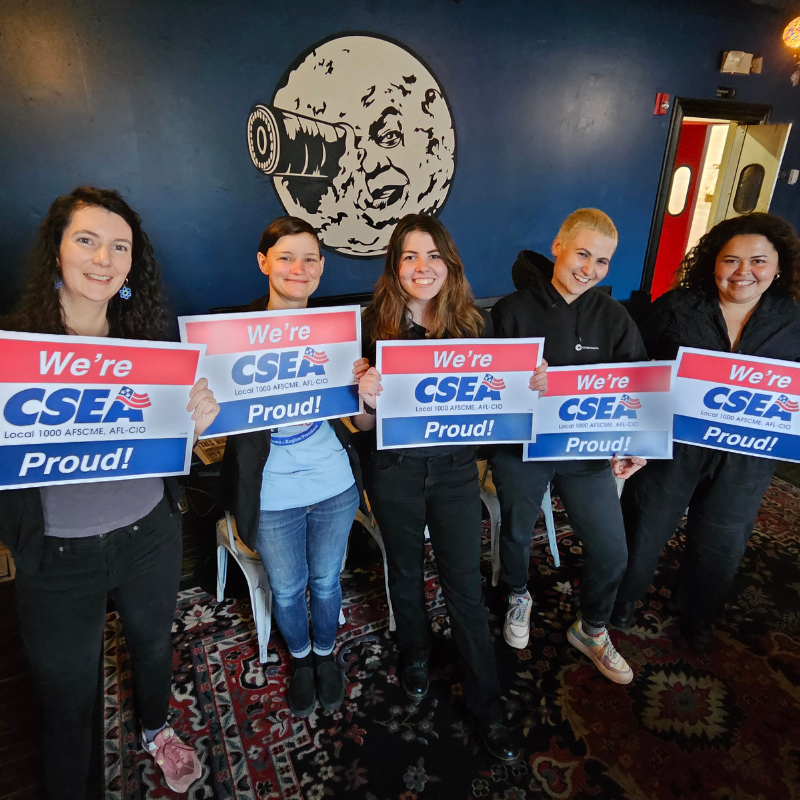 Welcome to CSEA, Storm King Art Center workers!
ART MUSEUM WORKERS VOTE TO JOIN OUR UNION
We're thrilled to welcome workers at Storm King Art Center in New Windsor to CSEA! Read media coverage of our union victory by clicking here.
Workers at the world-renowned outdoor sculpture park, a popular tourist site in the Hudson Valley, recently voted to join our union. They're part of a growing number of cultural workers from museums, libraries and zoos that have been organizing unions in their workplaces in record numbers.
"We are thrilled to welcome the workers of Storm King Art Center into our CSEA family," said CSEA Southern Region President Anthony M. Adamo. "Not only do these workers have the support of their fellow CSEA members in the Hudson Valley and across New York State, they are also part of a strong coalition within our international union AFSCME known as Cultural Workers United, which allows them to connect and collaborate with other cultural workers organizing their workplaces."
CSEA also recently welcomed workers at the Utica Zoo to our union family, as we welcome more and more cultural workers into our ranks. In New York City, AFSCME affiliate unions represent the Metropolitan Museum of Art, the Museum of Natural History and the Central Park Zoo, just to name a few unionized cultural sites.
Worker memorial vigil is reminder of need for work zone safety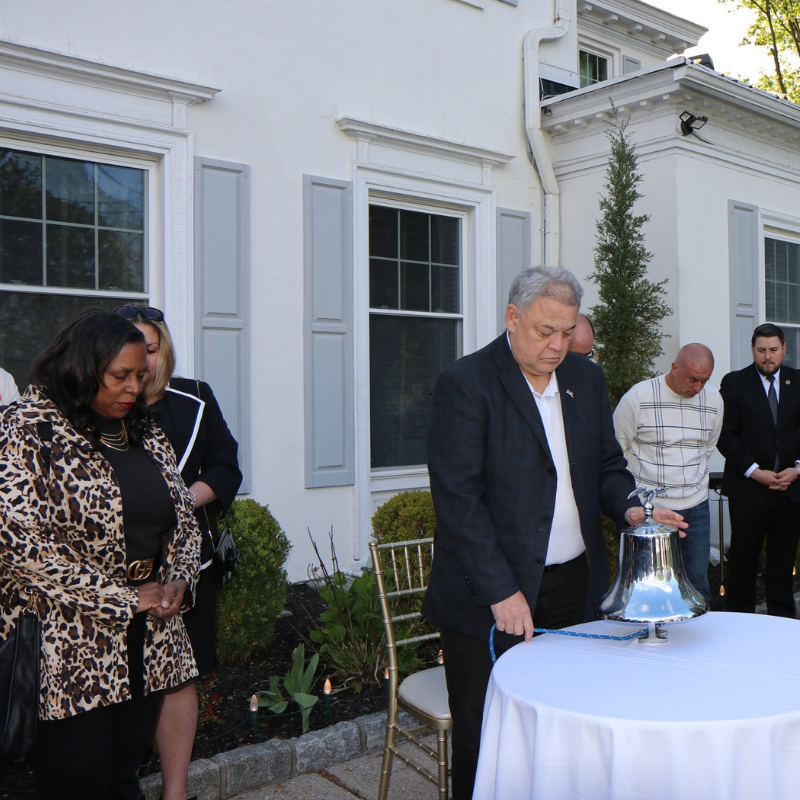 Scholarships available for graduating high school seniors!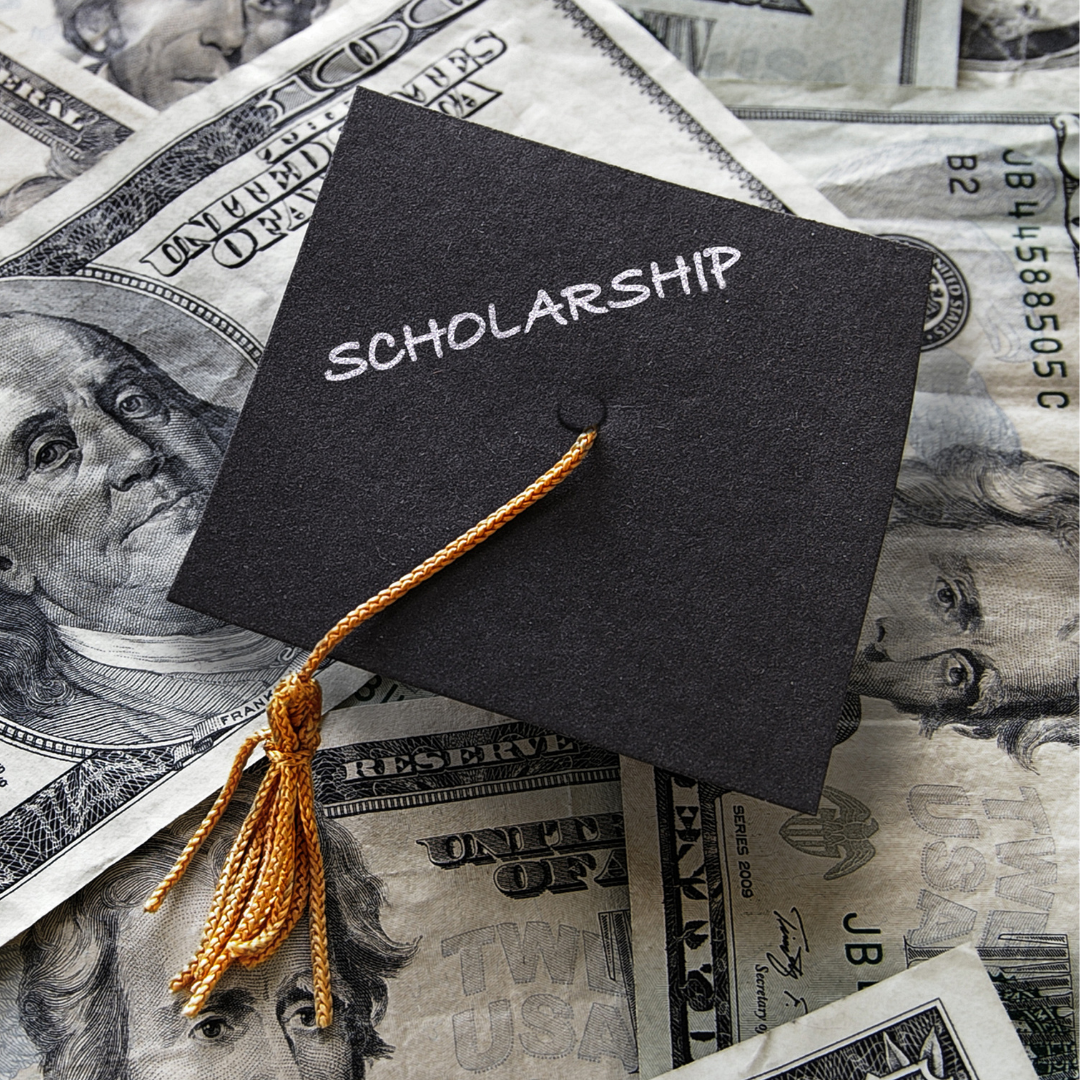 CSEA members working within the Southern Region who are the parents or guardians of students graduating high school this year may have their children apply for our Southern Region Scholarships. Each year, four graduating seniors are the recipients of $1,000 scholarships to help them further their education. This is just another benefit of being CSEA!
Please read the application closely and be sure to submit all requested information. Parents and guardians must be CSEA members in good standing. The deadline to apply is May 31, 2023. Anyone with questions may call the Southern Region Office at (845) 831-1000.
Region conference dates for 2023 announced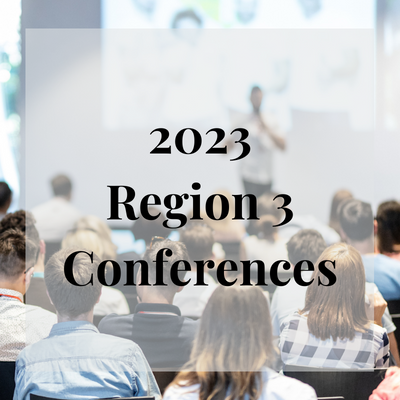 We're excited to announce the dates and locations of our two Southern Region conferences for 2023. Further details will be sent to local and unit presidents via email, so be sure you have your email address on file at cseany.org.
Spring Conference: June 9-11 at the Surfside on the Lake resort in Lake George

Registration is now closed for the Spring Conference. Stay tuned for details on the Fall Conference.

Fall Conference: October 26-29 at the Kartrite Resort & Waterpark in Monticello