Welcome to Southern Region 3
CSEA's Southern Region covers seven counties across the greater Hudson Valley area, representing workers in state government, local government, school districts, libraries, public authorities, and the private sector. The region has approximately 37,000 members across the following counties: Orange, Ulster, Sullivan, Putnam, Dutchess, Westchester, and Rockland.
The newest edition of our newsletter, the Southern Region News, is is now available for viewing here.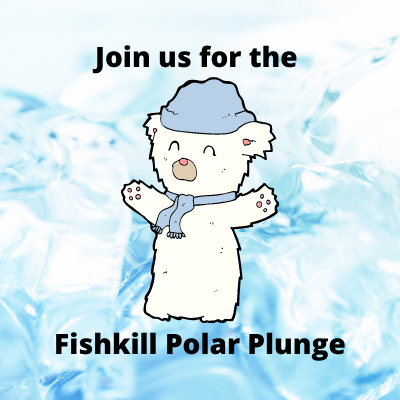 Support the athletes of Special Olympics New York by joining our Fishkill Polar Plunge team!
SUPPORT SPECIAL OLYMPICS BY TAKING THE PLUNGE!
Join us on February 20, 2021 for the Fishkill Polar Plunge, a fundraiser for Special Olympics New York. Visit our team page here to sign up or donate: https://tinyurl.com/PolarPlunge2021.
For over a decade, our region has had a team take part in this event, which funds athletic opportunities for individuals with disabilities. Whether you take the plunge or stay on shore, you're welcome to join our team! CSEA members are encouraged to take part, as are your friends and family members.
Team members raising $100 or more will receive the coveted Polar Plunge hooded sweatshirt. Participants are asked to raise a minimum of $25 to take the plunge. With non-profits such as Special Olympics facing fundraising challenges due to the pandemic, our support of this worthy organization is more than ever. Many of our members in the direct care field care for individuals with disabilities who participate in Special Olympics programs.
For more info, call our office at 845-831-1000.
Limited supply available of 2021 wall calendars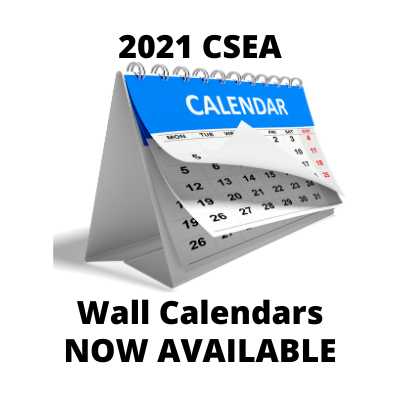 Available on a first-come, first-served basis at the Southern Region Office are copies of the 2021 CSEA wall calendar. Pickup of calendars must be pre-arranged. Reserve your calendars by calling Geri at (845) 831-1000.
The two Southern Region images featured in this year's calendar pay tribute to members working in direct care: Dijonnee Congemi, a nurse working at the Golden Hill Nursing Home in Kingston, and Shania Calixte, a direct support professional working for Hudson Valley DDSO in Rockland County.
Each year, the CSEA wall calendar highlights union members working in a variety of industries across the state.
Southern Region locals and units deliver during holiday season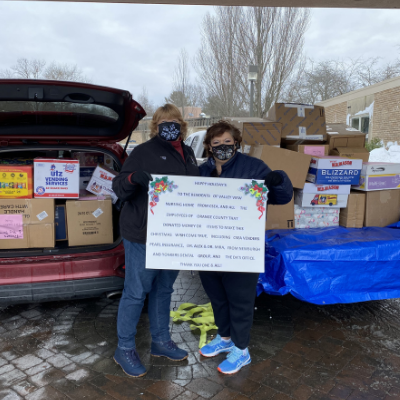 CSEA members are known for their generosity, supporting various causes in the communities they serve.
This holiday season, members turned up in a big way to help organizations and causes in need. We'd like to thank all locals and units that contributed in some way to helping our neighbors this holiday season.
A few highlights:
Orange County Unit 7900/02 helped the residents of the Valley View nursing home, collecting items for the roughly 300 residents, including slipper socks, tissues, crossword puzzle books, snacks, magazines, and more.
Yonkers School District Unit 9169 sponsored a toy drive, collecting toys distributed to children in the Yonkers community through the Yonkers YWCA.
Fishkill Correctional Facility Local 160 helped ensure residents in need have food by holding a food drive to benefit both the Castle Point VA Hospital Food Pantry and the Montgomery Food Pantry.
Ulster County Unit 8950 conducted an annual toy drive, donations for which were distributed by the Bloomington Fire Department.
SUNY New Paltz Local 610 held an annual toy drive, donations for which were donated to Family of New Paltz.