Welcome to Southern Region 3
CSEA's Southern Region covers seven counties across the greater Hudson Valley area, representing workers in state government, local government, school districts, libraries, public authorities, and the private sector. The region has approximately 37,000 members across the following counties: Orange, Ulster, Sullivan, Putnam, Dutchess, Westchester, and Rockland.
The newest edition of our newsletter, the Southern Region News, is is now available for viewing here.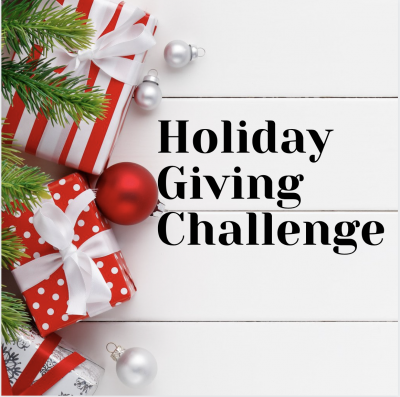 Join our effort to help our communities this holiday season!
'TIS THE SEASON TO BE GIVING!
Southern Region President Anthony Adamo has issued a challenge to our locals and units: Choose a holiday outreach project to help our neighbors in need.
Here are some options for outreach:
Run a toy drive at your work site

Assemble a Thanksgiving or Christmas food basket for a family in need

Collect gifts for nursing home residents, who are currently isolated from family due to COVID-related visiting restrictions

Organize a non-perishable food drive for a local food pantry.
Keep us posted on what project you choose! We encourage you to email photos and an update to jessica.ladlee@cseainc.org so we can document outreach across the region in a video. Our local non-profits are struggling greatly this year due to the pandemic, so this is a good opportunity to demonstrate how CSEA members always support our communities!
PAC online trainings offered to locals, units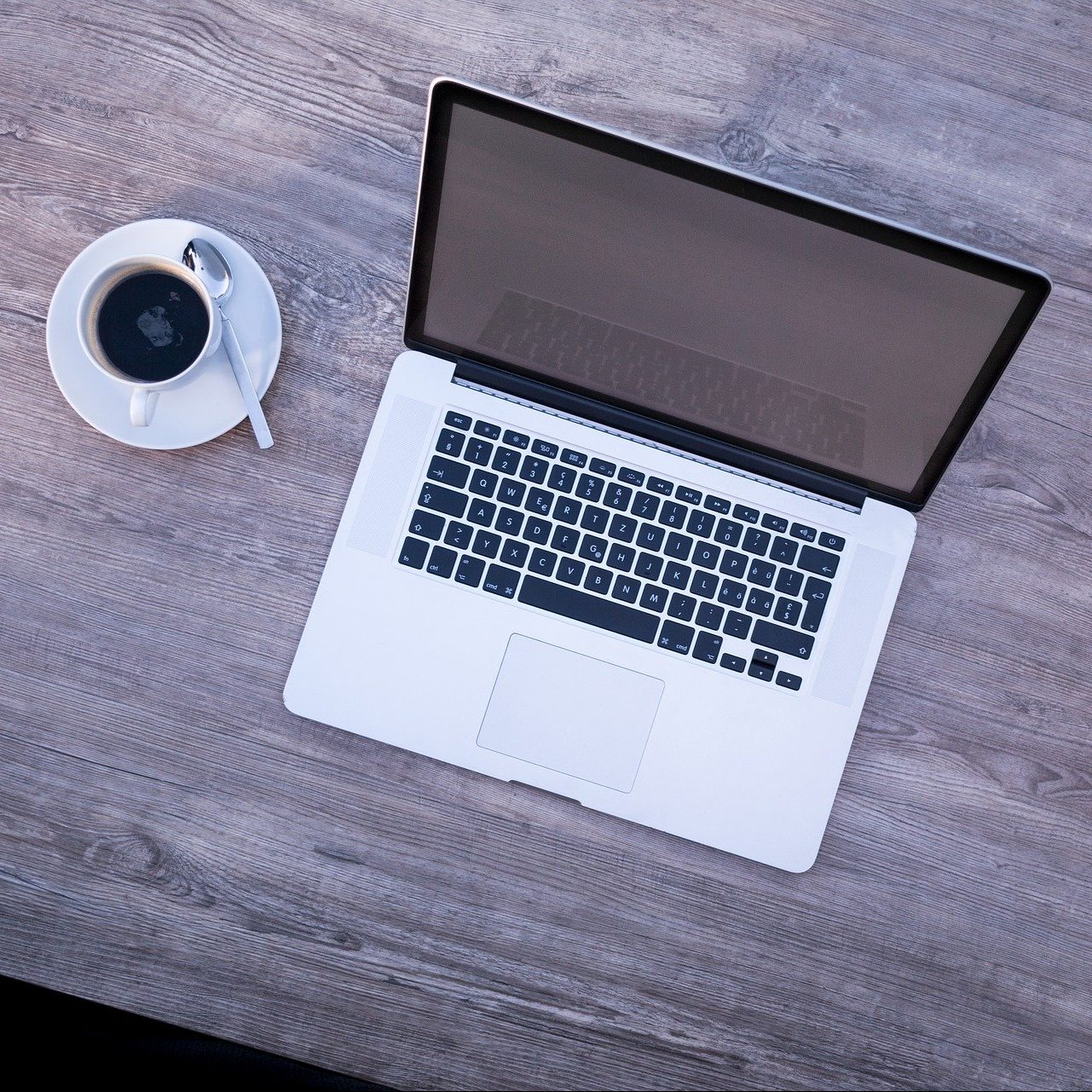 Looking to help your members connect the dots as to why unrestricted federal aid is so important for our members?
CSEA Political Action Coordinator Chris Ludlow is offering a webinar that gives our members the background they need in order to understand what makes federal aid — and political action, in general — such a vital part of weathering this economic crisis and preserving the services our members provide.
Local and unit leaders interested in setting up a webinar may contact Chris Ludlow at our Southern Region Office at 845.831.1000.
Southern Region scholarship winners announced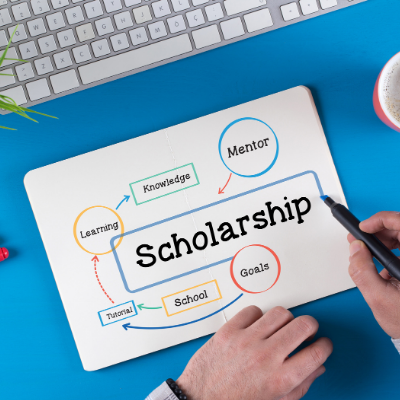 With students headed off to college, both in person and online, we are proud that CSEA is able to offer college scholarships to those for whom our members are parents or guardians.
We're proud to have presented four scholarships this year on behalf of the Southern Region:
Southern Region Scholarships:
Jessica Lopresti, CSEA Southern Region Scholarship. Parent Stephanie Lopresti is a bus attendant at Rockland County BOCES.
Joseph Purcell, Diane Hewitt Memorial Scholarship. Parent is Chris Purcell, senior office assistant with the Pleasantville School District Unit
Victoria Avon, Danny Donohue Scholarship. Parent is Steven Avon, a senior maintenance mechanic with the Westchester County Unit
Matthew Lombardoni, CSEA Southern Region COVID-19 Memorial Scholarship. Parent is Tina Lombardoni, an office assistant 1 (keyboarding) with the Rockland Psychiatric Center Local