Welcome to Capital Region 4
Welcome to the Capital Region web page! On behalf of myself and all your Region Officers, I encourage you to spend some time on these pages to stay up to date on region events and activities. Learn about your union and all the benefits of being a CSEA member.
Applications for the annual Dan Campbell Memorial Scholarship are being accepted until May 11. Please see flier for submission guidelines.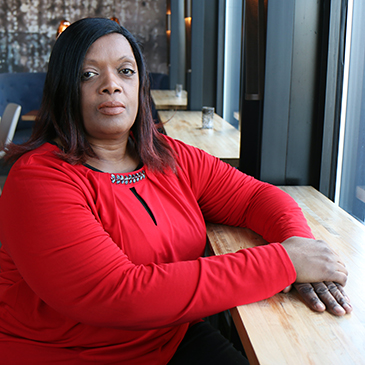 Black History Month Feature: Activist Shana Davis keeps fighting for equality
For Davis, activism is personal
Editor's note: CSEA recognizes and applauds the meaningful contributions our members make in the labor community through profiles of the constituency groups they work with.
The Work Force's Therese Assalian recently met with CSEA Capital Region Treasurer Shana Davis, who also serves as CBTU's Capital District Chapter President, to discuss Davis' work with CBTU, why it's important and how CBTU's mission intersects with the labor movement and issues of social and economic justice. Read the article here.
Please check back soon as all events have been postponed or cancelled due to COVID-19 concerns.