Welcome to Capital Region 4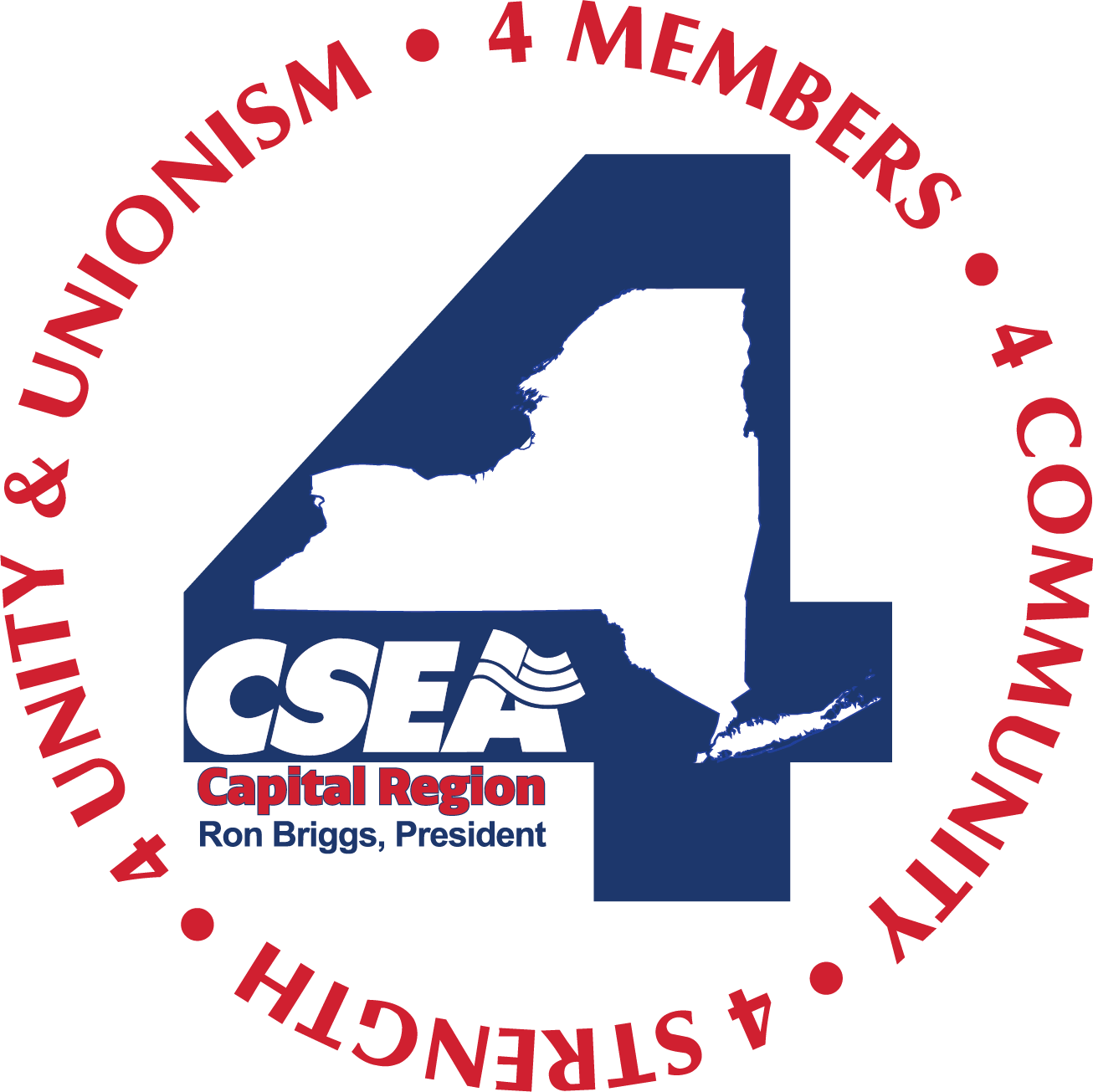 Welcome to the Capital Region
CSEA's Capital Region covers 14 counties north to the Canadian Border, east to Vermont, south into the Catskills and west to the Central Region. Supporting workers in more than 90 locals and 230 units in state government, local government, school districts, library systems, public authorities and the private sector. The region has approximately 33,000 members.
A special message from President Mary E. Sullivan
CSEA members work hard every day, and all year long. A day or even a month of appreciation doesn't quite seem like enough to adequately express my gratitude for your commitment and dedication. 
Please watch this fun and creative video – which I think highlights the variety of the work CSEA members do on behalf of all New Yorkers. Enjoy and share it with your fellow CSEA members, friends and families. 
Thank you for All You Do!
Mary E. Sullivan, CSEA President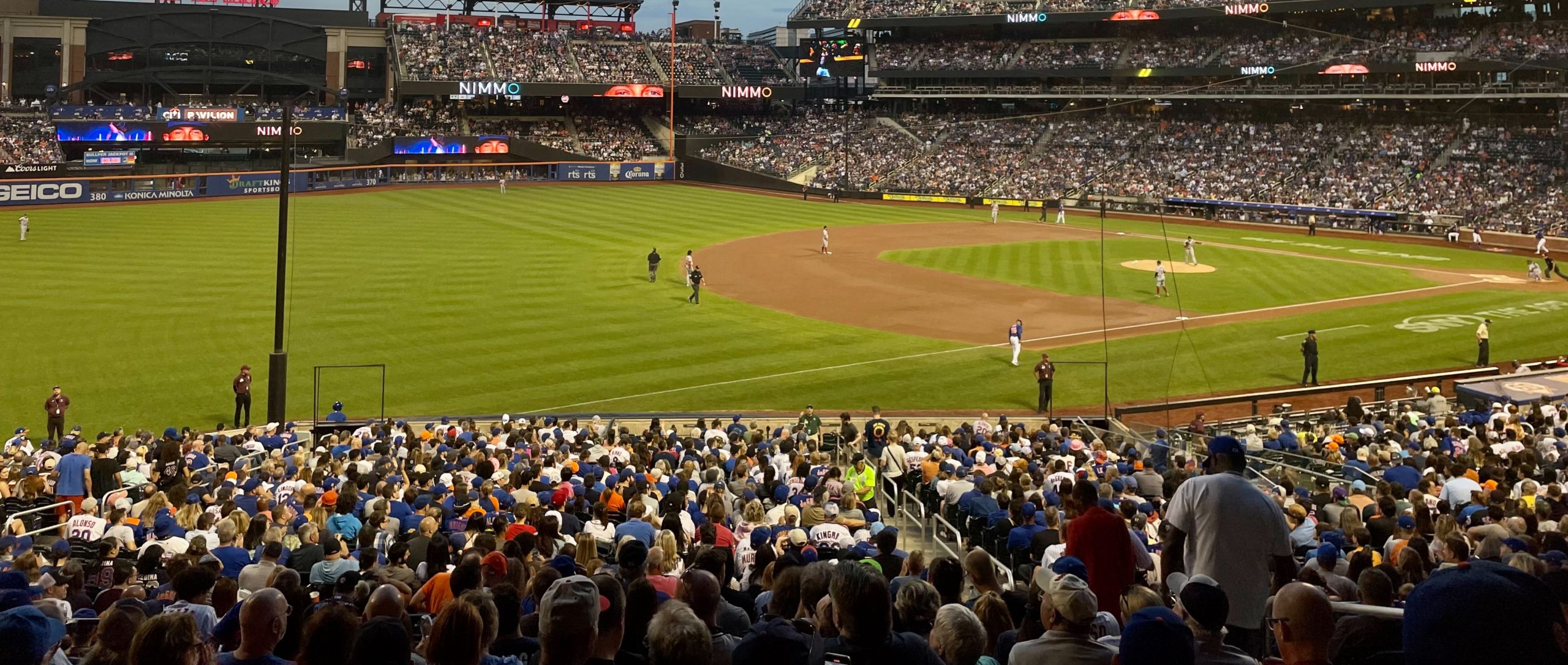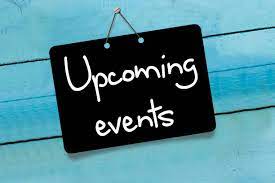 Upcoming Events
Region 4 Executive Board Meeting – June 7, 5:30 PM, Joseph Zaloga American Legion Post, 4 Everett Road, Albany NY
Are you receiving our monthly newspaper, The Work Force? Are you getting emails with CSEA news, event and member benefit information? If not, it's time to create or update your CSEA account with your current address and personal email.
Here's how:
First, make sure you have your CSEA ID number. Don't know your CSEA ID#?  Find it here.
Next, use your CSEA ID to create your account from this link.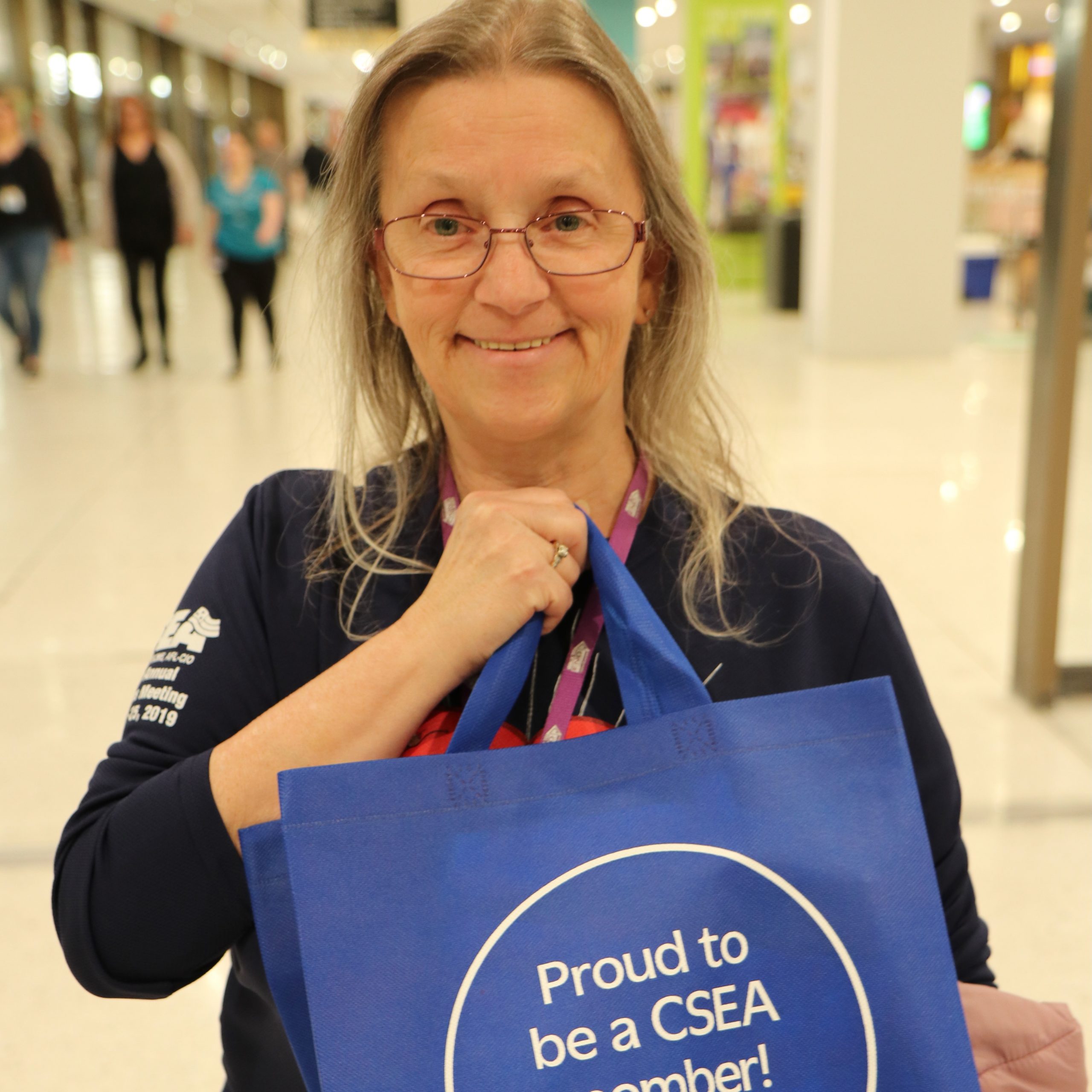 May Means Member Appreciation
Member Appreciation
The month of May is dedicated to member appreciation. It's a time to recognize you and all you do to keep New York going every day. The Capital Region and some locals/units are hosting events throughout the region and all members are encouraged to attend, get some union news, money saving benefit information, some CSEA freebies and a snack. Check the event list above for registration links. You are appreciated!
Left – Lisa Kelsey from SUNY System is all smiles at a recent Member Appreciation event on the Empire State Plaza concourse.
"Like" our Capital Region 4 Facebook page to view more images like this and stay updated on region news and events.
Read the latest issue of The Dispatch 
CSEA's Capital Region Communications Committee works to bring you updates news and information about our region. Read, print and share to help spread the word.
Update: New issue, March 2023.