Welcome to Capital Region 4
Welcome to the Capital Region web page! On behalf of myself and all your Region Officers, I encourage you to spend some time on these pages to stay up to date on region events and activities. Learn about your union and all the benefits of being a CSEA member.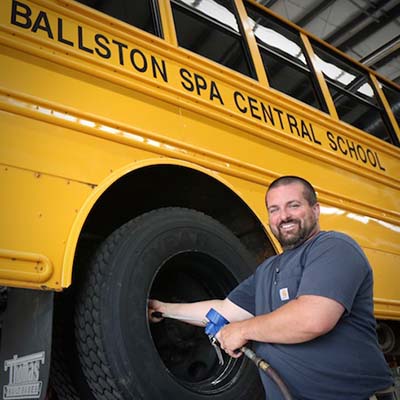 School district employees are getting ready for "back to school" with safety a top priority. Coverage and stories coming in the September issue of The Work Force.
June 2020 Issue of the Dispatch
Check out the latest issue of The Dispatch with information on staying safe at work.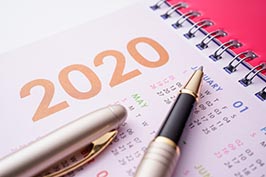 Saturday, September 26: Fulton County Information Day, Gloversville, NY 1-3 PM.
Please call the region office at 518.782.4400 for registration and event information.