Welcome to Capital Region 4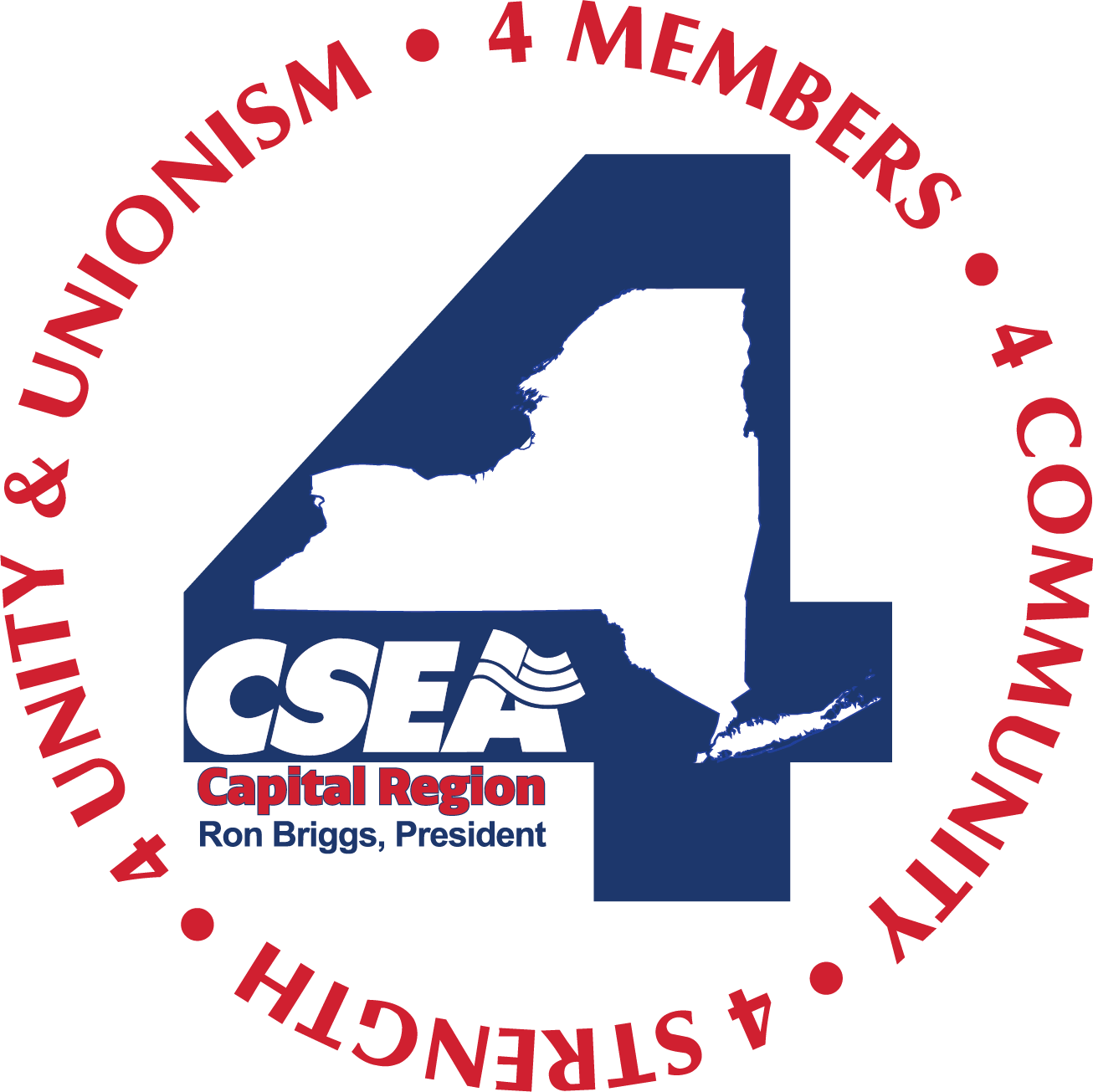 Welcome to the Capital Region
CSEA's Capital Region covers 14 counties north to the Canadian Border, east to Vermont, south into the Catskills and west to the Central Region. Supporting workers in more than 90 locals and 230 units in state government, local government, school districts, library systems, public authorities and the private sector. The region has approximately 36,000 members.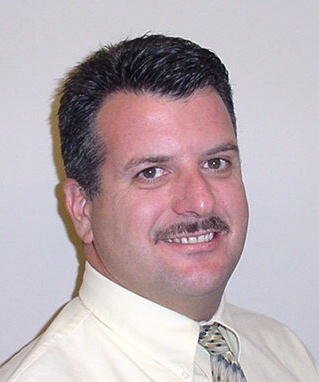 It is with deep regret we inform you of the passing of former CSEA staff member Tim Vallee. During his tenure of 34 years at CSEA, Tim held several positions and retired as one of the most beloved Labor Relations Specialists in Region 4. Tim will be greatly missed. His sense of humor, his boisterous laugh and his dedication to our members cannot be replaced. We offer our deepest condolences to his family and loved ones.
Services for Tim will be will be held on Monday, December 27th from 4:00 pm to 6:00 pm at Dwyer Funeral Home, 776 North Street, Pittsfield, MA. A mass will be held on Tuesday, December 28th at 11:00 am at Sacred Heart, 191 Elm Street, Pittsfield, MA.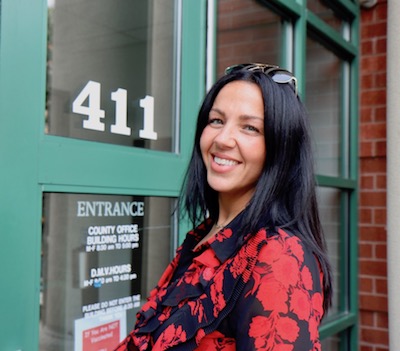 Jennifer S. from Greene County Social Services makes her way in to the offices on Main Street in Catskill.
Social Service Department employees are critical to communities. They keep families together, advocate, protect and so much more. Let's hear it for the hard-working social service employees across the state!
New Issue of The Dispatch
Read, download and share the latest issue of CSEA's Capital Region newsletter The Dispatch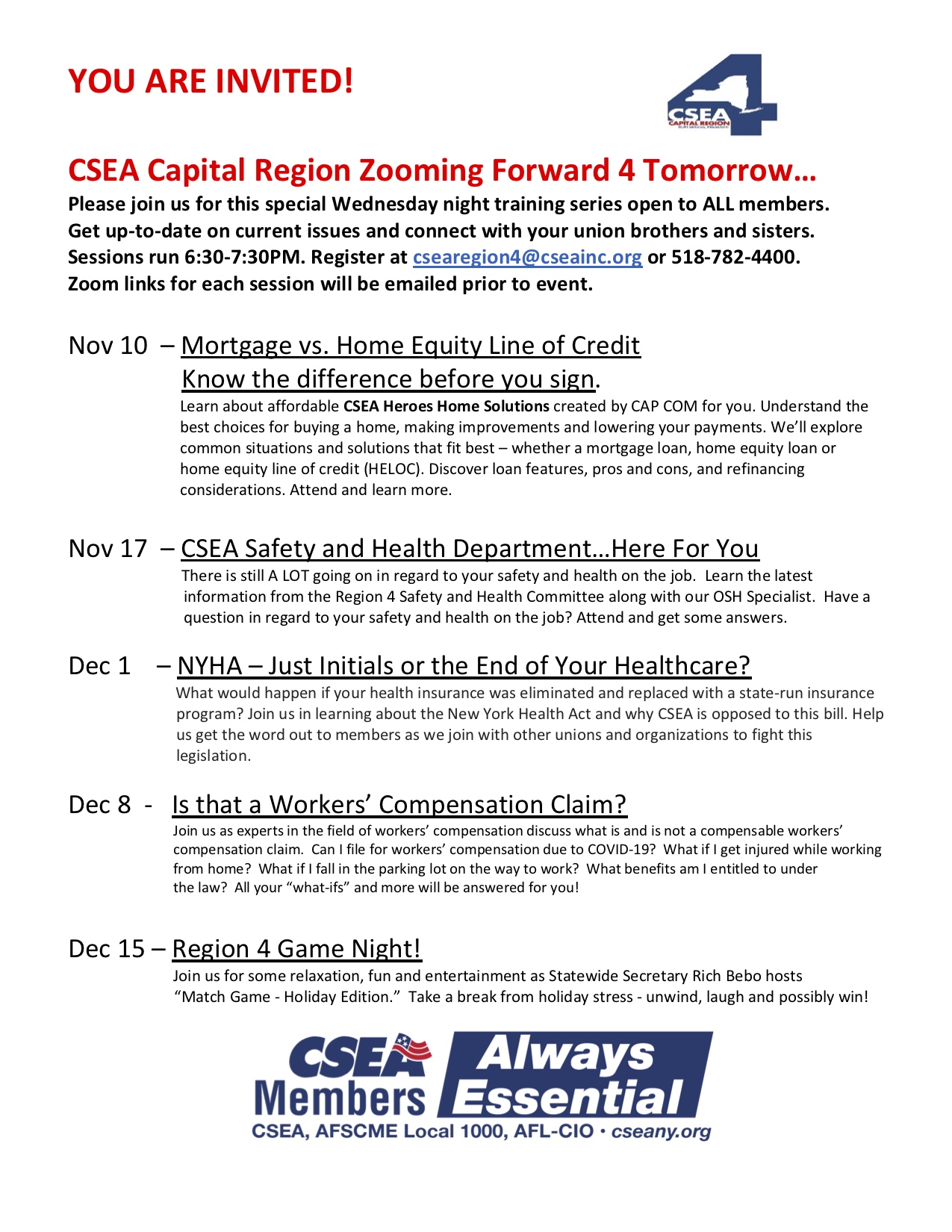 Region 4 Annual Conference, moved to May 2022