Welcome to Western Region 6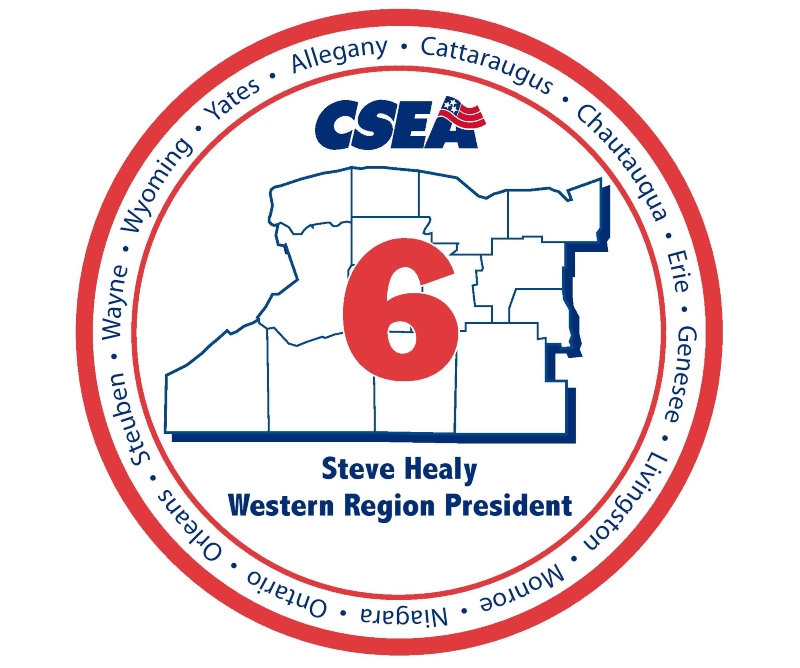 Thanks for visiting our Region web page! CSEA's Western Region covers 14 Western New York counties, supporting workers in more than 80 locals and 220 units in state government, local government, school districts, library systems, public authorities and the private sector. The region has approximately 46,000 members.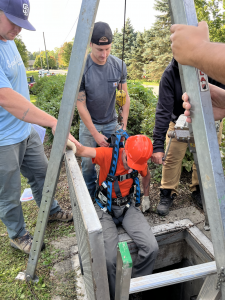 November Local of the Month - Orchard Park Blue Collar
This month's Local of the Month is actually a unit–Orchard Park Blue Collar. This 26-member unit was nominated this month for their outstanding initiative with health and safety trainings. On September 21, they held a confined spaces training to discuss safety procedure and cautions when entering manholes and such.
The training was conducted by Interim Regional Occupational Health and Safety Specialist, Josh Kemp–who has nothing but glowing reviews about the members in Orchard Park.
"The members in the Orchard Park Blue Collar Unit have been exceedingly proactive in advocating for the health and safety of their members," said Kemp. "The work their leadership has done to ensure safe working conditions for themselves and their colleagues exceeds expectations and certainly shows the strength and unity of their membership."
The unit's vice president, Mark Tuttle, had glowing reviews of both his members and Kemp for the coordinated effort to ensure the health and safety of his colleagues.
"I am so impressed not only with the knowledge and help of Josh Kemp and the support of our LRS, Andrea Figueroa, but by the overwhelming participation of our members," said Tuttle. "They were incredibly receptive and eager for the training and showed a great deal of respect for Josh's experience in such a niche field."
In addition to their health and safety initiatives, the unit expanded during the last election cycle from a UP (unit president) unit to having a full officer corps. The driving factor behind this was a desire for greater member engagement in the union and more representation of their members in CSEA.
Congratulations!
To nominate a local or unit within CSEA Western Region 6 for consideration as Local/Unit of the Month, please fill out this form.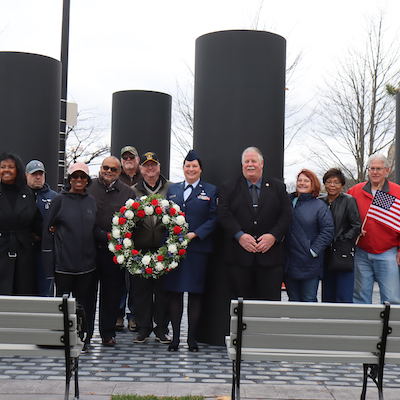 Western Region 6 members joined local veterans outside the African American Veterans Monument during their annual Veterans Day ceremony on November 12.
Members across the region joined local officials and several veterans on Saturday, November 12 for a Veterans Day ceremony at the Buffalo and Erie County Naval and Military Park.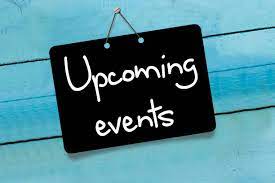 December 3: Buffalo Polar Plunge
December 17: Wreath Ceremony
January 27-29, 2023: Region Conference
February 5, 2023: Rochester Polar Plunge
To submit an upcoming event fill out this form.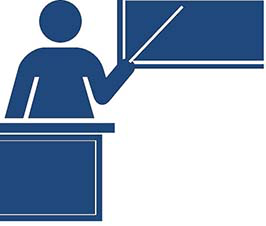 Upcoming Education and Training Opportunities
Upcoming CSEA Education and Training Webinars 
Steward Training – December 6 & 7 at CSEA Local 815 office
The strength of our Union rests with the recruitment and education of new activists, often in the role of Steward. This two-part workshop provides the skills that are needed to carry out the responsibilities of the Steward, including: communicating, organizing and leading employees in the workplace. This workshop is designed for Local/Unit Officers, Stewards, Activists and Grievance Representatives who are interested in building and strengthening the union. Participants must complete this workshop and be appointed by their Local/Unit President to be certified Stewards in CSEA.
To register, please contact the Region 6 office at (716) 691-6555 or (866) 568-7734.