Welcome to Western Region 6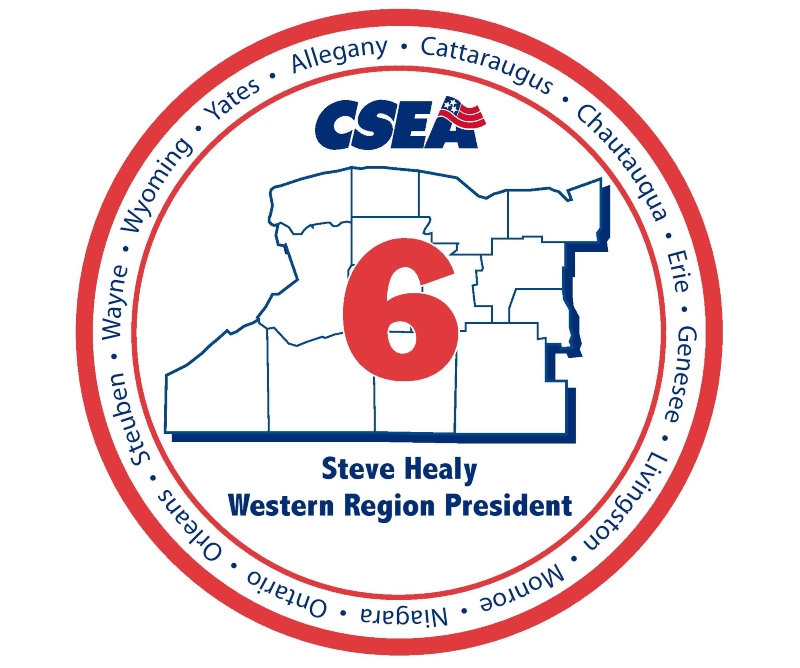 Thanks for visiting our Region web page! CSEA's Western Region covers 14 Western New York counties, supporting workers in more than 80 locals and 220 units in state government, local government, school districts, library systems, public authorities and the private sector. The region has approximately 46,000 members.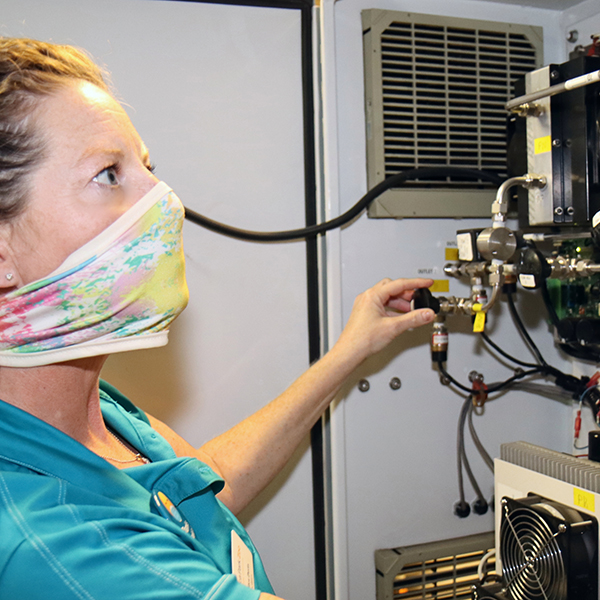 Rochester -- Seneca Park Zoo animals receive top-notch care
Zoo employees demonstrate labor of love
ROCHESTER — For many of the CSEA members who are zoologists, zookeepers and animal husbandry experts at Monroe County's Seneca Park Zoo, connecting with exotic animals and ensuring they are well cared for is a labor of love.
They also report working at the zoo is exactly where they want to be.
You can read more of this story by visiting our CSEA Work Force Newspaper.