Welcome to Western Region 6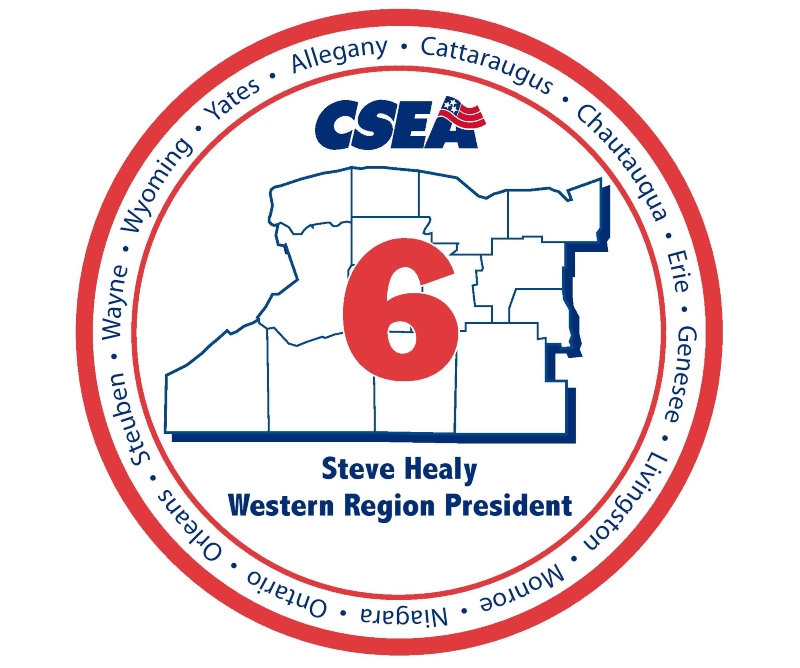 Thanks for visiting our Region web page! CSEA's Western Region covers 14 Western New York counties, supporting workers in more than 80 locals and 220 units in state government, local government, school districts, library systems, public authorities and the private sector. The region has approximately 46,000 members.
Inside Erie County Correctional Facility: "Every day, you have to be vigilant."
ALDEN — Working as a corrections officer is one of the most dangerous professions in the United States. Those on the job face high degrees of stress and risk injury, so it's only natural to wonder what would motivate a person to become a correctional officer (CO).
You can read more of this story by visiting our CSEA Work Force Newspaper.