Welcome to Western Region 6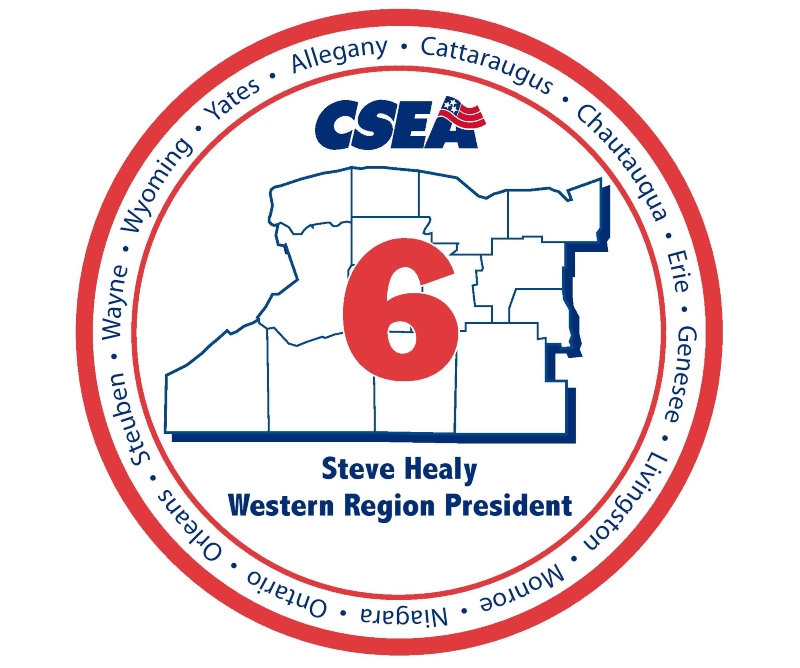 Thanks for visiting our Region web page! CSEA's Western Region covers 14 Western New York counties, supporting workers in more than 80 locals and 220 units in state government, local government, school districts, library systems, public authorities and the private sector. The region has approximately 46,000 members.
A special message from President Mary E. Sullivan
CSEA members work hard every day, and all year long. A day or even a month of appreciation doesn't quite seem like enough to adequately express my gratitude for your commitment and dedication. 
Please watch this fun and creative video – which I think highlights the variety of the work CSEA members do on behalf of all New Yorkers. Enjoy and share it with your fellow CSEA members, friends and families. 
Thank you for All You Do!
Mary E. Sullivan, CSEA President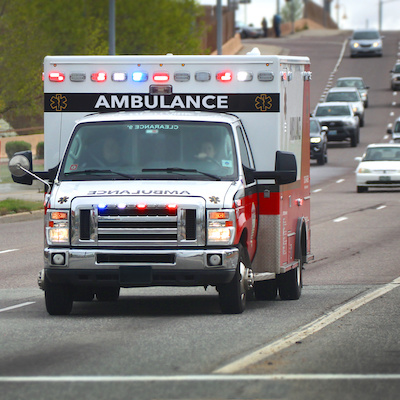 West Seneca workers save a man's life!
Talk about going above and beyond their job duties! Two West Seneca Highway mechanics stepped in to save a man's life while they were out on the job. Read more about their heroic act in the September edition of the Work Force.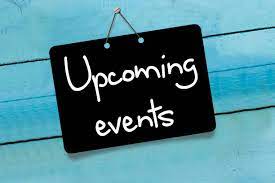 November 11: Region 6 Veterans Day Ceremony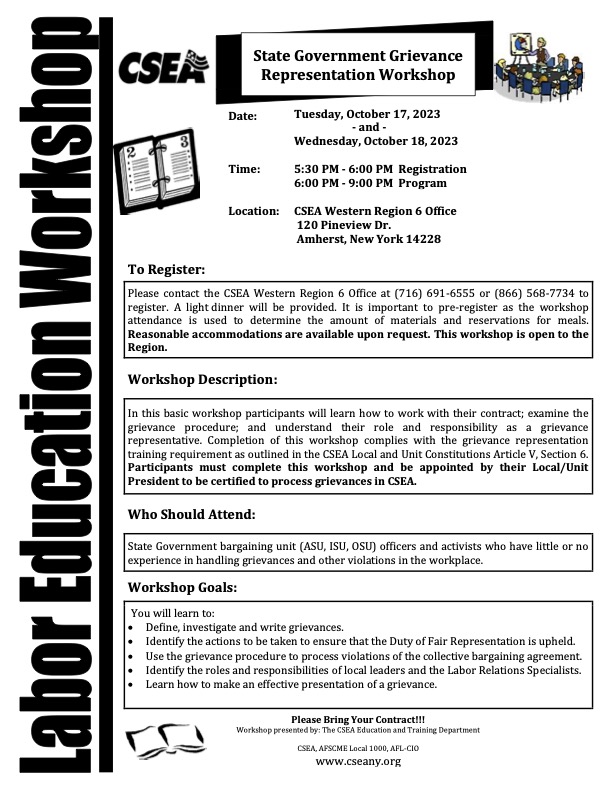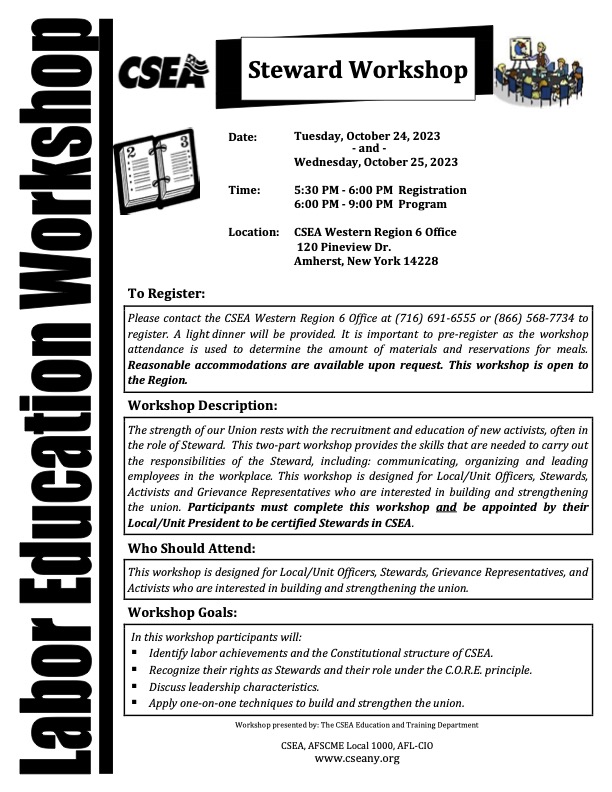 Update your workplace bulletin board!
For information to post on your workplace bulletin board, contact Madison Ruffo at madison.ruffo@cseainc.org.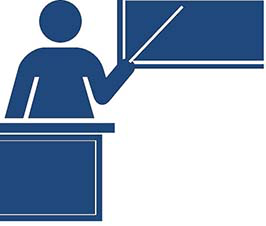 Upcoming Education and Training Opportunities
Zoom for Union Meetings: Part 1 (Getting Started)

Tuesday, September 12, from 12 pm to 1:30 pm

Zoom for Union Meetings: Part 2 (Using Meeting Features)

Wednesday, September 13, from 12 pm to 1:30 pm

An Overview of the Family Medical Leave Act

Wednesday, September 13, from 6 pm to 8 pm

Conducting Successful Meetings

 

Thursday, September 14, 6 pm to 8 pm

Contract Negotiations: Team Training

Mon Sep 18 and Tue Sep 19, 6 pm to 8 pm**

 

Thursday, September 21, 2 pm to 3 pm

How to Conduct a New Member Orientation

Thursday, September 21, 6 pm to 8 pm

Thursday, September 14, 6 pm to 8 pm

Mon Sep 18 and Tue Sep 19, 6 pm to 8 pm**

Thursday, September 21, 2 pm to 3 pm

Thursday, September 21, 6 pm to 8 pm

Wed October 11 and Thu October 12, from 6 pm to 8 pm**

 

Thursday, October 12, from 12 pm to 2 pm

Friday, October 13, from 10 am to 12 pm

Monday, October 16, from 10 am to 11 am

(Spanish Only) Disciplina en el Sector Privado (Private Sector D&I)

Martes, 17 de octubre, de 6 pm a 8 pm

Para inscribirse: llame a Seth en 518-257-1310

Tue 10/17, 6-8 pm – register at 518-257-1310

 

(Local Gov/Private Sector/Authorities)

Wed October 18 and Thu October 19, from 6 pm to 8 pm**

Registration deadline is Monday, October 16, at 5 pm.

 

Thursday, October 19, from 12 pm to 1 pm

Advanced Steward: Building an Activist Network

Monday, October 23, from 6 pm to 8 pm

Private Sector Discipline: Representing Members in Interrogations

Tuesday, October 24, from 6 pm to 8 pm

Representing Members in Discipline and Interrogations Recertification

Wednesday, October 25, from 12 pm to 2 pm

 

Thursday, October 26, from 6 pm to 8 pm

Grievance Representation Recertification

Monday, October 30, from 12 pm to 2 pm

Monday, October 30, from 6 pm to 8 pm