Welcome to Western Region 6
Thanks for visiting our Region web page! CSEA's Western Region covers 14 Western New York counties, supporting workers in more than 80 locals and 220 units in state government, local government, school districts, library systems, public authorities and the private sector. The region has approximately 46,000 members.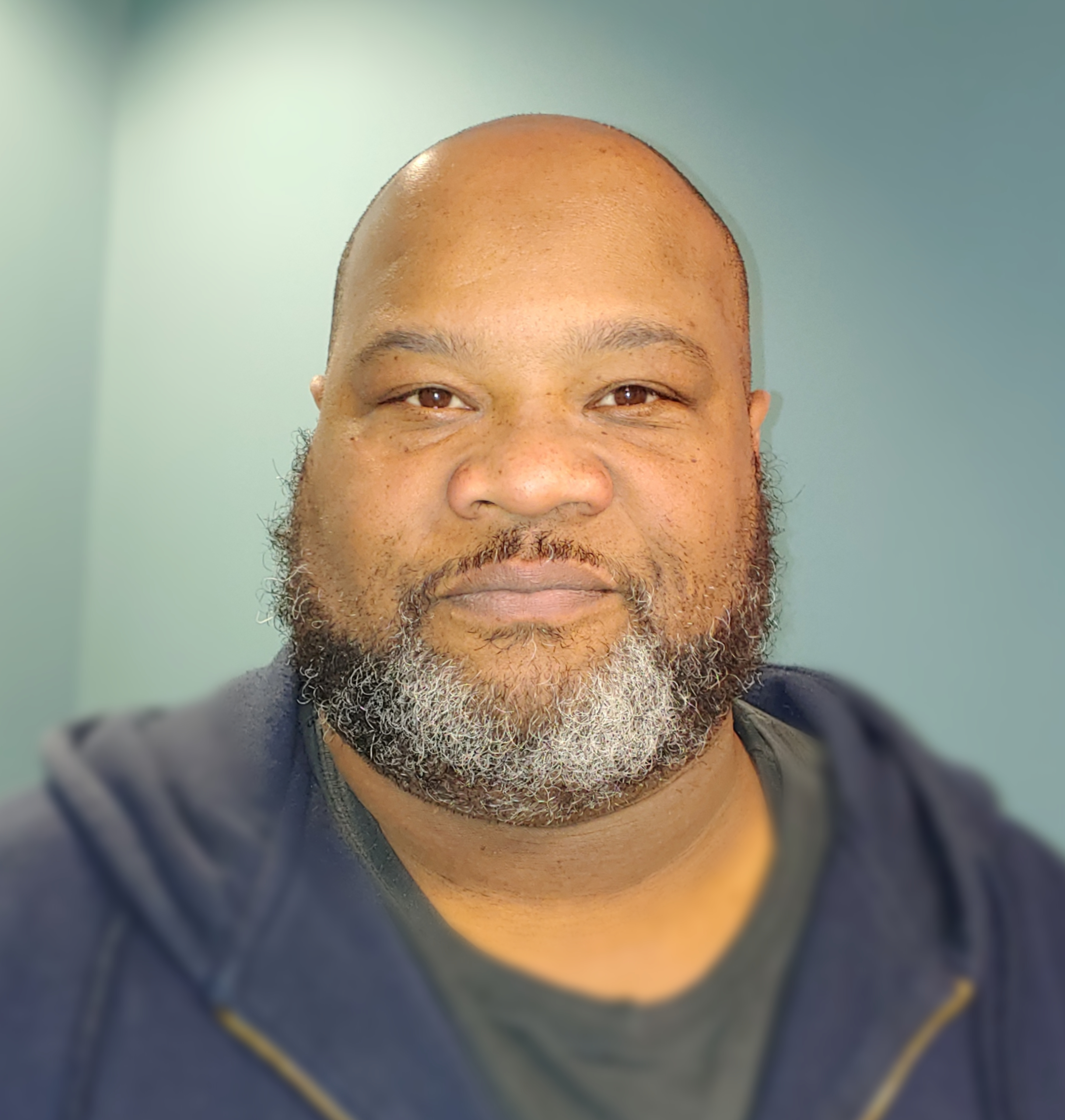 Balancing work and home life responsibilities can be tough at times for NYS OPWDD and OMH direct care workers. And on occasion, it comes with price. Read more here…
Western Region 2020 Calendar of Events
MARCH 2020
CANCELLED — 27th Old Neighborhood St. Patrick's Day Parade in Buffalo
Saturday, March 14, 2020 12:00pm
The parade starts at the Valley Community Center, South Park Avenue and Leddy Street near Elk Street. The route will wind through South Park Avenue, Smith Street, Hamburg Street and South Street. CSEA members will be lining up by 11:30 am near South Park and Euclid Avenue. Call 716-858-6354 for more info.
APRIL 2020
**POSTPONED** CSEA OSH Conference, Saratoga Springs, NY April 17-19, 2020
NY Presidential Democratic Primary Election Day
April 28, 2020
NY Presidential Republican Primary Election Day
Cancelled
MAY 2020
Western Region Women's Conference
May 29 – 30, 2020
Corning Radisson – 125 Denison Pkwy E
Corning, NY
Western Region Officers Installation Dinner
May 30, 2020
Corning Radisson – 125 Denison Pkwy E
Corning, NY
JUNE 2020
Western Region Spring Conference
TBA
CSEA Night at the Ball Park
June 19, 2020
Sahlen Field – Buffalo Bisons
1 James D. Griffin Plaza
Buffalo, NY
Game – Fireworks
NY Primary Election Day
June 23, 2020
Veterans Committee visit to Batavia Veterans Home
June 28, 2020
JULY 2020
Jim Jayes Memorial Golf Tournament
July 17, 2020
Batavia Country Club
Batavia, NY
Western Region Family Picnic
July 18, 2020
Darien Lake / Six Flags Amusement Park
Corfu, NY
Union Night at Frontier Field with Rochester Red Wings
July 25, 2020
Rochester, NY
Game – Concert – Fireworks
AUGUST 2020
AFSCME 44th Annual International Convention
August 9 – 14, 2020
Los Angeles, CA
SEPTEMBER 2020
Western Region Fall Conference
TBA
Veterans Committee visit to Batavia Veterans Home
September 20, 2020
Member Engagement Blitz
September 23 – 26, 2020
Home base Batavia, NY
Genesee, Orleans, Wyoming, Livingston
OCTOBER 2020
CSEA 2020 Annual Delegates Meeting
October 5 – 9, 2020
New York City, NY
NOVEMBER 2020
General Election Day (USA)
Tuesday, November 3, 2020
DECEMBER 2020
Veterans Committee visit to Batavia Veterans Home
December 13, 2020
Wreaths Across America
Bath National Cemetery
December 19, 2020
Bath, NY