Welcome to Western Region 6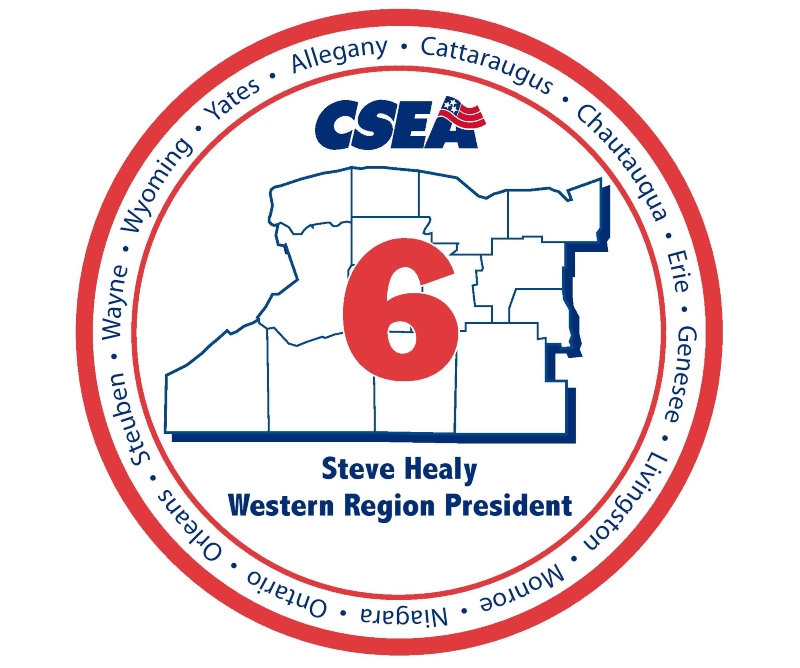 Thanks for visiting our Region web page! CSEA's Western Region covers 14 Western New York counties, supporting workers in more than 80 locals and 220 units in state government, local government, school districts, library systems, public authorities and the private sector. The region has approximately 46,000 members.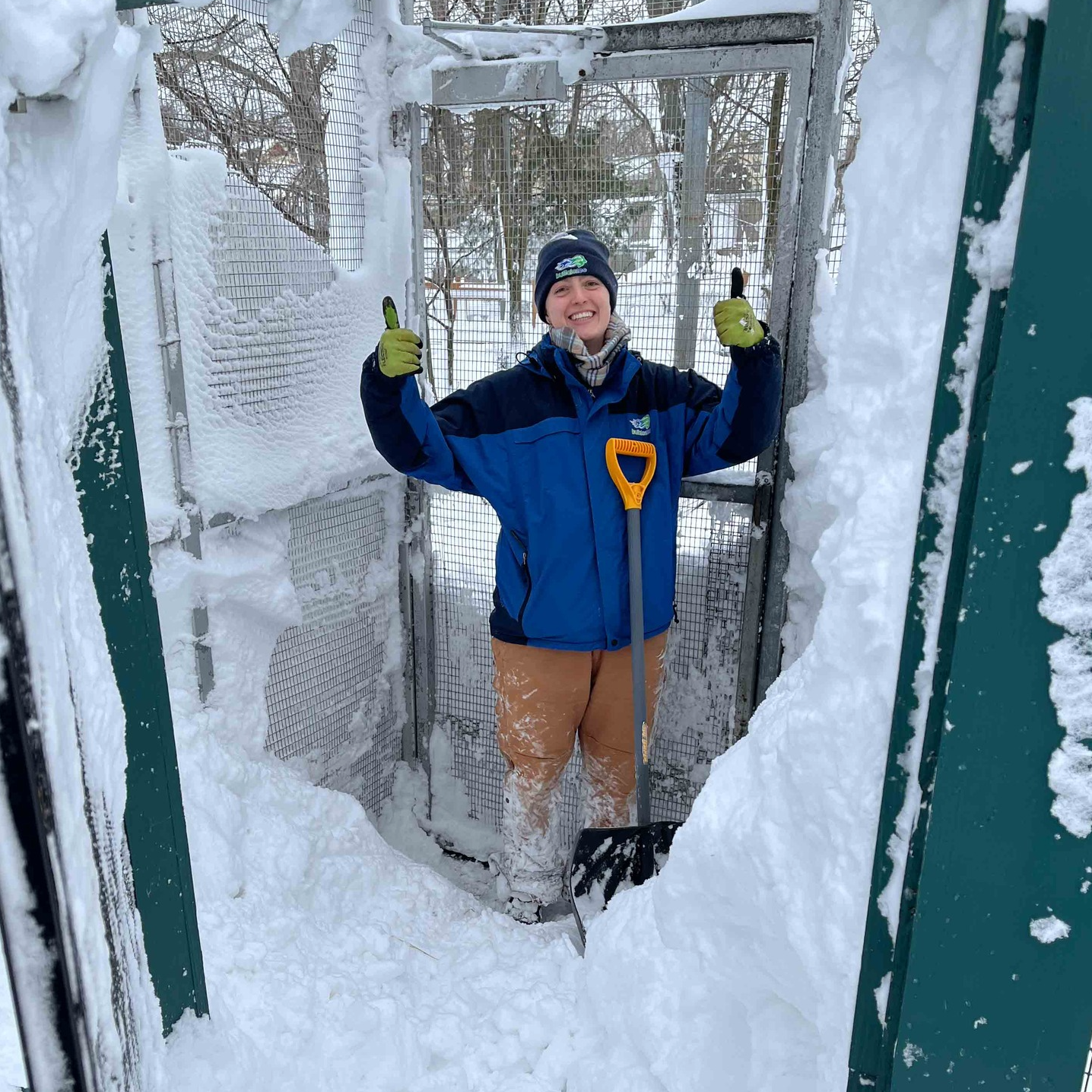 Buffalo Zookeeper and Local 710 Secretary Sydney Hollasch digging through several feet of snow to care for animals during Buffalo's latest blizzard.
Sydney Hollasch was just one of a handful of zookeepers and dedicated CSEA members at the Buffalo Zoo who cared for the animals during the city's latest blizzard. Click here to read more about how members cared for the zoo animals in December.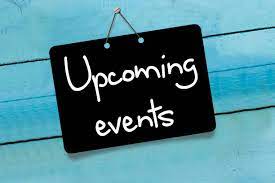 April 14: Region 6 Rochester Americans Game Night
May 19: Member Appreciation Day
July 21: Region 6 Jim Jayes Golf Tournament
July 22: Region 6 Picnic at Darien Lake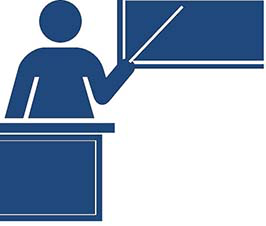 Upcoming Education and Training Opportunities