Welcome to Western Region 6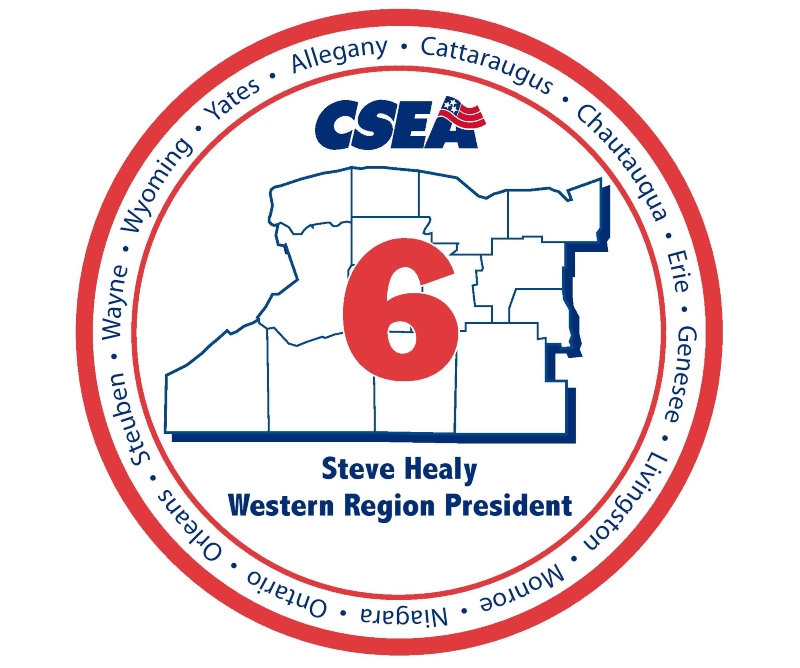 Thanks for visiting our Region web page! CSEA's Western Region covers 14 Western New York counties, supporting workers in more than 80 locals and 220 units in state government, local government, school districts, library systems, public authorities and the private sector. The region has approximately 46,000 members.
Save the Date!
We will be partnering with the Honor Guard from VFW Post 1419 and the Honor Guard from the 914th Niagara Falls Air Refueling Wing in honoring our Veterans on November 12. 
Check back for more information on the event soon.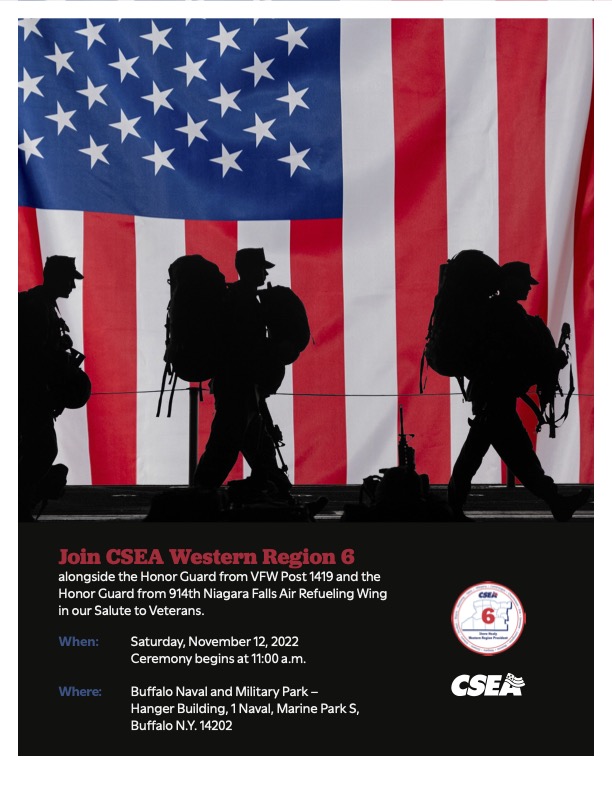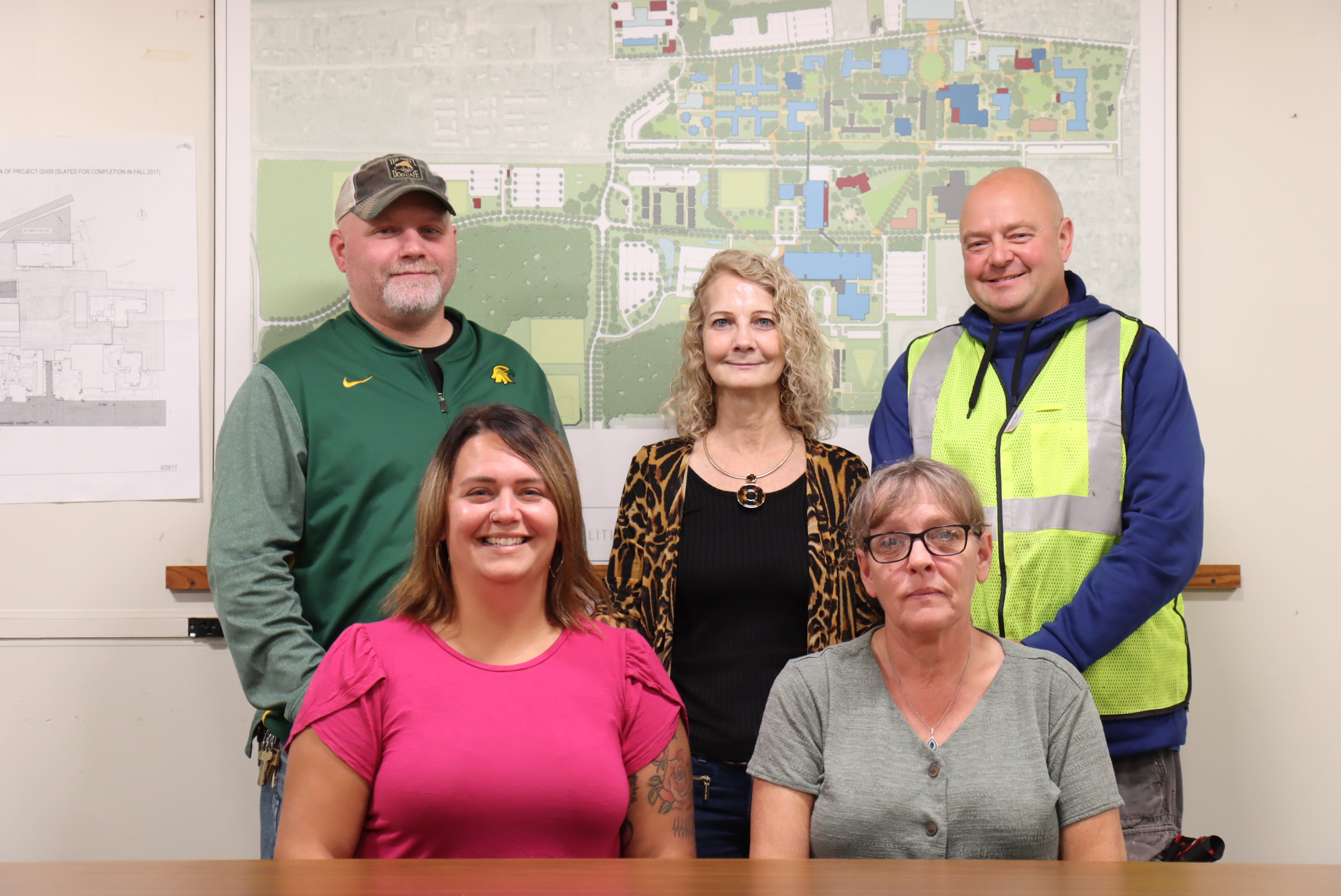 October Local of the Month - SUNY Brockport
For our inaugural Local of the Month, CSEA Western Region 6 is recognizing Local 601, SUNY Brockport for the launch of their very own health and safety task force. Local 601 President Sarah Bensley said she and her fellow members recognized a need for systemic health and safety changes at SUNY Brockport and wanted to see the employees who are impacted every day by these policies be the ones to enact change and to hold their employer accountable to maintaining the health and safety of its employees.
"In two short months, they were able to prioritize something serious on campus," said interim CSEA Western Region Occupational Health and Safety Specialist Josh Kemp.
Kemp praised Local 601 members for their ambition and advocacy for themselves and their fellow members. "The people who do the work are the ones recognizing the hazards," he said.
September was the first meeting of the task force–which is only a small facet of the committee, which will be meeting this month to further discuss health and safety standards and existing violations.
"I'm incredibly proud of the members at SUNY Brockport for identifying and addressing the need for action when it comes to health and safety on their campus," said CSEA Western Region President Steve Healy. "Member safety has always been a top priority here at CSEA and we look forward to working with Sarah Bensley and her team to ensure the safety of each and every member on campus."
To nominate a local or unit within CSEA Western Region 6 for consideration as Local/Unit of the Month, please fill out this form.
Photo Caption: Back to front, left to right: Cameron Forsythe, Sondra Aman, Scott Bennett, Sarah Bensley and Theresa Martinez–CSEA members of the recently formed SUNY Brockport Health and Safety Task Force.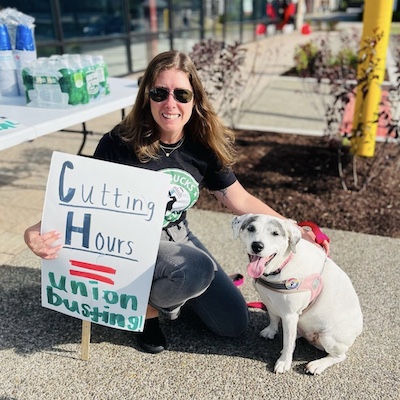 Michelle Eisen, lead Starbucks Workers United organizer, posing with her dog at a recent rally.
Michelle Eisen comes from a union family, with her father and grandfather being CSEA members. Now, Eisen is an integral leader in the effort to unionize Starbucks workers. Read the full story here.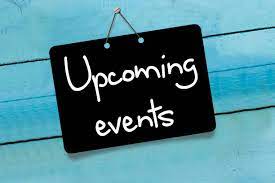 November 12: Veterans Day Ceremony
December 3: Buffalo Polar Plunge
December 17: Wreath Ceremony
January 27-29, 2023: Region Conference
February 5, 2023: Rochester Polar Plunge
To submit an upcoming event fill out this form.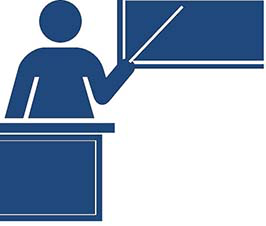 Upcoming Education and Training Opportunities
TITLE

SCHEDULE

Steward

October 3th and 4th, 2022, from 10 am-12 pm

Student Debt Relief Webinar

October 3, 2022, from 1:00 to 2:30 pm

Representing Members in Discipline and Interrogations Recertification

 

October 3, 2022, from 6:00 to 8:00 pm

Conducting Successful Meetings

 

October 6, 2022, from 2:00 to 4:00 pm

Student Debt Relief

 

October 6, 2022, from 6:00 to 7:30 pm

Grievance Representation

 

October 6 and 13, 2022, from 6 to 8 pm (consecutive Thursdays)

Advanced Grievance: Power in Numbers

 

October 11 and 12, 2022, from 12 to 2 pm

Steward

 

October 11 and 12, 2022, from 6 to 8 pm

Advanced Steward: Building an Activist Network

 

October 13, 2022, from 12 pm to 2 pm.

Student Debt Relief

 

October 13, 2022, from 6:00 to 7:30 pm

Inside the Time and Attendance Process

 

October 17 & 18, 2022, from 6 to 8 pm

Contract Negotiation Strategies: Maximizing Our Leverage

 

October 17 & 18, 2022, from 6 to 8 pm

Conducting Successful Meetings

 

October 18, 2022, from 12 to 2 pm