Welcome to Western Region 6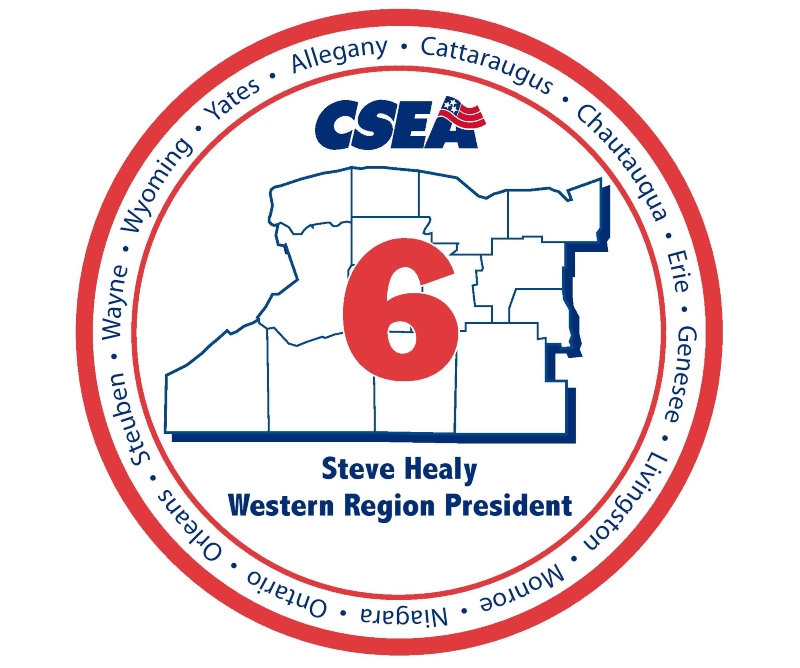 Thanks for visiting our Region web page! CSEA's Western Region covers 14 Western New York counties, supporting workers in more than 80 locals and 220 units in state government, local government, school districts, library systems, public authorities and the private sector. The region has approximately 46,000 members.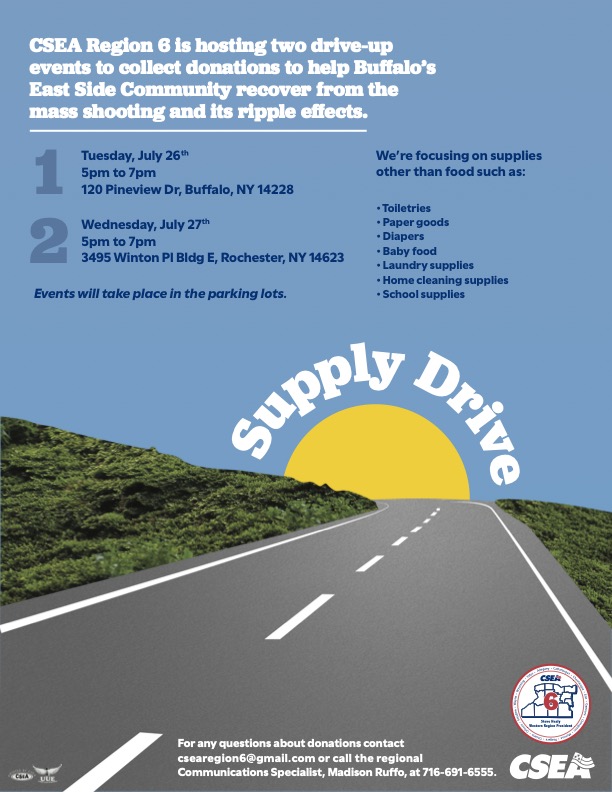 Registration for our annual Jim Jayes Golf Tournament is OPEN!
CSEA Buffalo Zoological Society Local member Sydney Hollasch feeds one of the giraffes at the Buffalo Zoo.
This summer, zookeepers at the Buffalo Zoo–Local 710–are providing fun and educational opportunities for families and patrons across Western New York. Read the full story here.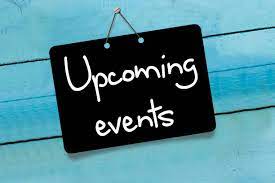 July 22: Regional Golf Tournament
July 23: Regional Picnic at Darien Lake
July 26: Supply Drive to help Buffalo's East Side (Amherst Office)
July 27: Supply Drive to help Buffalo's East Side (Rochester Office)
Check back soon for more information on our upcoming events!