Welcome to Western Region 6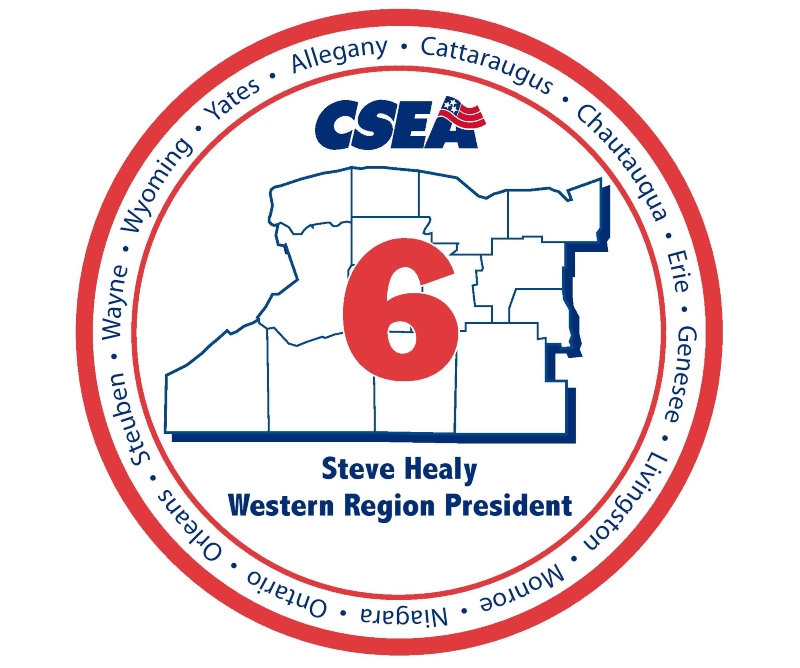 Thanks for visiting our Region web page! CSEA's Western Region covers 14 Western New York counties, supporting workers in more than 80 locals and 220 units in state government, local government, school districts, library systems, public authorities and the private sector. The region has approximately 46,000 members.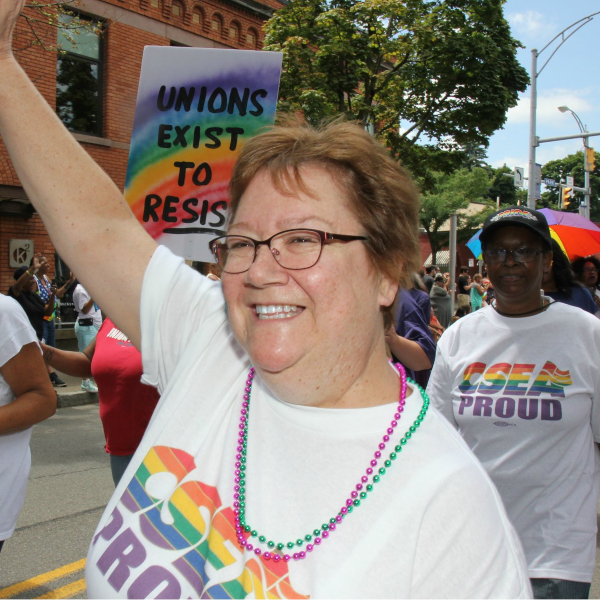 CSEA member Debbie Ake is an LGBTQ ally fighting the forces of cultural incompetence.
The importance of being an LGBTQ ally
Monroe County — In recent times, our nation has seen our working families being torn apart over worker rights, immigration, rising threats to women's reproductive rights, bans on the transgender community and the overall increase in reported hate crimes based on race, sexual orientation, gender identity and religion.
One CSEA member from Monroe County is taking matters into her own hands, doing what she can to fight workplace discrimination, homophobia and stem the tide of cultural incompetence.
You can read more of this story by visiting our CSEA Work Force Newspaper.