Auto Discounts
Enjoy savings on auto expenses including car rentals, a defensive driving class, auto insurance, Goodyear tires, and vehicle purchases.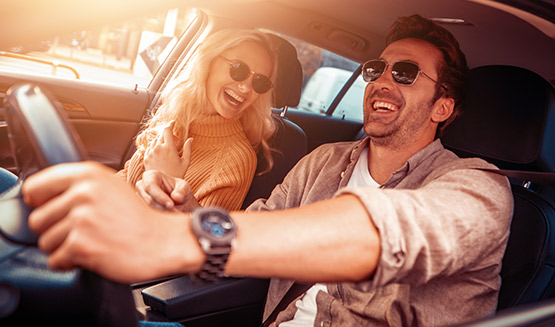 Avis Car Rental
1-800-698-5685 (reference AWD #B723700)
Budget Car Rental
1-800-455-2848 (reference BCD # V816100)
Dollar Car Rental
1-800-800-4000 (reference CDP #3042236)
Hertz Car Rental
1-800-654-2200  (reference CDP # 205666)
Payless Car Rental
1-800-729-5377 (reference PDN #A071900)
1-800-847-4389 (reference CDP #3042238)
The New York Safety Program offers defensive driving classes to CSEA  members and their families at a reduced rate of $23 per person in a classroom setting or $23.95 per person over the internet. Go to www.nysponline.com  to register; enter code CSEA.
After completing the six-hour course, you are entitled to a 10% reduction of your collision, liability and no-fault insurance base rate premiums each year for three years. Additionally, up to four (4) violation points may be reduced from the total on your driving record if you have incurred violations during the 18 months prior to completing the course.
You can also set up a class for your Local/Unit by calling 1-800-942-6874, or call to join a class that is already scheduled in your area.
Members have access to a convenient rating service for Auto and Home insurance . Quickly get quotes from 10 different insurance companies at once. For more details, call 1-800-574-0963 or visit Pearl Insurance's website.
Cash in on the following union members-only deals for Goodyear discount tires and more: 10% off all Goodyear tires, including car tires, snow tires, all-terrain, truck tires and more. Save 10% off car service, maintenance and auto parts or 5% on preventive maintenance.
To take advantage of Goodyear discounts,  download your Goodyear coupon here  and take it to your local company-owned Goodyear Gemini Auto Service Center or call 1-888-439-7786 to find a center near you.
Buyer's Edge is a buying service that offers all CSEA members and their families "lowest Prices Guaranteed" on many major purchases such as appliances, TVs, cars (new and used), furniture, kitchens and more.  It's free and convenient – call 800-755-5008 or visit www.buyersedgeinc.com
Username: 1811 / Password: CSEA