Insurance and Finance
Protect your family and yourself with insurance plans, credit cards and more available only to CSEA members.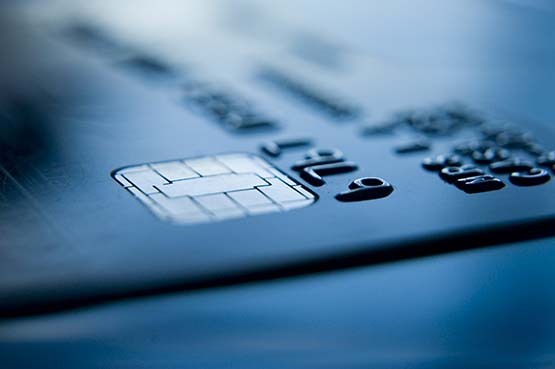 Pearl Insurance has been CSEA's exclusively endorsed provider of voluntary insurance programs for over 80 years. These plans are designed specifically to help protect CSEA Members and their families.

A $10,000 Accidental Death Benefit is available at no cost to you! Sign up today!
Choose from several cards (subject to credit approval). Each is designed to meet the needs of union members, have competitive rates and U.S. customer service representatives.
Learn more about Consumer Credit and Budget Counseling services available to you!
If you are a CSEA Retiree Member, see insurance plans designed especially for you!