CSEA Organizing
Are you unhappy on the job? • Are your bosses not listening? • Are you concerned about safety for yourself and others? • Is your pay low for the work you do? • Do you have little or no real benefits? • Are you worried about retirement? • Would you like to make your workplace better for everyone? Maybe it's time to organize a Union at your workplace!
Please note: CSEA Organizing staff are trained to keep all conversations about organizing your workplace completely confidential, so no one need be concerned about retaliation.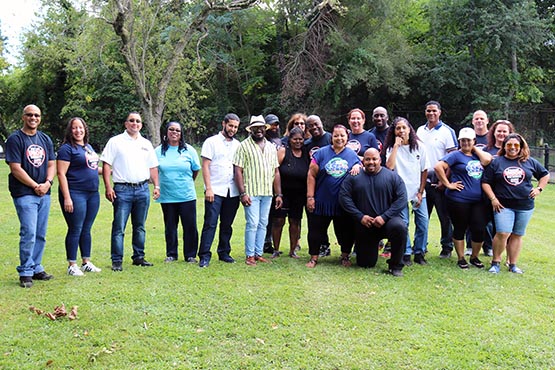 Need a Union at your workplace?
Do you want more information?
Contact the CSEA Organizing Department
(800) 342-4146, ext. 1401
143 Washington Avenue
Albany, NY 12210