Welcome to Central Region 5
Thanks for visiting our Region web page! CSEA's Central Region is our union's largest geographical Region, advocating on behalf of about 45,000 active and retired workers in 20 Counties throughout Northern NY, Central NY, the Finger Lakes, the Mohawk Valley and the Southern Tier.
CSEA campaigning for federal funding for New York State
To learn more about the campaign to help save public services and public jobs, click here.
Groton teacher aide helping kids and community smile
Why did the 6-foot tall chicken cross the road?
Well, it wasn't really a chicken, but a Groton Central School District teacher aide delivering school meals dressed as one.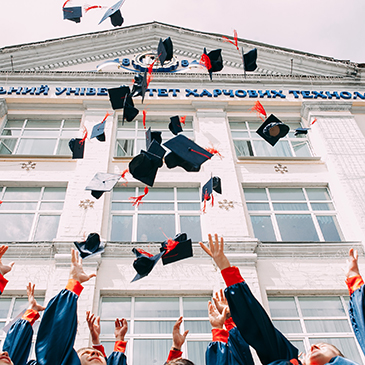 Apply NOW for our Central Region College Scholarships!
We have extended to deadline application for our CSEA Central Region College Scholarship through June 1!
This is an excellent opportunity for children, legal dependents or grandchildren of CSEA members in our Region to get assistance toward the high costs of a college education.
We will be offering at least four scholarships to graduating High School Seniors in our Region.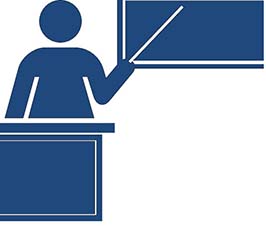 Upcoming Events and Training
Please note that most in-person events and trainings have been cancelled or postponed.
The health and safety of our members and staff is our top priority. We will advise when these trainings are rescheduled. While we navigate through this crisis, we will be offering several webinars as a resource to our members. 
More on Education and Training…