Welcome to
Central Region 5
Thanks for visiting our Region web page! CSEA's Central Region is our union's largest geographical Region, advocating on behalf of about 45,000 active and retired workers in 20 Counties throughout Northern NY, Central NY, the Finger Lakes, the Mohawk Valley and the Southern Tier.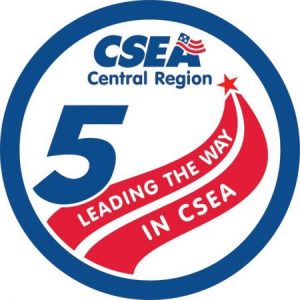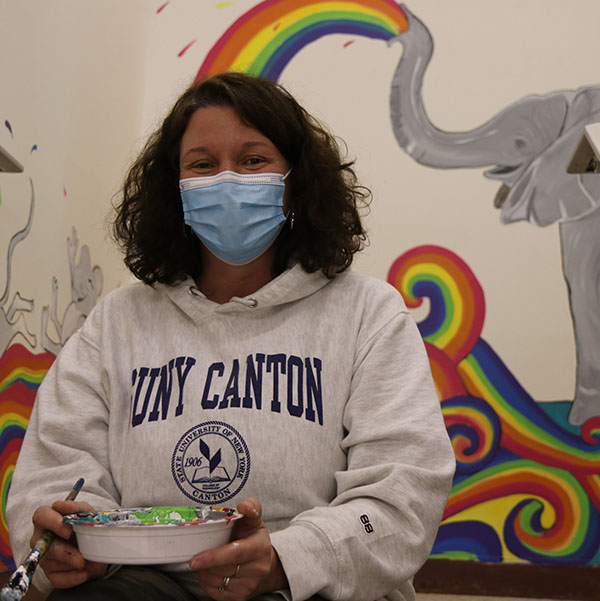 DSS investigator painting with a purpose
DSS investigator painting with a purpose
CANTON — On her days off, you can find Adams working on her various murals throughout the halls of the building. She's put more than 100 hours of her own time into her project and is doing it all on her own dime.
"My goal is to do enough paintings on each floor at all the places children would come in, so they're greeted, no matter how they enter the building, with some friendly and welcoming art," Adams said.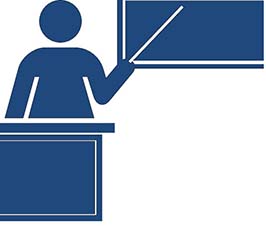 TRAINING, WEBINARS & SKILLS FOR SUCCESS
Upcoming CSEA Education and Training Webinars 
*If you have any trouble signing up online, call the Region 5 Office at 315-728-3360*