Welcome to
Central Region 5
Thanks for visiting our Region web page! CSEA's Central Region is our union's largest geographical Region, advocating on behalf of about 45,000 active and retired workers in 20 Counties throughout Northern NY, Central NY, the Finger Lakes, the Mohawk Valley and the Southern Tier.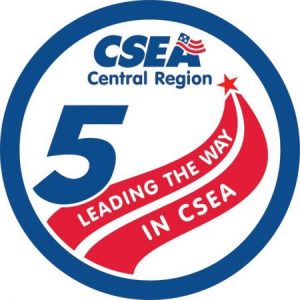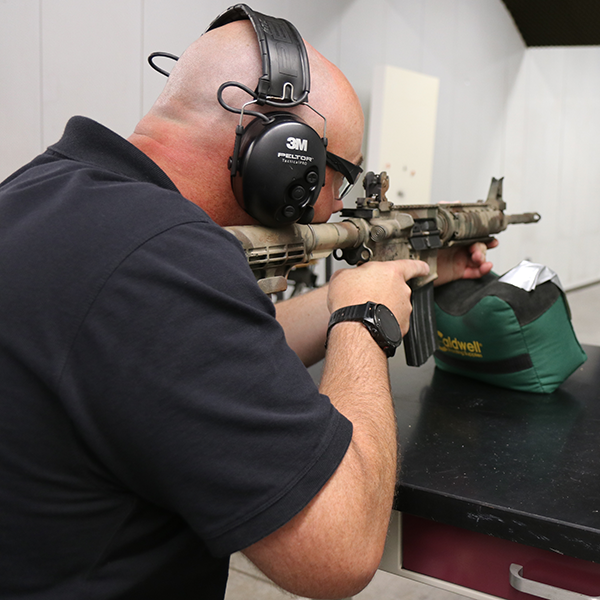 Firearms examiners help community against gun violence
Forensic firearms examiners help combat gun violence
SYRACUSE — Firearm examiners at the Onondaga County Forensics Laboratory are among those on the front lines fighting against increasing gun violence across the country.
Through their testing and analysis of recovered firearms and ammunition from crime scenes, examiners can find evidence that proves critical in making sure criminals are held accountable for their actions and prosecuted. Conversely, they may also find evidence that exonerates a wrongly accused suspect.
TOYS FOR TOTS
The Region 5 Community Outreach Committee is looking for YOUR help to collect toys to donate to Toys for Tots this season.
You can bring donations to any of the Region Offices.
For any questions, contact Kelly Otis (kelly@local449.org) or Andy Maroney (andrewmaroney5@gmail.com).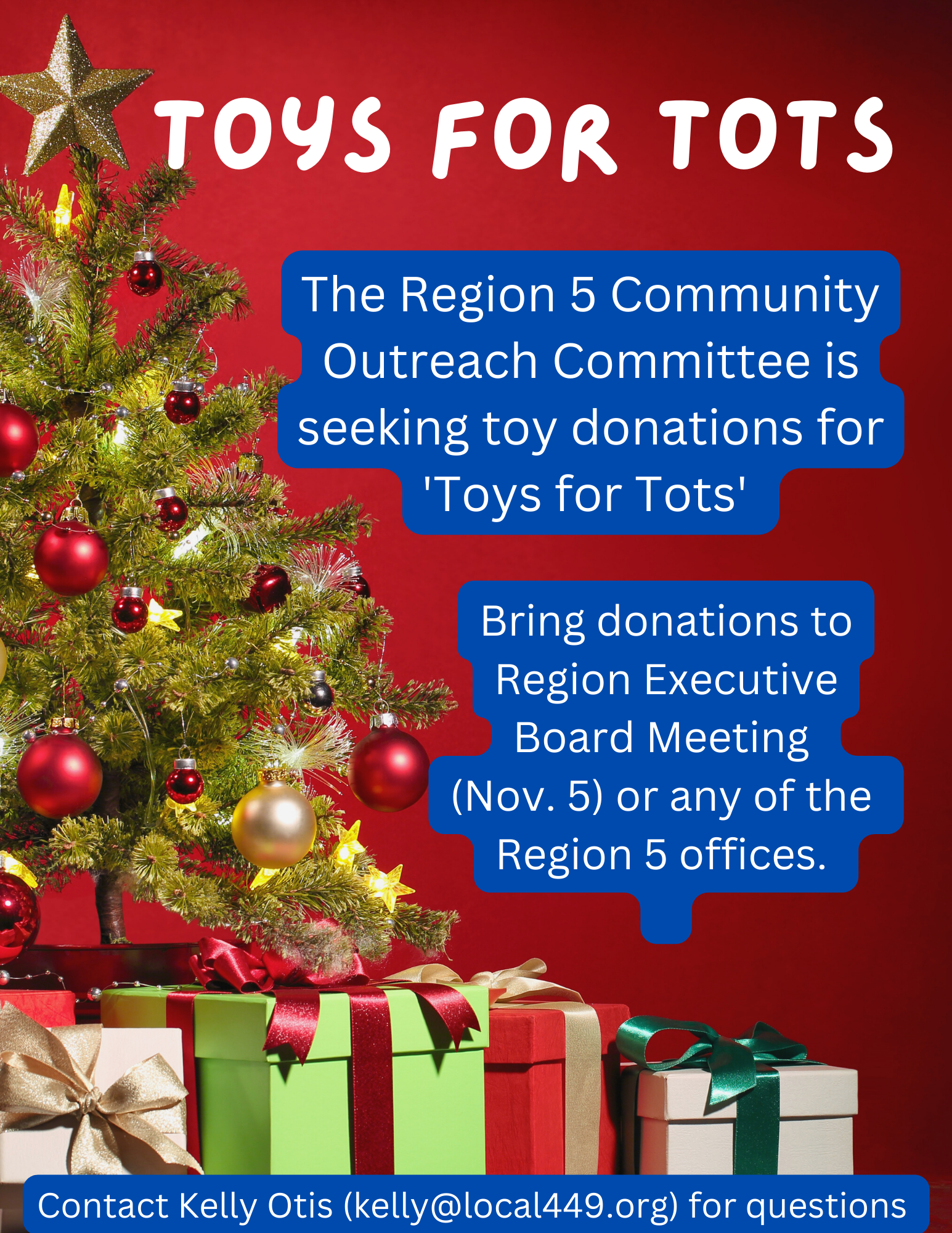 Update your workplace bulletin board!
Bulletin boards at your workplace can be a great source of information for members. Here are some helpful pages to post on yours!
For more information to post on your workplace bulletin board, contact communications specialist Nick Newcomb at nicholas.newcomb@cseainc.org
We want YOUR suggestions!
Have an idea to make Central Region 5 better? We want to hear from you.
Have you found a new way to engage members, do you have an idea for an event or training?
We want to hear your ideas.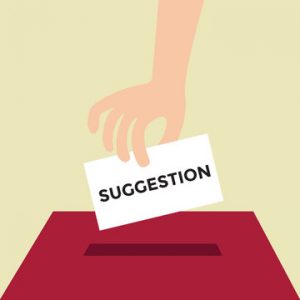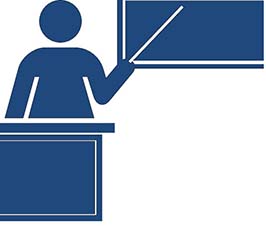 TRAININGS, WEBINARS & SKILLS FOR SUCCESS
Upcoming CSEA Education and Training Webinars 
**Grievance Representation (in-person)
Learn how to work with your contract; examine the grievance procedure; and learn your role and responsibility as a grievance rep. Please bring your contract to this workshop!
Saturday, Dec. 10 — 8:30 a.m. registration; program start 9 a.m. — CSEA Binghamton Satellite Office
To register: Call Binghamton office at 607-772-1750
***It's Not Grieveable, Now What?
Many grievance representatives say their most difficult task is communicating with members who believe they have a legitimate grievance when a thorough investigation shows otherwise.  While it can be hard to share this news, we must always remember that the grievance process is just one way to address our members' issues.  In this webinar, you will:
Learn how to explain the results of a grievance investigation
Identify available alternatives to solve an issue outside of a grievance
Create a plan to execute your chosen alternative
If you are a Local/Unit Officer or grievance representative, this online class is for you!  It is especially useful for those who have recently completed CSEA's two-part grievance representation workshop.
Thursday, December 1, from 12 to 1 pm
To register: https://memberlink.cseany.org/Event.axd?e=764
***Contract Negotiations: Team Training
This interactive workshop is designed for local government and private sector officers and activists who wish to develop a strategy for the Contract Negotiating Team that accompanies the Labor Relations Specialist to the bargaining table to negotiate the bargaining unit's collective bargaining agreement.
Mon Dec. 5 and Tue Dec 6 2022, from 6 to 8 pm**
To register: https://memberlink.cseany.org/Event.axd?e=765
***How to Conduct a New Member Orientation
With the Supreme Court's decision in Janus v. AFSCME, it is more important than ever that we introduce new employees to the benefits we have fought for and won.  This program is designed to give you the resources necessary to implement and build your own new member orientation program for your local or unit.
This workshop is for Local and Unit officers and activists who are interested in building a more effective New Member Orientation Program.
Tuesday December 6, 2022, from 11 am to 1 pm**
To register: https://memberlink.cseany.org/Event.axd?e=766
***Representing Members in Discipline and Interrogations  
Do you know your rights in a disciplinary investigation? Want to make sure your co-workers don't get railroaded in an interrogation? Every day, CSEA discipline representatives educate and advocate for their co-workers. In this two-part webinar, you will learn about your discipline procedure, your rights, and how to effectively represent your co-workers. This workshop meets Local and Unit officers' disciplinary training requirement.
This workshop is for ALL Local Government, NYS Authorities and Canals bargaining unit officers and activists who want to represent members in disciplinary matters.
Wed Dec 7 and Thu Dec 8, from 6-8 pm**
To register: https://memberlink.cseany.org/Event.axd?e=767
***All About Our Union: A CSEA Member Orientation Workshop
Today's unions must work hard every day to hold on to what we have accomplished. Our strength depends upon member involvement and the recruitment and education of new leaders. This member orientation workshop is designed to provide participants with knowledge and information about CSEA. In this workshop, participants will be provided with an overview of CSEA, including the history, structure, resources available, the benefits of membership, and becoming involved in education opportunities. Come join us and learn more about your Union —- CSEA!
This workshop is open to All CSEA Members.
Tuesday, December 13, 2022, from 1 to 2 pm
To register: https://memberlink.cseany.org/Event.axd?e=768
***State Government: Representing Members in Discipline and Interrogation
Would you like to learn how to build a stronger union? Do you want to know what is required to represent your brothers and sisters effectively? In this 2-part webinar, you will review the elements of your contract's disciplinary procedure, you will learn how to investigate disciplinary grievances and distinguish between an interview and an interrogation. Also, you will learn what your rights are in a disciplinary investigation and ensure that those you are representing are being treated fairly.
This workshop is for CSEA State Government bargaining unit (ASU, ISU, OSU) Officers and activists who are responsible for representing members in disciplinary issues in the workplace.
Wed Dec 14 and Thu Dec 15, 2022, from 6 to 8 pm**
To register: https://memberlink.cseany.org/Event.axd?e=771
***Conducting Successful Meetings
Much of the business of the union is done during meetings–general membership meetings, executive board meetings, committee meetings, steward meetings and many other types of meetings. In order for these meetings to be productive and useful, the leaders and participants of the meetings must be aware of some basic information. In this workshop, we will identify the characteristics of successful meetings, examine the different types of meetings held within the union context, learn the basics of parliamentary procedure, and practice meeting preparation and participation techniques.
Thursday, December 15, 2022, from 2 to 4 pm
To register: https://memberlink.cseany.org/Event.axd?e=770
**This is a 2-part workshop, must participate in both parts to receive credit
—-
These workshops have been created in Unionware and are open to Regions 1-6, and it is requested that All the Regions Offices handle pre-registration.
*If you have any trouble signing up online, call the Region 5 Office at 315-728-3360*