Welcome to Central Region 5
Thanks for visiting our Region web page! CSEA's Central Region is our union's largest geographical Region, advocating on behalf of about 45,000 active and retired workers in 20 Counties throughout Northern NY, Central NY, the Finger Lakes, the Mohawk Valley and the Southern Tier.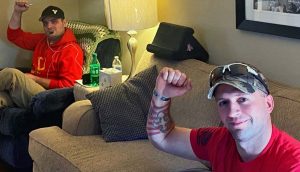 EMS workers join CSEA
CLAY — Emergency Medical Services workers employed at the not-for-profit, private sector Northern Onondaga Volunteer Ambulance, Inc. (NOVA) overwhelmingly voted to join CSEA in an election for representation. The workers provide first response services in several northern Onondaga County communities.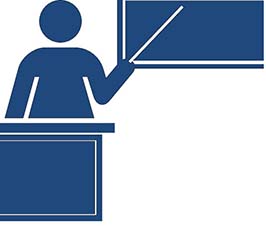 Upcoming Events and Training
Please note that most in-person events and trainings have been cancelled or postponed.
The health and safety of our members and staff is our top priority. We will advise when these trainings are rescheduled. While we navigate through this crisis, we will be offering several webinars as a resource to our members. 
More on Education and Training…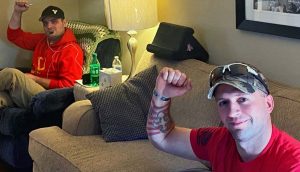 'We knew we needed a more powerful voice:' EMS workers join CSEA