Welcome to
Central Region 5
Thanks for visiting our Region web page! CSEA's Central Region is our union's largest geographical Region, advocating on behalf of about 45,000 active and retired workers in 20 Counties throughout Northern NY, Central NY, the Finger Lakes, the Mohawk Valley and the Southern Tier.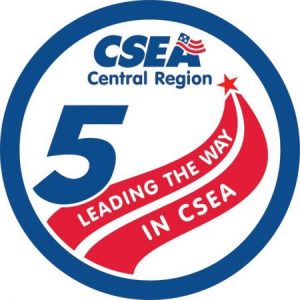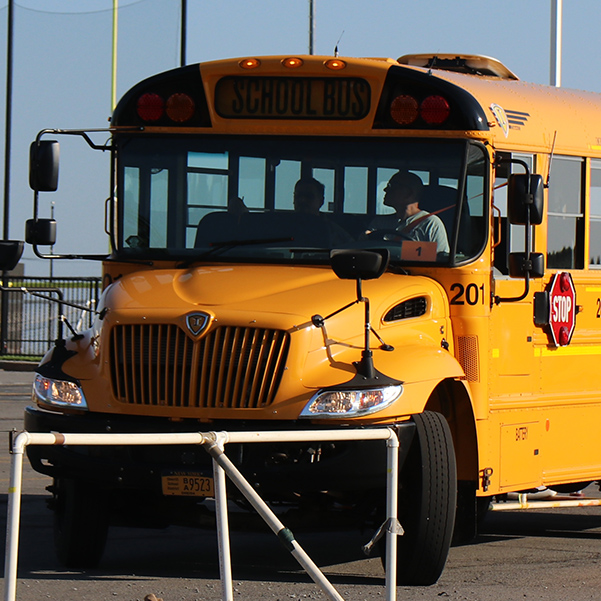 Oneida County Educational highlights driver shortage at bus rodeo
Herkimer 911 dispatchers fight for pay fairness
HERKIMER — CSEA members employed as 911 dispatchers in Herkimer County often make split-second decisions on how to respond to an emergency, often while understaffed.
Yet, the dispatchers have been among the lowest paid in the surrounding area, despite covering such a geographically large county — and half of a neighboring one.
Thanks to action taken through our union, 911 dispatchers now have taken a major step toward improving their pay.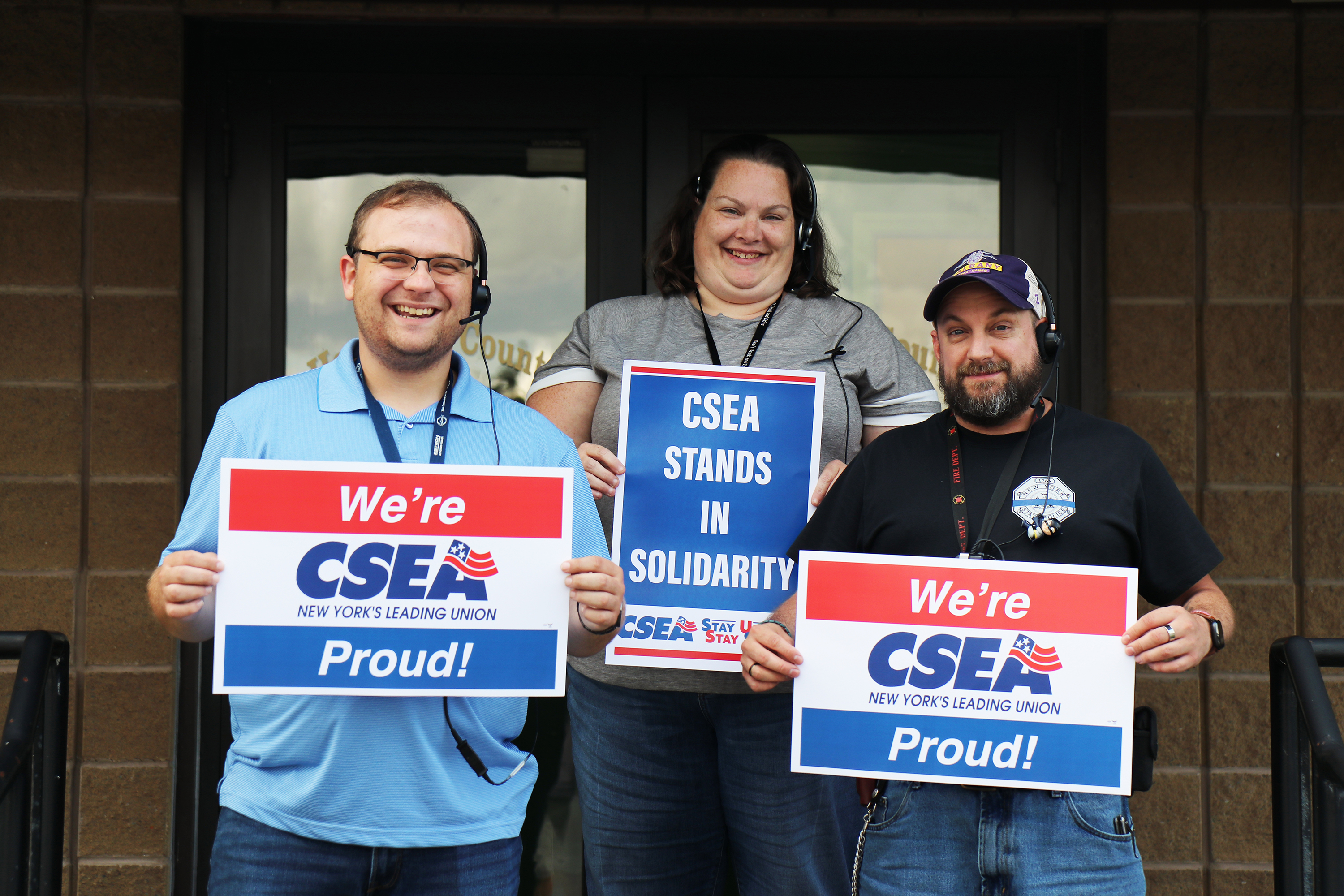 Update your workplace bulletin board!
Bulletin boards at your workplace can be a great source of information for members. Here are some helpful pages to post on yours!
Download the full packet here!
For more information to post on your workplace bulletin board, contact communications specialist Nick Newcomb at nicholas.newcomb@cseainc.org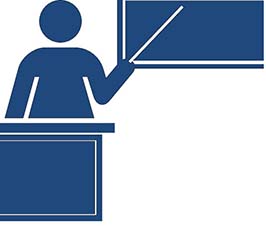 TRAINING, WEBINARS & SKILLS FOR SUCCESS
Upcoming CSEA Education and Training Webinars 
Check back soon for upcoming webinars!
*If you have any trouble signing up online, call the Region 5 Office at 315-728-3360*