Welcome to Central Region 5
Thanks for visiting our Region web page! CSEA's Central Region is our union's largest geographical Region, advocating on behalf of about 45,000 active and retired workers in 20 Counties throughout Northern NY, Central NY, the Finger Lakes, the Mohawk Valley and the Southern Tier.
Cicero Highway Workers have new facility, thanks in part to CSEA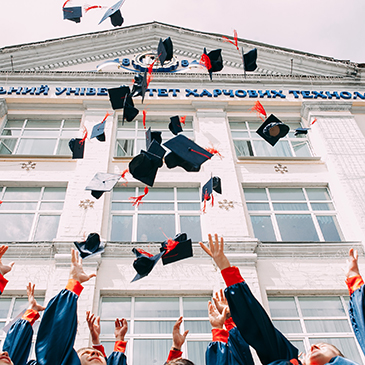 Apply NOW for our Central Region College Scholarships!
We are currently accepting applications for our CSEA Central Region College Scholarship through April 1!
This is an excellent opportunity for children, legal dependents or grandchildren of CSEA members in our Region to get assistance toward the high costs of a college education.
We will be offering at least four scholarships to graduating High School Seniors in our Region.
CSEA Cares: Lending a helping hand
CSEA President Mary E. Sullivan recently joined some of our Region members impacted by the flooding last Halloween to help distribute relief for them on behalf of our International Union AFSCME and the Fallen Heroes Fund. President Sullivan joined AFSCME NY Political Director Brian McDonnell in presenting gift cards to the impacted workers. More info…
Upcoming Events and Training
Get more Central Region News