Welcome to Central Region 5
Thanks for visiting our Region web page! CSEA's Central Region is our union's largest geographical Region, advocating on behalf of about 45,000 active and retired workers in 20 Counties throughout Northern NY, Central NY, the Finger Lakes, the Mohawk Valley and the Southern Tier.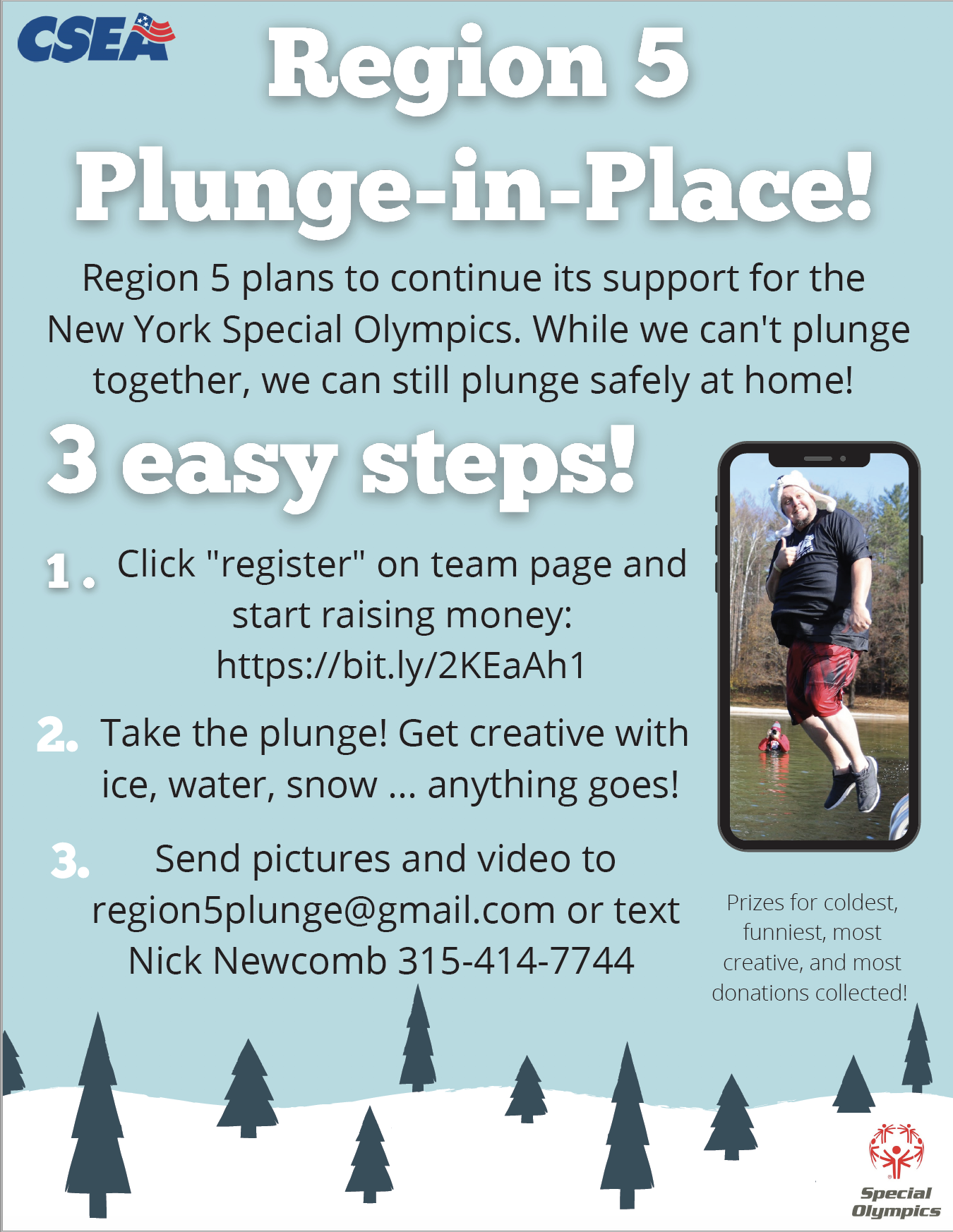 Polar Peeps Plunge-in-Place!
At the 2020 Annual Delegates Meeting, Region 5 was once again awarded the President's Polar Cap Award for raising the most funds out of each CSEA Region to benefit the New York Special Olympics.
This year we will not be plunging together at big events, but we still plan to support the NYSO the best that we can by plunging in place! Here is a flyer to print out or send to your fellow members!
Link to CSEA Region 5 Team Page: https://bit.ly/2KEaAh1
Link to Facebook event page: https://fb.me/e/BakITnUm
Click "register"
Fill out your information. You DO NOT have to select to join a team, you are already on our CSEA-only page.
Access your participant center, you will see "CSEA Virtual Plunge 2021" on the top.
Take the plunge! Get creative with ice, water, or snow … anything goes!
Be sure to send pictures and video to region5plunge@gmail.com or text them to communications specialist Nick Newcomb at 315-414-7744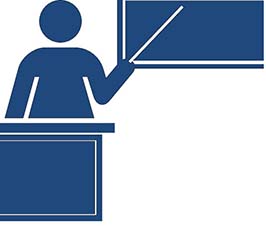 TRAINING, WEBINARS & SKILLS FOR SUCCESS
The NYS/CSEA Partnership for Education and Training is currently offering two online courses for CSEA-represented employees.
Blueprint Reading Fundamentals:
February 16, 18, 23 & 25 @ 10 to 11:30 a.m. OR April 6, 8, 13, 15 @ 10 to 11:30 a.m.
World Trade Center Health Programs Overview:
February 18 @ 2 to 3 p.m. OR March 24 @ 2 to 3 p.m.
Upcoming CSEA Education and Training Webinars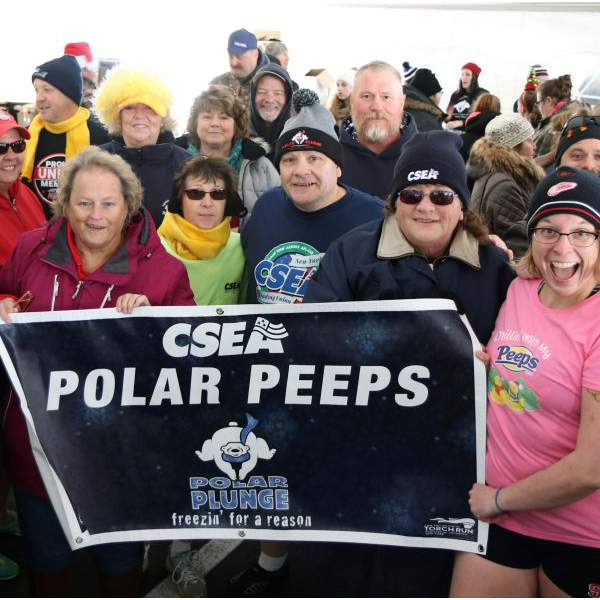 President's Polar Cap Award: Region 5 takes the crown