Welcome to Central Region 5
Thanks for visiting our Region web page! CSEA's Central Region is our union's largest geographical Region, advocating on behalf of about 45,000 active and retired workers in 20 Counties throughout Northern NY, Central NY, the Finger Lakes, the Mohawk Valley and the Southern Tier.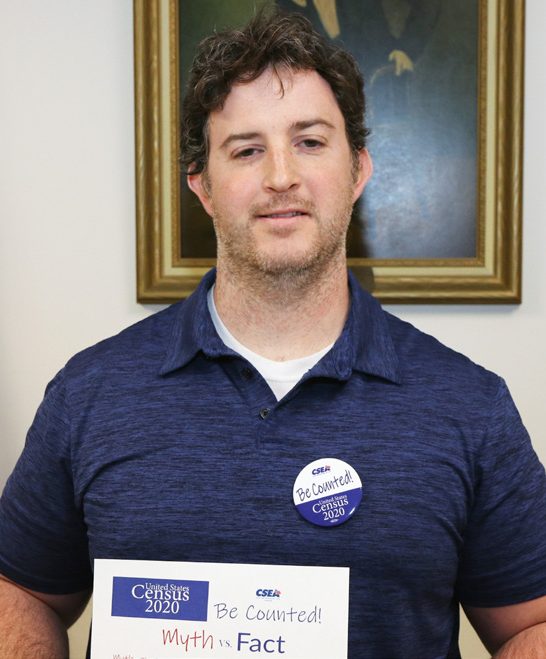 Board of Elections members ready for 2020 election
CANTON — When you vote in the 2020 election, it's important to know that people who help in the election process are often CSEA members.
"Every year, we see races where the winner is chosen by one or two votes," Ward said. "We actually had a tie this year where one person's vote would've changed that race. A lot of times, people think their vote doesn't matter that much, but at our office, we see that it does matter. Everyone's vote has a significant amount of weight."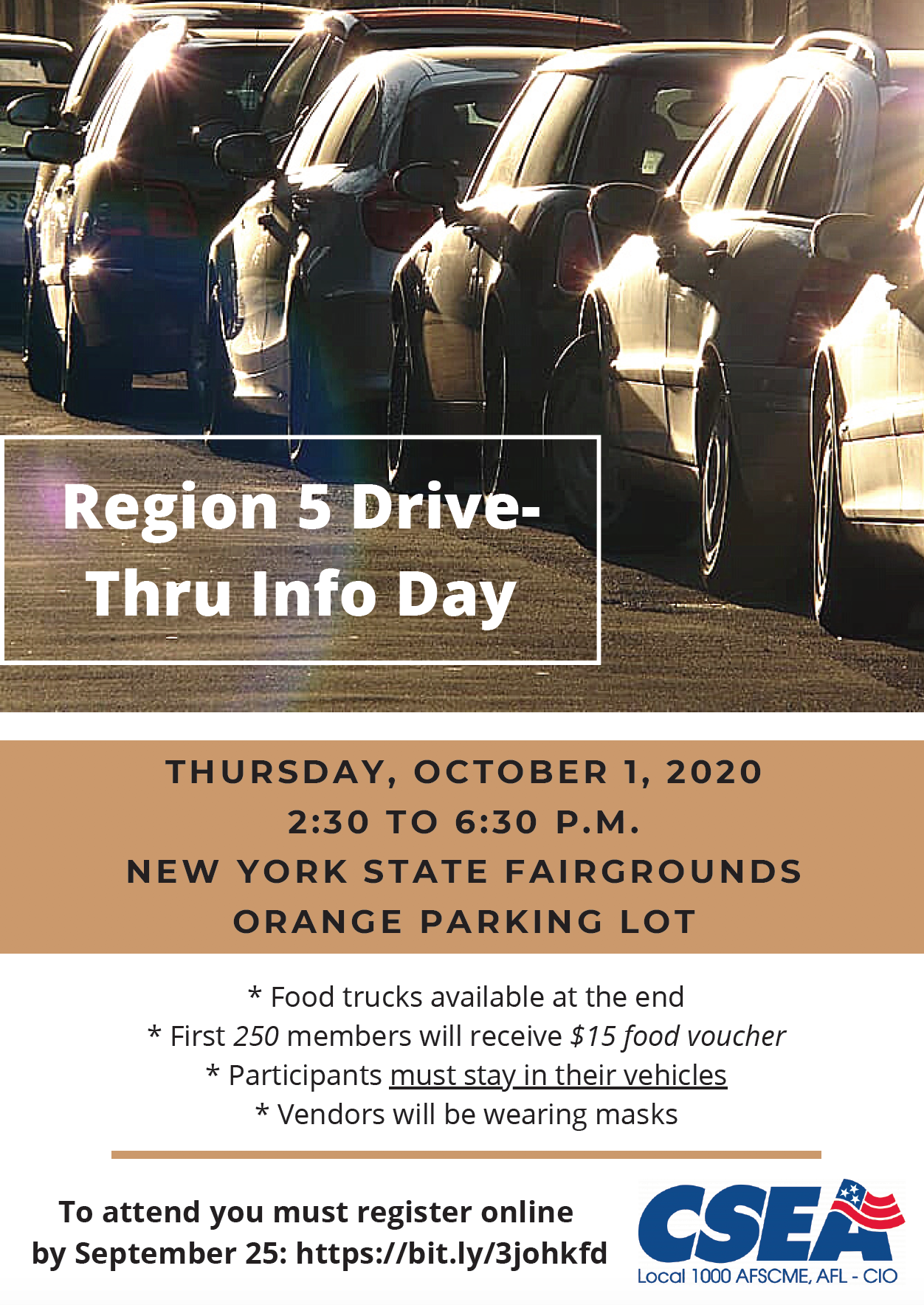 YOU ARE INVITED: Drive-Thru Information Day
Come learn more about YOUR union and how to get the most out of your union membership. Speak with union leaders, vendors, member benefits, and more at our drive-thru event. The first 250 members will receive a $15 food voucher to the food trucks at the end of the info line.
The deadline to register has been extended to Sept. 30. Please register at: https://bit.ly/3johkfd
Time: 2:30 to 6:30 p.m.
Date: Thursday, October 1 
Place: New York State Fairgrounds Orange Parking Lot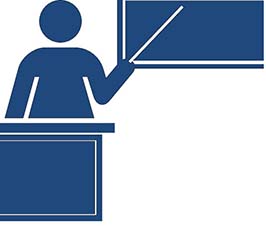 Upcoming Events and Training
Please note that most in-person events and trainings have been cancelled or postponed.
The health and safety of our members and staff is our top priority. We will advise when these trainings are rescheduled. While we navigate through this crisis, we will be offering several webinars as a resource to our members. 
More on Education and Training…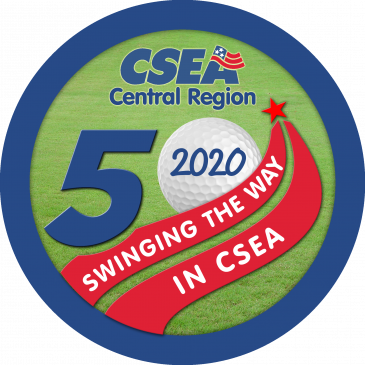 Register now for our Region 5 Scholarship Fund Golf Tournament!