Welcome to Central Region 5
Thanks for visiting our Region web page! CSEA's Central Region is our union's largest geographical Region, advocating on behalf of about 45,000 active and retired workers in 20 Counties throughout Northern NY, Central NY, the Finger Lakes, the Mohawk Valley and the Southern Tier.
CSEA school employees step up in response to coronavirus situation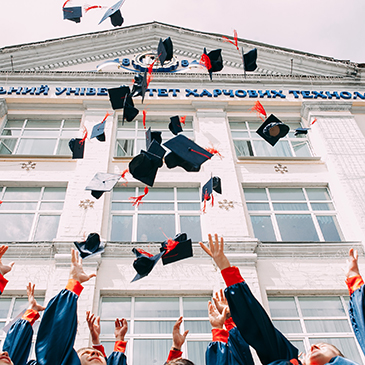 Apply NOW for our Central Region College Scholarships!
We have extended to deadline application for our CSEA Central Region College Scholarship through June 1!
This is an excellent opportunity for children, legal dependents or grandchildren of CSEA members in our Region to get assistance toward the high costs of a college education.
We will be offering at least four scholarships to graduating High School Seniors in our Region.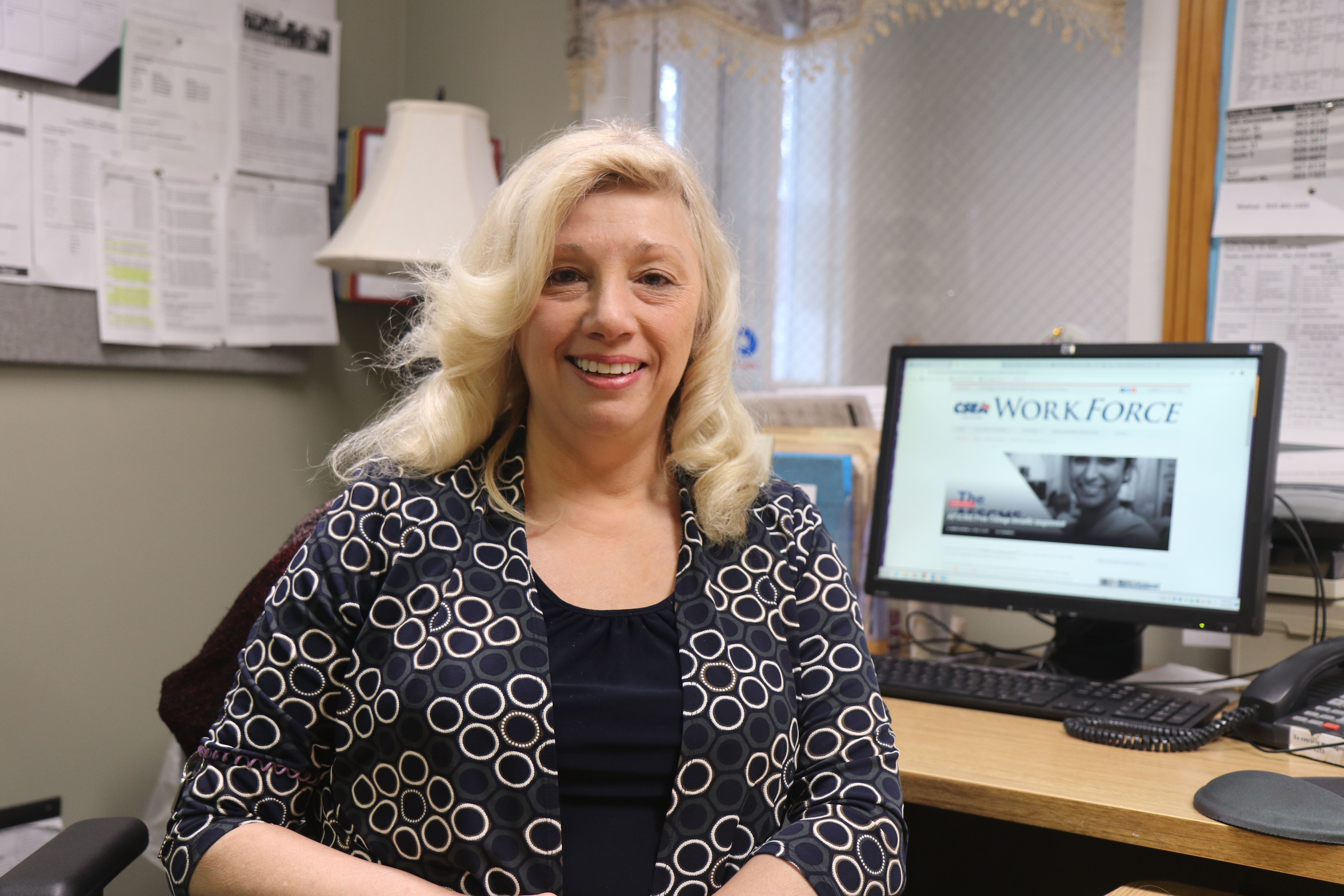 'Yes, you can do this!' Our union offers college opportunities
The AFSCME Free College Benefit, offered in partnership with Eastern Gateway Community College in Ohio, offers our active and retiree members and their eligible family members the chance to earn an associate's degree online from anywhere in the country at no out-of-pocket cost to members. More info…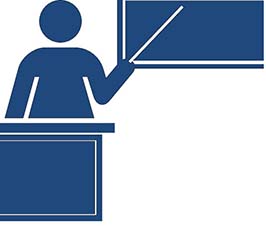 Upcoming Events and Training
Please note that all trainings in March have been postponed due to coronavirus concerns.
The health and safety of our members and staff is our top priority. We will advise when these trainings are rescheduled. While we navigate through this crisis, we will be offering several webinars as a resource to our members. Information will be provided at a later date.