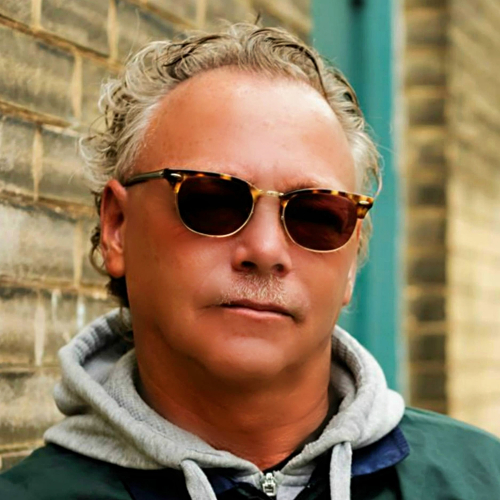 Ove Overmyer, Communications Specialist
An efficient and effective communications plan is one of the most important aspects of any union organization. A strong communications strategy should frame all internal and external media activities, clarifies and distills the organization's priorities, identifies target audiences and produces robust compelling content as needed.
A strong communications plan affirms the organization's mission, vision and values– and is driven by the organization's outcomes and goals. An effective communications strategy should include developing and implementing communications plans for increased visibility, enhanced identity and provide for crisis management. Every message should generate positive media coverage by cultivating relationships with mainstream reporters and media outlets. All messaging should increase awareness, involvement and interaction of  targeted audiences. The goals of media messaging should also generate mutual support from union members, policy makers and community stakeholders. CSEA's media activities should enhance the organization's overall image and influence public will.
Your Western Region 6 Communications Specialist is Ove Overmyer. Whether it's speaking to the media, utilizing social media tools, photographing union events, putting together letters to the editor, creating fliers, documenting demonstrations, scheduling information days, assisting with newsletters and contract campaigns or writing press releases for publication– the Communications team is ready and willing to help.
You can contact Ove Overmyer at these locations: Amherst Western Region Office: 716-691-6555 or Rochester Western Region Satellite Office: 585-272-0800.
Ove Overmyer is an award winning photojournalist and writer who has promoted the virtue of working people and the value of public service throughout his career. His work has been published by many well-respected international media outlets, including PBS Moyers & Co., Steward Update UCS Worker Institute Cornell ILR, CBS News, The Weather Channel, SCI-FY Channel, Associated Press and LOGO-TV. Before joining the CSEA Communications Department staff in 2015, Overmyer was a CSEA member employed by the City of Rochester and an officer of the union for more than 18 years. He covers a 14 county area of Western New York and lives in Rochester, NY.
Western Region
120 Pineview Dr.
Amherst, NY 14228
(866) 568-7734
(716) 691-5430 (fax)