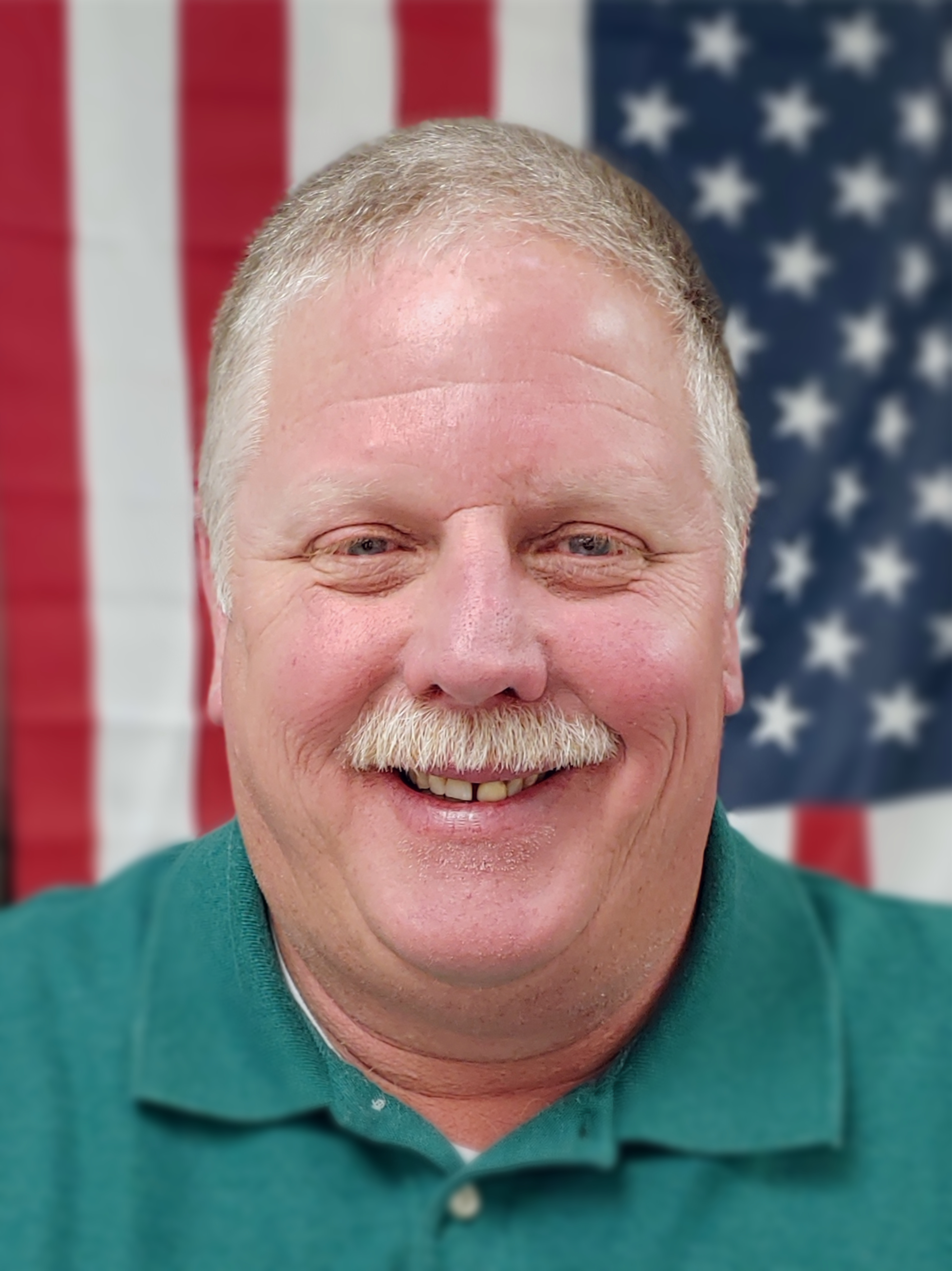 Western Region President Stephen Healy
WNY – CSEA members who live and work in New York's 14 western most counties have chosen a new Region President. Steve Healy, a longtime Ontario County labor activist, was elected to a four-year term beginning March 1, 2020.
Healy follows former Western Region President Bob Pyjas, who served admirably in that role since October 2019. Most recently, Healy served as the Western Region 1st Vice President and has been the acting Ontario County Unit and Local President for several years.
Steve Healy was born in Geneva, NY, the second oldest of four siblings. He graduated from Geneva High School and the Finger Lakes BOCES Carpentry Program, as well as attending classes at Finger Lakes Community College. His parents were hard workers, sometimes working two jobs each to support his family. Their strong work ethic and commitment to family provided a strong foundation for Steve and his siblings to succeed in life.
Healy started his employment with Ontario County in 1995, working as a laborer in the Sustainability and Solid Waste Department. Soon after, he was promoted several times to become a Motor Equipment Operator 4 in the same department where he is still presently employed.
Steve got his first taste of union work by becoming a shop unit steward in 2005. Healy quickly realized how important the union was to the overall success of his workplace, so he immediately enrolled in several programs offered by CSEA and the Cornell University Industrial and Labor Relations program. Since then, he has been utilizing those skills to the benefit of his coworkers and CSEA colleagues. Healy is also a graduate of the 2015 CSEA LEAD program.
For more than 25 years, President Healy has been very active serving the CSEA membership by holding several key leadership positions in many statewide, region, local and unit committees. Healy has served on the CSEA Board of Directors as well as the statewide Appeals and Education Committees. At the region level, Healy has been instrumental in crafting educational workshop opportunities at conferences, has been a strong voice within the Political Action Committee and has been a constant presence at all Western Region functions. Healy is also an executive board member at both the Rochester Labor Council and the Finger Lakes Labor Council.
Arguably, Steve's exceptional body of work and depth of institutional knowledge in the delivery of public services will serve the membership well.
Steve is married to wife Tammy and they have two adult children, Stephen 31, and Courtney 30.
CSEA's Western Region covers 14 Western New York counties, supporting workers in more than 80 locals and 220 units in state government, local government, school districts, library systems, public authorities and the private sector. The region has approximately 46,000 members.