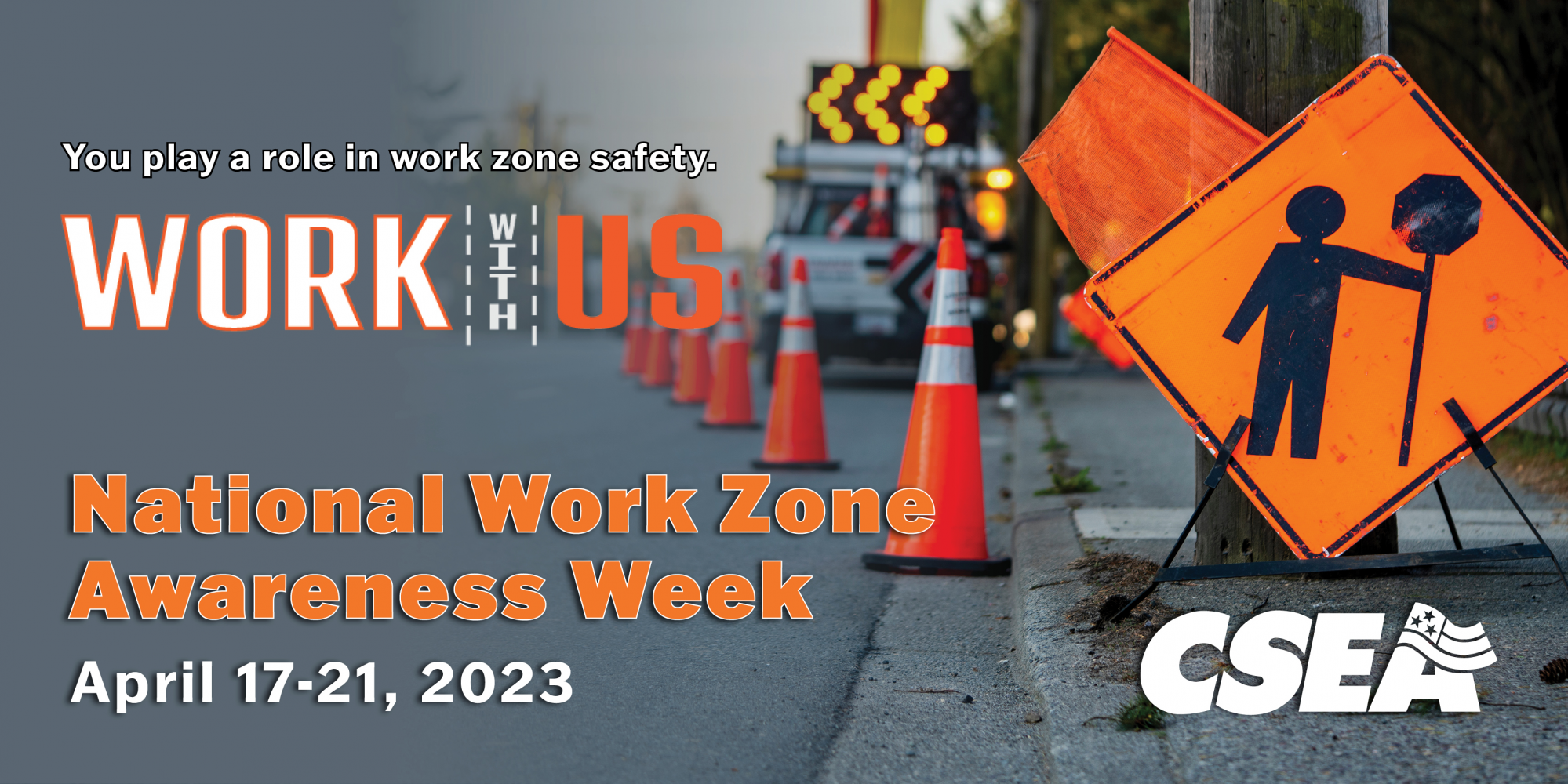 National Work Zone Awareness Week
April 17-21, 2023
National Work Zone Awareness Week (NWZAW) is an annual campaign held at the onset of construction season to encourage safe driving through highway work zones. The underlying message is for drivers to be alert, be aware of their surroundings, and exercise caution when driving in work zones. When you're approaching roadway construction, slow down, move over, and don't zone out!
You play a role in work zone safety. Work with us!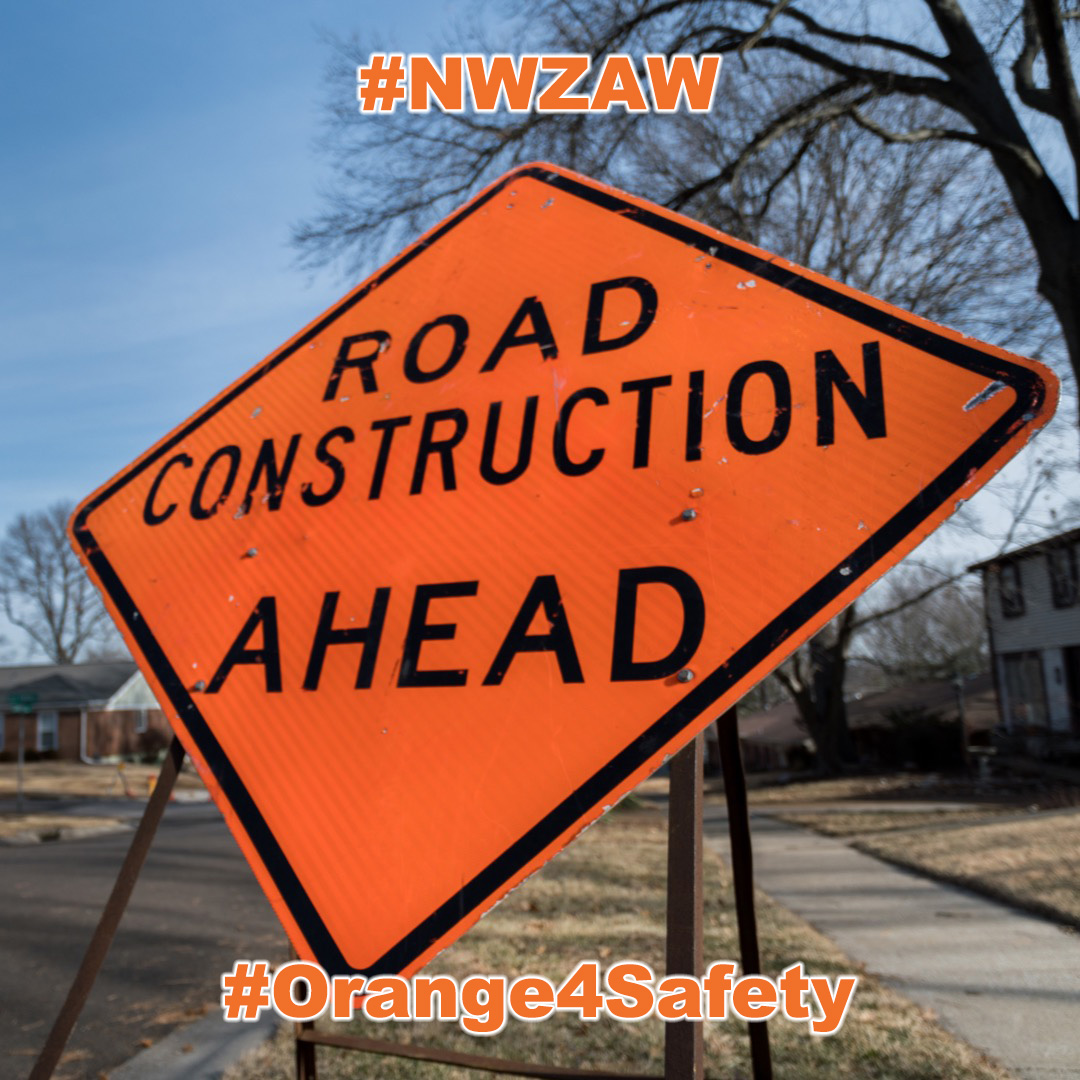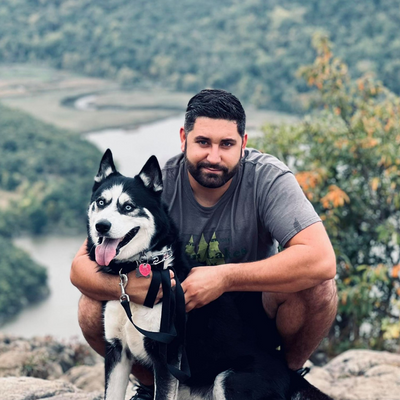 Town of Yorktown co-workers remember Jake Arcara
YORKTOWN HEIGHTS — For CSEA members from the Town of Yorktown Unit, Jake Arcara is never far from their minds.
CSEA member Arcara, 28, died on the job Sept. 14, 2022, after he was struck by a vehicle in a work zone. Reports stated that Arcara, a motor equipment operator at the town, was working on a drainage project on a local roadway when he was hit by a vehicle driven by a town resident.
Read the Work Force article here: https://cseany.org/workforce/?p=12257
In memory of Jake Arcara and other CSEA members who've died while on the job in work zones, when you're on the road: Slow Down, Be Patient, Stay Alert, and Don't Zone Out.
Work Zone Stats
Source/Graphics: National Work Zone Safety Information Clearinghouse