The annual Option Transfer Period for State employees will begin Thursday, December 1, 2022, and end Friday, December 30, 2022.  Once the 2023 NYSHIP Rate Flyers are printed, they will be mailed to individual homes by New York State. 
Opt-Out Program for 2023:
NYSHIP will again offer the Opt-Out Program in 2023, which will allow eligible employees who have employer sponsored group health insurance, to opt out of their NYSHIP coverage in exchange for an incentive payment.  As a reminder, it is no longer necessary to reenroll in the Opt-Out Program each year.  No action is necessary for those State employees who are currently enrolled and continue to qualify for the Opt-Out Program. 
State enrollees wishing to change options or to enroll in the Opt-Out Program should submit the necessary paperwork to their agency health benefits administrator no later than the Option Transfer Period deadline of December 30, 2022.
Flex Spending Account and Productivity Enhancement Program: 
As a reminder, the Flex Spending Account and the Productivity Enhancement Program are two negotiated employee benefits for state employees that offers a way for participants to save money on health care and dependent care expenses.  The open enrollment period to request participation in these programs ends December 12, 2022.  Additional information can be obtained from agency health benefit administrators.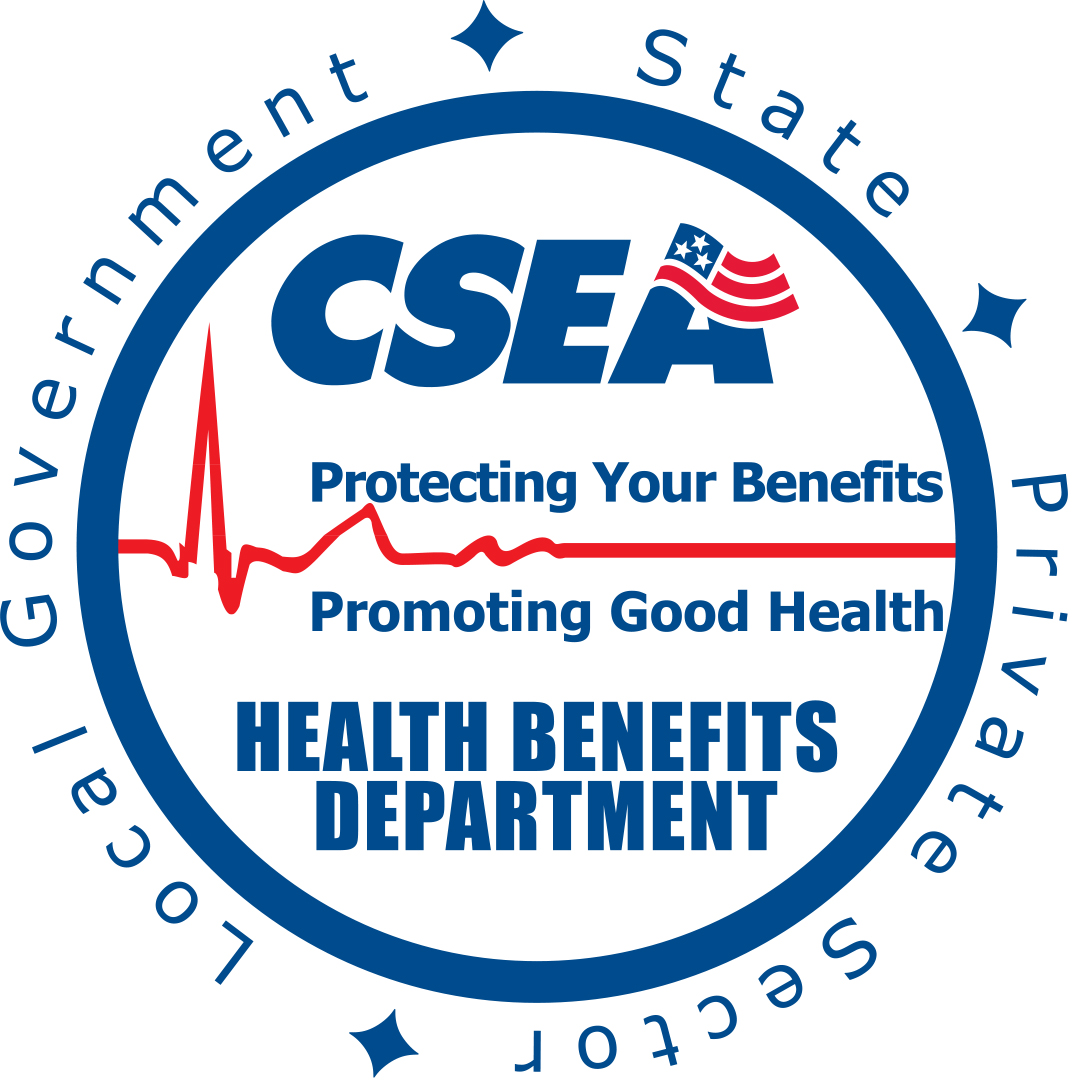 The CSEA Health Benefits Department can be reached at 518-785-4774 or 1-800-286-5242(JCHB) or by email at healthben@cseainc.org.