Tier 6 needs to be FIXED!
Tier 6 has made jobs in the public sector less attractive, and has made it harder for the state and local governments to recruit and retain workers.
With the state and local governments in their best financial condition in years, we must tell our legislators:
THE TIME IS NOW TO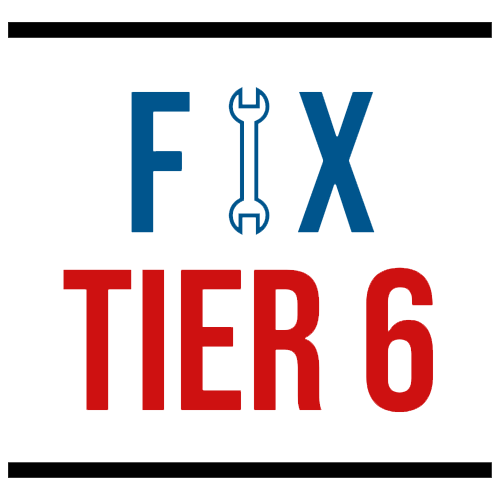 TAKE ACTION TODAY:
Click Here to send an email to your State Legislator
AND
Call (844) 956-2891 to leave a message with their office.
Calls AND Emails work best to get their attention from VOTERS!
Spread the word, use this link to Print out and/or Share this PDF flyer.