Local Government and Private Sector Division Members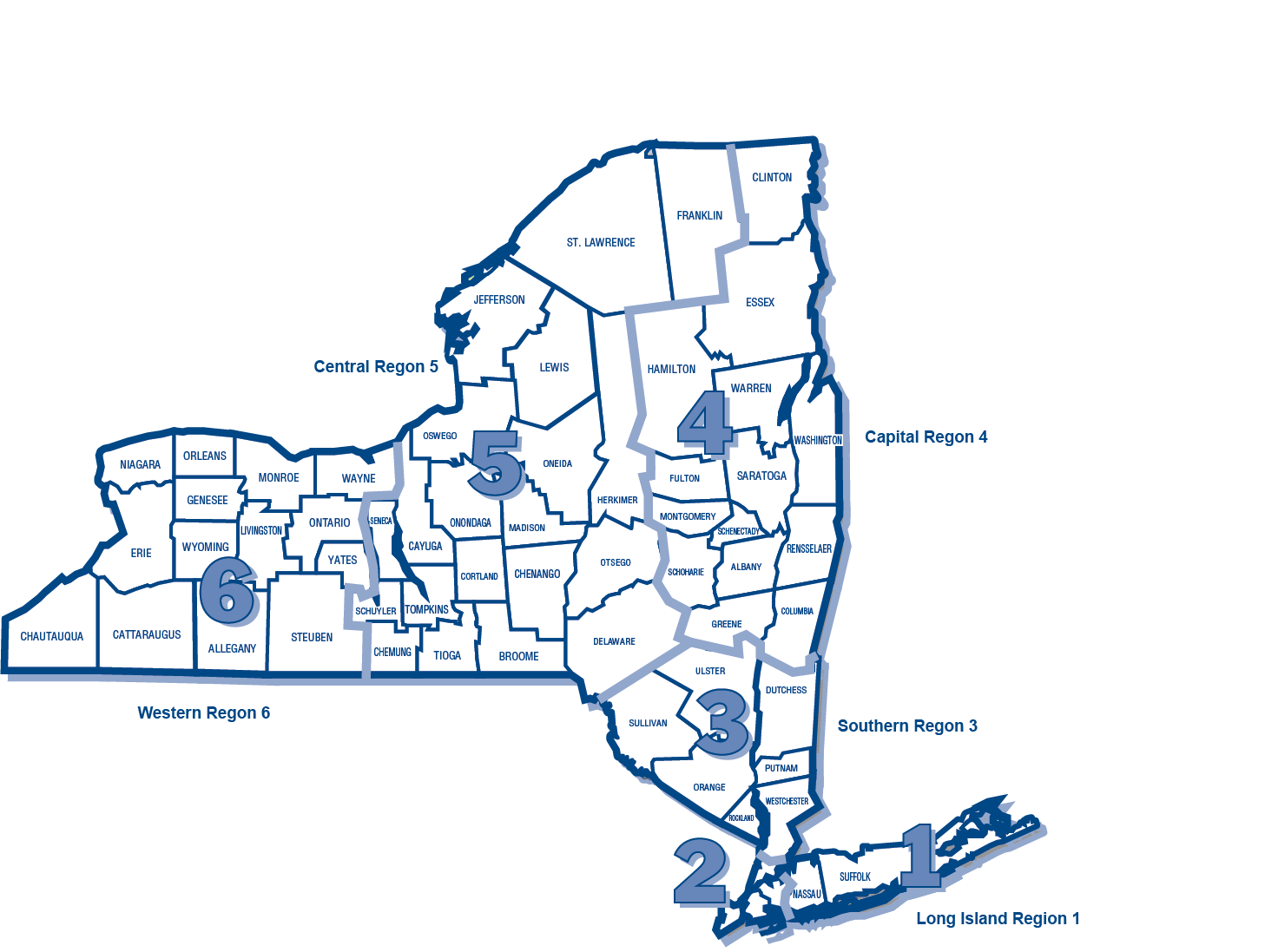 When it comes time to negotiate your next contract, health insurance will most likely be a primary issue at the bargaining table. Given the complexity, cost and rapidly evolving landscape of health insurance, employer often rely on benefit professional to assist them in negotiations.
The CSEA Health Benefits Department's Local Government & Private Sector Division is the advocate on behalf of CSA members and serves as a vital resource to support our union members, leaders and negotiators across New York State.
Whether it's contract negotiations, labor management meetings or concerns about the costs of your employer sponsored health benefits, a CSEA Health Benefit Specialist is YOUR resource, directly impacting and improving your negotiated benefits.
The CSEA Health Benefits Department can be reached at 518-785-4774 or 1-800-286-5242(JCHB) or by email at healthben@cseainc.org.
We are your Health Benefits Resource
Benefit Analysis and Comparisons
When an employer proposes changes to the existing health plan, or suggests an entirely new plan, a Health Benefits Specialist will prepare a detailed side‐by‐side comparison to highlight any differences to health plans that will affect CSEA members. The goal is to ensure that CSEA member interests are represented at the bargaining table and to educate members on the impact of potential plan changes. Here is a sample Side by Side Benefits Comparison.

Premium and Cost Analysis
When comparing a current plan to a new plan proposed by an employer, a Health Benefits Specialist will analyze several cost components such as premiums, premium contributions, co-payments, coinsurance, deductibles and the potential impact of health savings and/or health reimbursement accounts. This assists the Labor Relations Specialist and negotiating team when developing an overall strategy for contract negotiations.
Participation in Contract Negotiations
Employers propose changes to your health insurance usually in consultation with an insurance broker or consultant. It is important that CSEA members have that same sort of representation. A Health Benefits Specialist provides the same level of consultation and works very closely with the LRS and negotiating team until management and CSEA come to a resolution on health insurance-related issues.
Presentations and Educational Seminars
The Health Benefits Department understands the complexities and confusion of health insurance. That's why it's imperative to educate our membership on health care definitions, industry trends, product information and funding arrangements along with current legislative actions that impact the benefits that are provided to union members. We educate CSEA members, whether in a workshop/classroom setting, or membership meetings so they know the difference between myth and fact when it comes to their health insurance.
Labor/Management Health Insurance Committees
One of the most impactful strategies that every CSEA unit can employ is the creation of a Joint Labor Management Health Insurance Committee. With a collaborative approach, both labor and management can review health plan performance and identify strategies to manage the overall risk of the health plan and improve the health and well-being of plan participants. Instead of typical employee cost shifting, a committee can explore different cost containment strategies as a more progressive approach to employee health care, creating a WIN‐WIN opportunity.