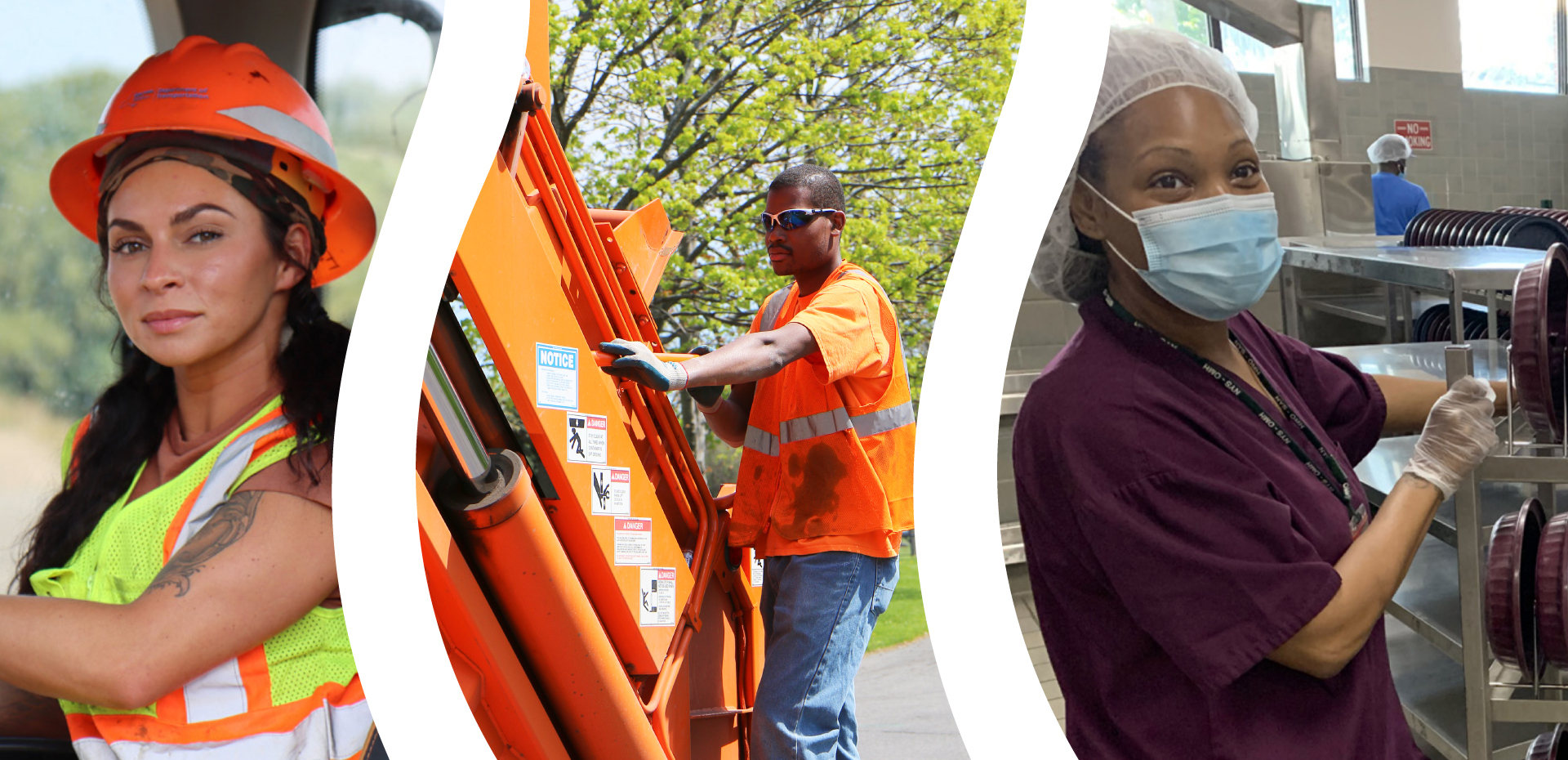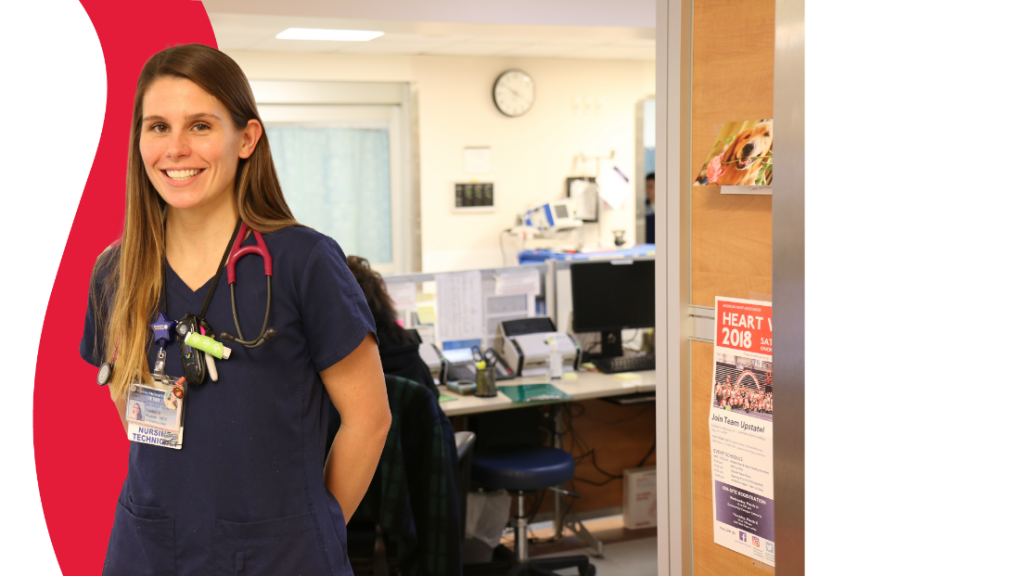 CSEA is one of New York's largest unions.
CSEA members do the work that New Yorkers rely on every day.

CSEA members keep our communities running and for that, they deserve special appreciation.

May 23 is CSEA Appreciation Day, a day to publicly recognize members throughout the state for their outstanding service to our communities.
All CSEA members, whether they work for the state, a local government or school district or in the private sector, show up every day – rain or shine – to provide services for communities across New York so our lives can keep running.
CSEA MEMBERS DESERVE APPRECIATION FOR …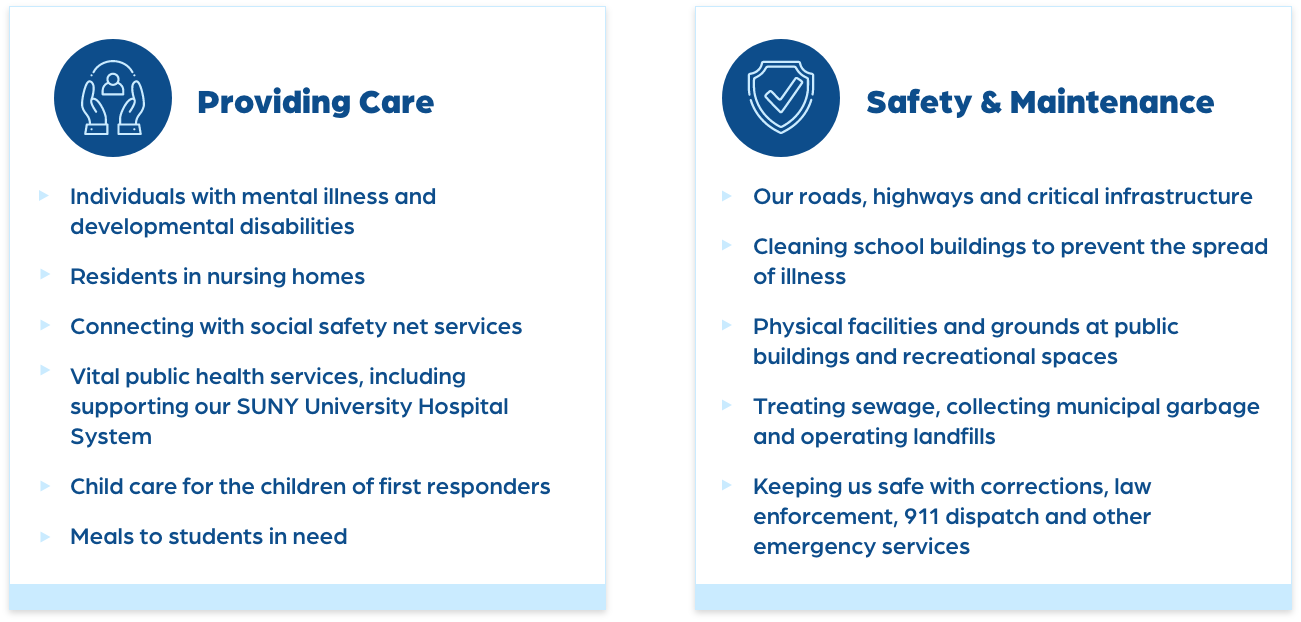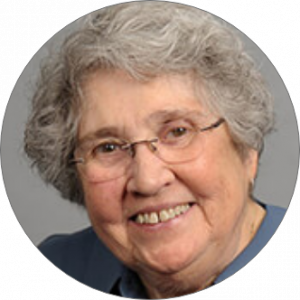 "CSEA members deserve our highest praise. Their commitment to our communities through the hard work they do every day has been incredible. We salute them and call on all New Yorkers to appreciate them for their service."
– CSEA President Mary E. Sullivan