Join our union for Veterans Day activities across the state
CSEA members across the state will participate in Veterans Day events in November to honor those who have served, or are serving, in uniform. Below is a list of events. To learn more or join in, contact your CSEA region office or use contact information as listed.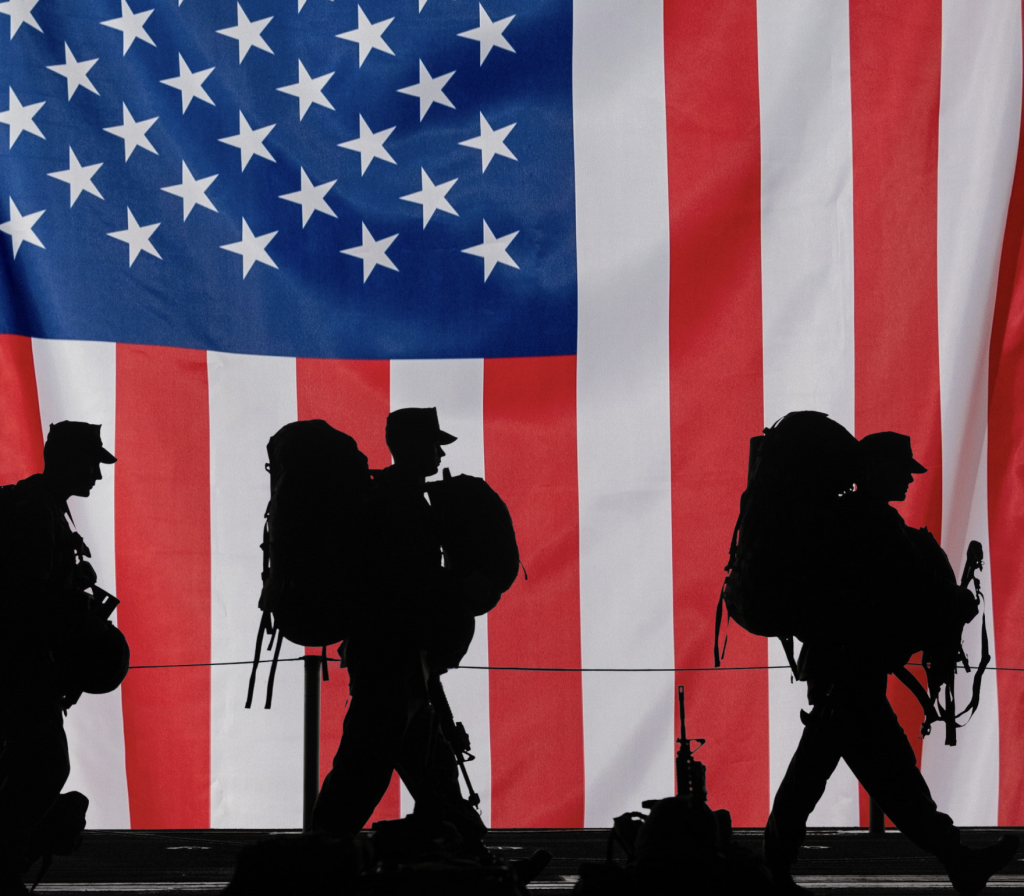 Long Island Region
 Saturday, November 12 at 9 a.m. The Long Island Region 1 Veterans Committee will be holding its annual Veterans Day Ceremony at the H. Lee Dennison Building, 100 Veterans Memorial Highway in Hauppauge, NY.
Metropolitan Region
Friday, November 11 at noon. New York City Veterans Day Parade. Meet at Broadway between 28th and 29th Streets. Enter parade area via 29th Street and Broadway. Marchers should arrive between 12 p.m. – 12:15 p.m. To learn more or join, contact Evans Quamina at (347) 680-1773.
Capital Region
Friday, November 11 at 10:30 a.m. Please join the Capital Region 4 Veterans Committee to walk in the Albany Veterans Day Parade. The CSEA contingent will meet in Albany at the corner of Central Avenue and Ontario Street. RSVP to the Capital Region 4 office at 518.782.4400 or csearegion4@cseainc.org.
Central Region
Saturday, November 5 at 11:15 a.m. Following the Region Executive Board Meeting, Local Presidents are encouraged to join the Central Region Veterans Committee at the Central New York Veterans Day Parade at the New York State Fairgrounds, 581 State Fair Blvd., Syracuse.
Western Region
Saturday, November 12 at 11 a.m. CSEA Western Region 6 will be partnering with the Honor Guard from VFW Post 1419 and the Honor Guard from the 914th Niagara Falls Air Refueling Wing for an annual ceremony to honor our Veterans. Buffalo Naval and Military Park, Hanger Building, 1 Naval, Marine Park S, Buffalo N.Y. 14202.