Make sure you are registered to vote in the General Election on November 8
Your vote is your voice! In New York, the deadline to register to vote is October 14. CSEA members can check their registration status, register online, and more at cseany.org/vote.
State Executive Branch members to get retroactive pay in October
The State Comptroller has advised CSEA that the 4% retroactive pay increases negotiated in the new State Executive Branch contract will be paid on October 6 to those on the Institutional payroll, and October 12 to those on the Administrative payroll. You should see it in your check on the pay date that applies to you.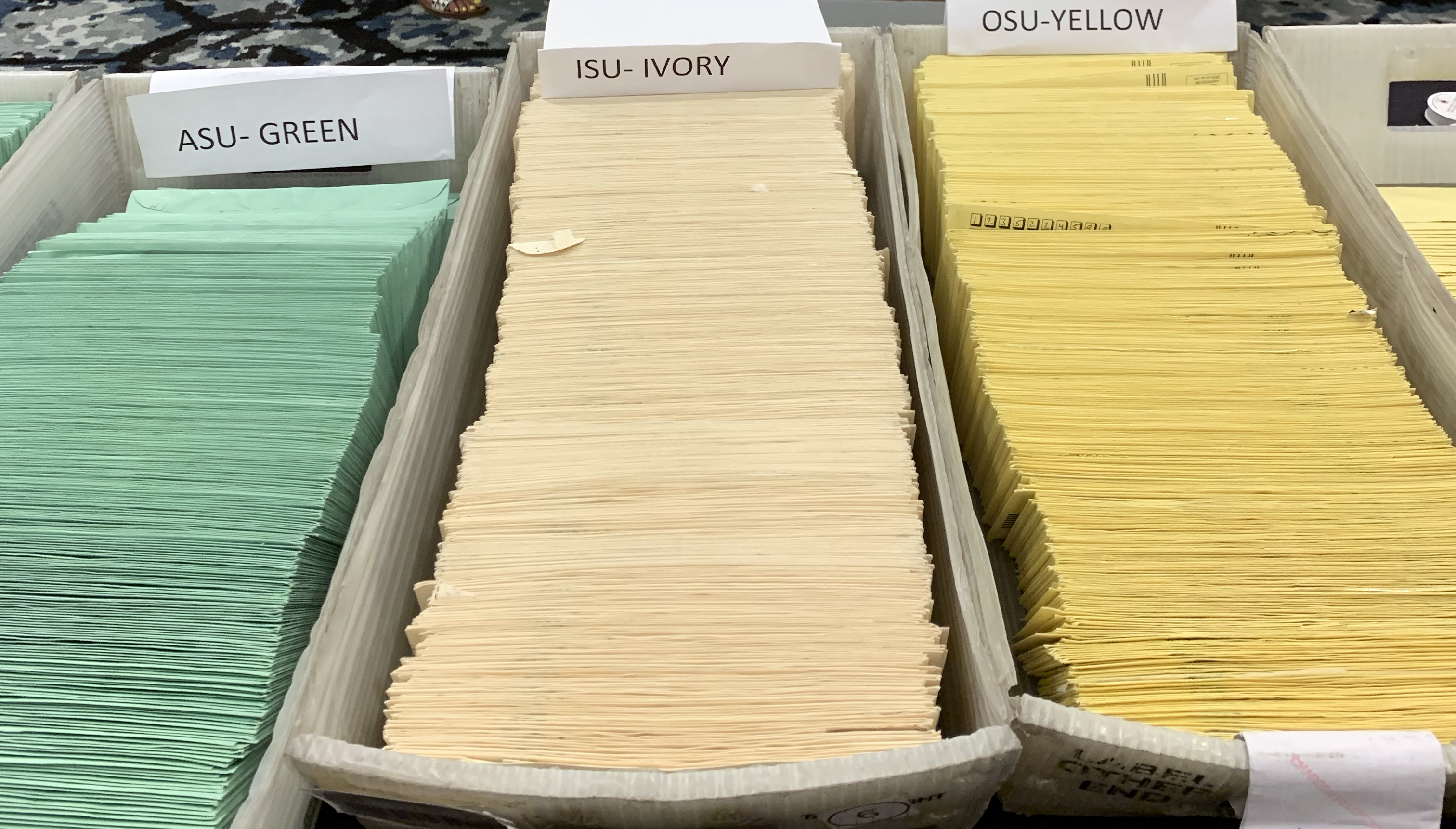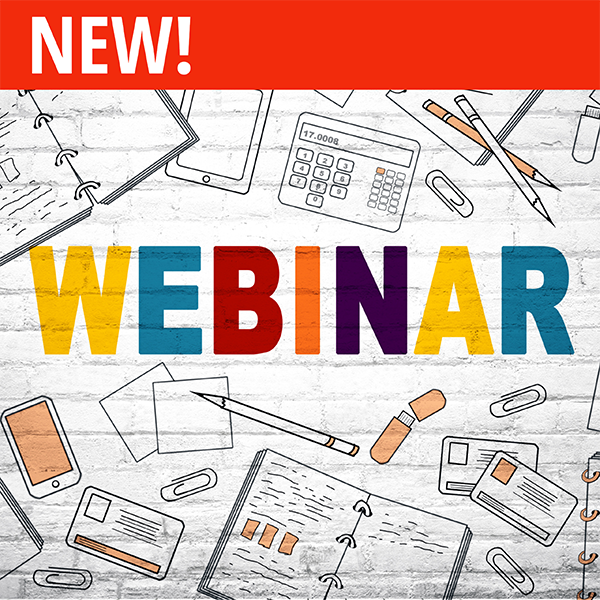 New webinar available
CSEA has a brand-new webinar available for activists interested in our governance process, How to properly write and submit proposed resolutions or amendments to CSEA's Constitution & By-Laws. It will prepare viewers to properly write proposed resolutions and/or amendments to CSEA's governing documents that, if approved, may be voted on at our Annual Delegates Meeting this October.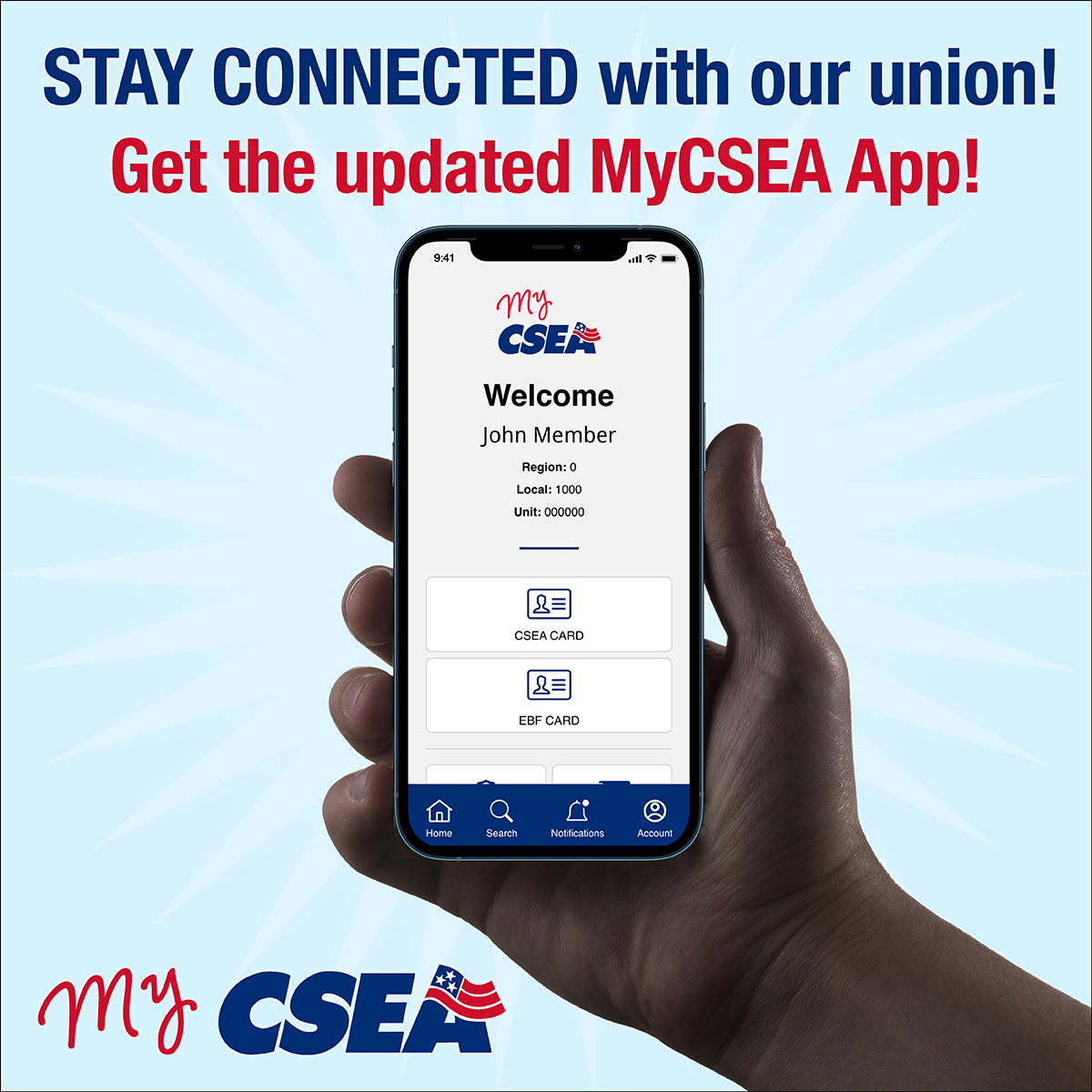 Download the Updated My CSEA smartphone app!
We've just launched a completely updated version of our popular My CSEA smartphone app, available for both Apple and Android devices, which keeps you even more connected to our union and provides important information about your representation and benefits. It's all just a touch away!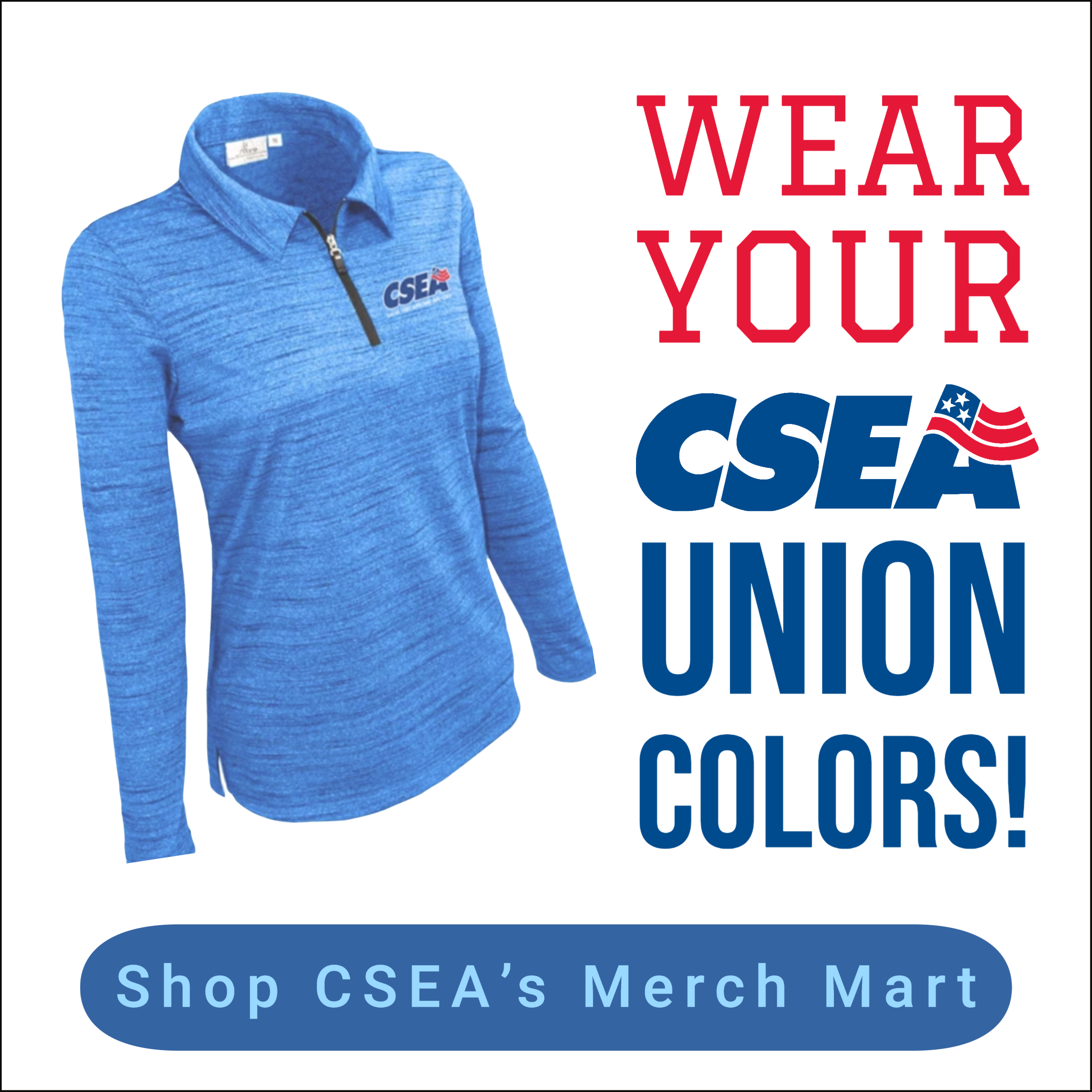 Show OFF your union pride WITH A CSEA SHIRT!
Visit CSEA's Merch Mart today to purchase shirts and hats bearing the CSEA logo which are union-made in the USA and offered through our partner Ethix Merch.
Order today and wear them with pride and show off your union colors!
Featured union news around our Regions