Alert: Due to planned maintenance, CSEA's website will be unavailable to users on Saturday, August 20 from approximately 5:00 am to 7:00 am. We apologize for any inconvenience and thank you for your patience as we make improvements.
CSEA ratifies five-year contract with New York State
CSEA State Executive Branch members overwhelmingly voted in favor of ratifying a new five-year state contract for more than 52,000 workers representing all four of the union's executive branch bargaining units. Electronic voting and paper ballots were tallied this past week. The contract will be retroactive from April 2021 through April 2026
"CSEA is very appreciative of Governor Hochul's cooperation with coming to a resolve to make this a good contract for New York State employees for this five-year period. This is a victory not only for our union members, but also for the state at large," said CSEA President Mary E. Sullivan.
2022 CSEA statewide scholarship recipients announced!
CSEA is proud to announce the recipients of the 2022 Irving Flaumenbaum, Pearl Insurance and MetLife Insurance Company Scholarships. Our union presents the scholarships annually to graduating high school seniors who are eligible dependents of CSEA members. Congratulations to all of the recipients!
More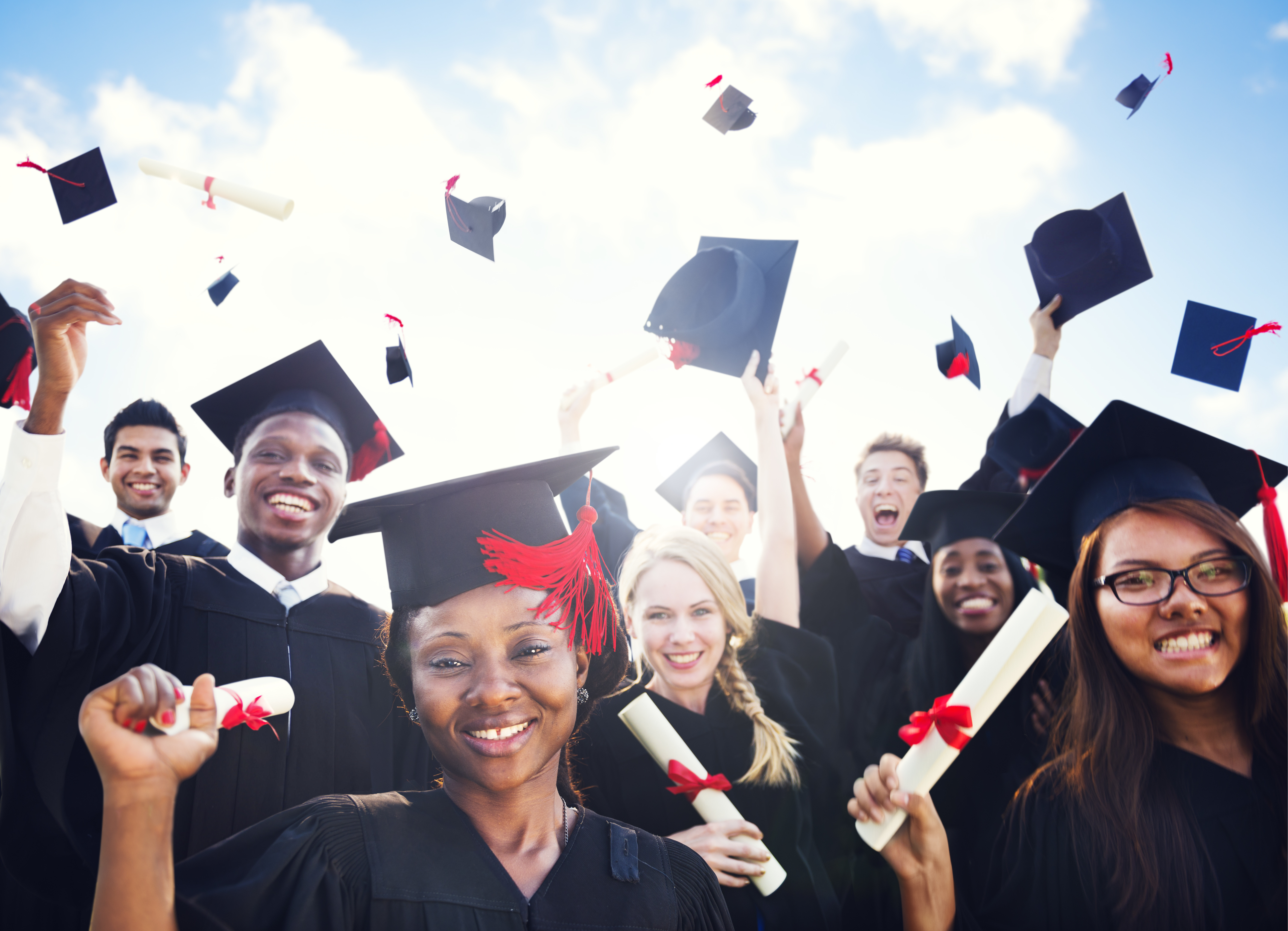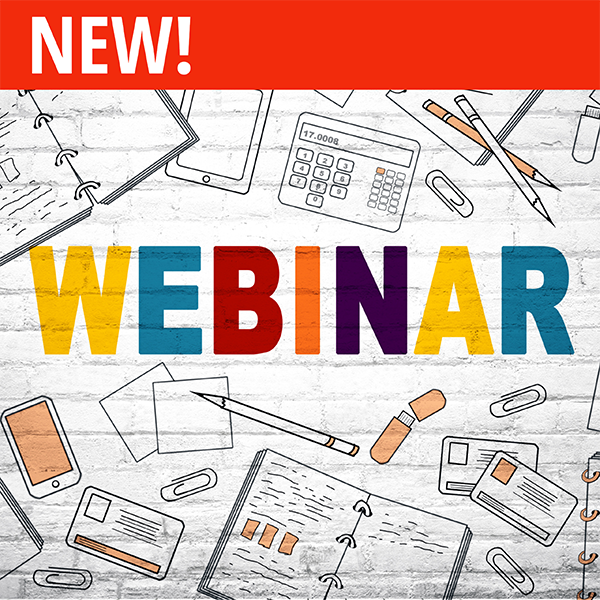 New webinar available
CSEA has a brand-new webinar available for activists interested in our governance process, How to properly write and submit proposed resolutions or amendments to CSEA's Constitution & By-Laws. It will prepare viewers to properly write proposed resolutions and/or amendments to CSEA's governing documents that, if approved, may be voted on at our Annual Delegates Meeting this October.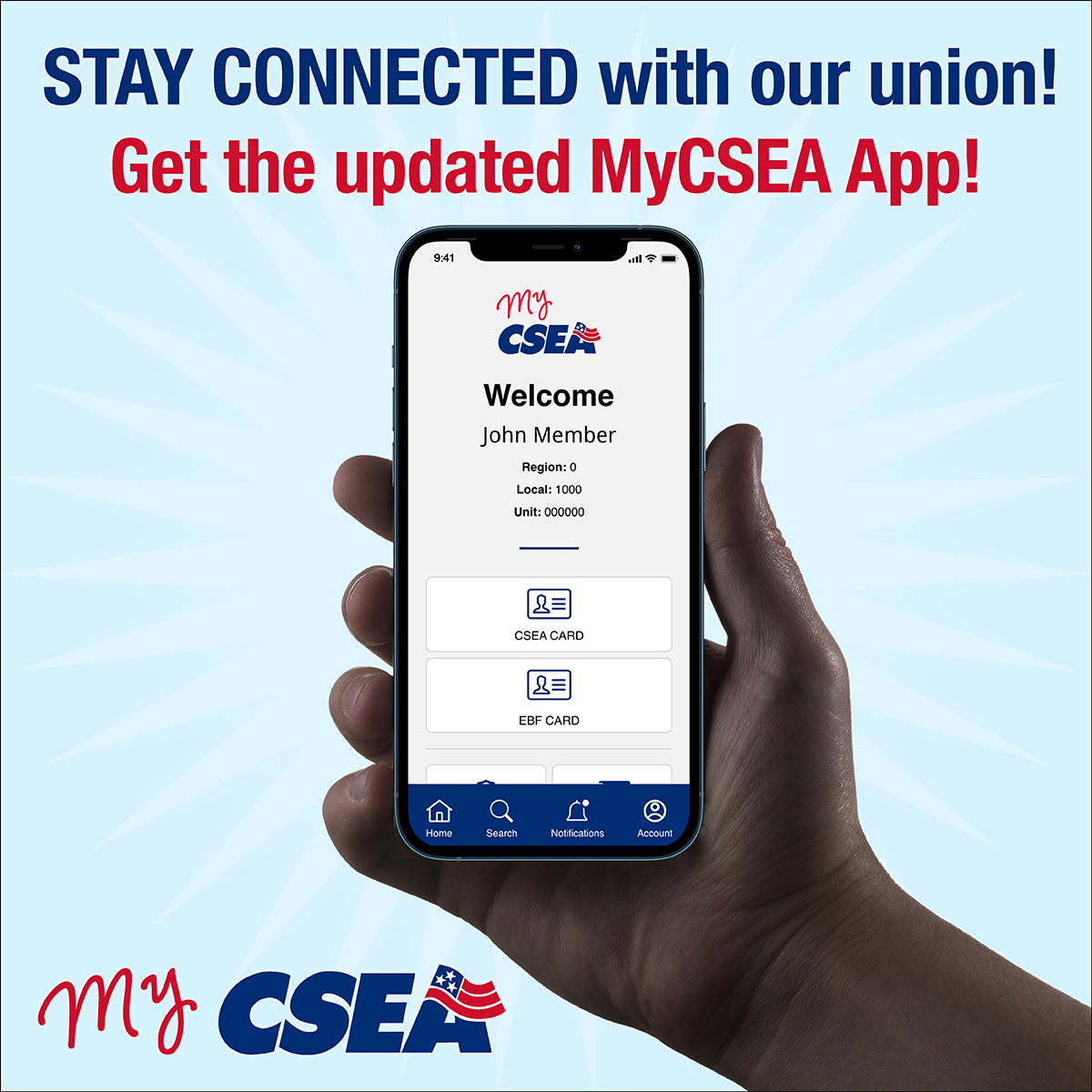 Download the Updated My CSEA smartphone app!
We've just launched a completely updated version of our popular My CSEA smartphone app, available for both Apple and Android devices, which keeps you even more connected to our union and provides important information about your representation and benefits. It's all just a touch away!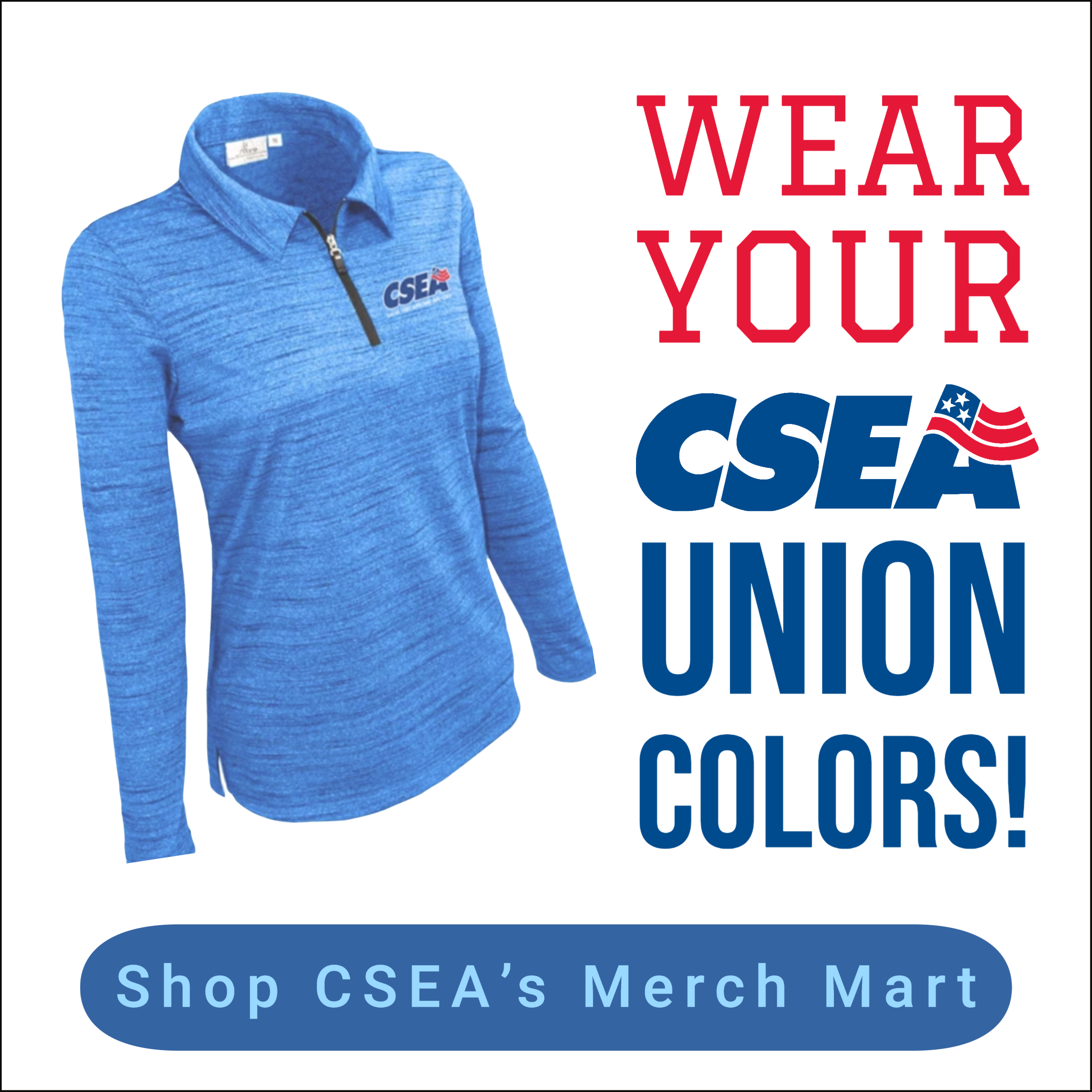 Show OFF your union pride WITH A CSEA SHIRT!
Visit CSEA's Merch Mart today to purchase shirts and hats bearing the CSEA logo which are union-made in the USA and offered through our partner Ethix Merch.
Order today and wear them with pride and show off your union colors!
Featured union news around our Regions