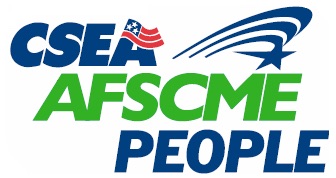 PEOPLE is a voluntary CSEA and AFSCME program where participating members contribute funds
which are then used to advance CSEA's agenda at
the local, state and federal levels. This includes education programs, lobbying efforts, and supporting candidates running for office.
Click here for our online application.
It is important to note that union dues cannot be used in any federal campaign. Therefore, all federal campaigns are funded by voluntary contributions through the PEOPLE program.
For more information email people@cseainc.org.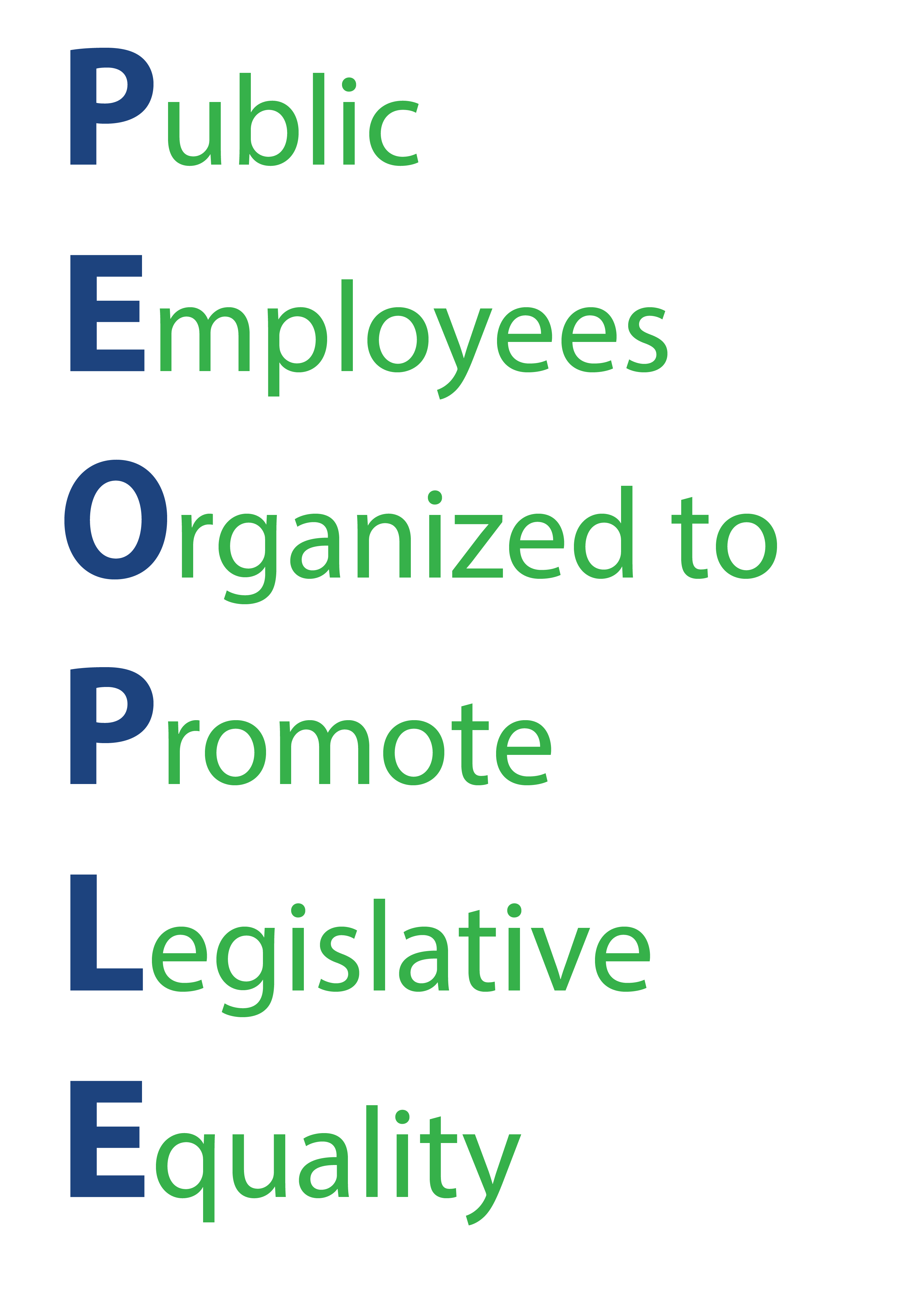 "Whether we are public or private sector workers or retirees, a strong political presence is vital to our existence as a union. For as little as 27 cents a day, you can help to protect and strengthen collective bargaining rights, safety in the workplace, health care, retirement benefits, and much more."
Betty Jo Johnson L827
Chair, Statewide PEOPLE
PEOPLE Recruitment Flyers
Below are links to flyers that showcase what PEOPLE has helped members with.
Find a corresponding flyer to download, print and share with members.